Who among us is not a fan of Street Food? Who does not love Delhi's famous Daulat ki Chaat? Who among us has not revelled in the mouthwatering flavours of Kolkata's Puchkas or gorged on the decadent yet humble Vada Pavs of Mumbai's bylanes. The answer is probably none.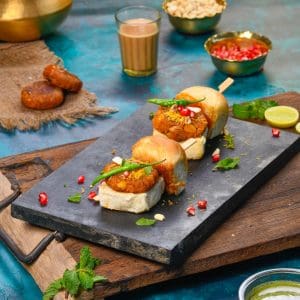 Yet with the repeated cycles of lockdown and strict norms of social distancing in place, going out for a chaat at your favourite vendor's place is out of bounds for now. Yet, there are times when we can't just do without that ginormous piece of Raj Kachori or a decadent paratha.
To satiate our taste buds and to ensure that we do not miss the taste of street food, Crowne Plaza Gurugram has introduced a brand new street food menu that can be enjoyed either from the comfort of one's home or can be sample tasted at the hotel itself.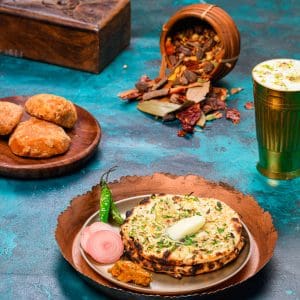 Additionally, the hotel is also offering a brand new customer experience, commensurate with the pandemic realities. Miles & Meals is an initiative by the hotel to help customers sample gourmet dishes from the hotel's signature restaurants from the comfort of their homes.
The hotel is also going all out to ensure safety and minimize contact. As such, the frequency of essential practices such as handwashing, cleaning of high-touch surfaces and temperature checks of staff members has been increased. The delivery team has also been trained to minimize human-to-human contact while preparing, packaging and handling food items.
Enjoy Street Food at Home
This brand new street food menu focuses on some of the most famous items of Delhi's nook and corner that we have grown up eating. They cover a wide range of cuisines — from Chinese Hakka to Punjabi, from Mughlai to Tibetan. They embrace the authentic flavours of these cuisine types but are prepared and presented safely and hygienically. The best part is that you can now order them online and get them delivered right to your doorstep.
Whether it is a Friday night in with friends, a sudden late-night craving or lazy Sunday meals, you can count on a great street food menu to tingle your taste buds.
To start with there is the famous Samosa Chole Chaat of Pitampura. Chunky pieces of samosa topping with Pindi Chole and a signature pomegranate relish. On the other hand, if Punjabi cuisine beckons you, you might want to dig into Delhi 6's Khoya and Lasan ka paratha — which combines the zing of garlic along with the smooth texture of mawa.
If you're a connoisseur of Chinese and Tibetan food then enjoy Saket's renowned Veg Manchurian Bowl or Rajouri Garden's chilly garlic momos, which combines the zesty punch of garlic along with garlic and galangal seasonings.
Also on offer are Rohini's famous Chicken Chilly Bowl and GTB Nagar's famous Chicken Cub Sandwich. Last but not the least, savour CP Market's Double Chicken Roll and Sahadra's Special Dabeli.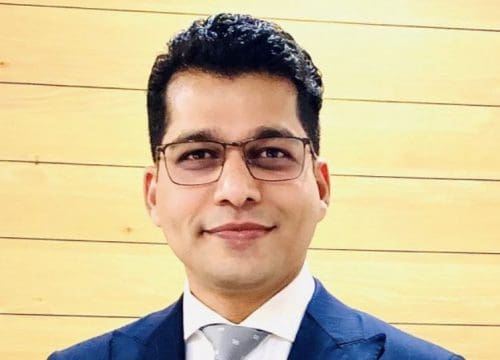 Speaking about the initiative, Norton Pereira, Area General Manager at IHG and General Manager, Crowne Plaza, Gurugram, says, "Food is an emotion that creates a world to share our love, grief, dreams, and experiences. Being cognizant of this and rapidly evolving Covid-19 times, Miles&Meals is an initiative to encourage our guests to stay home and still not miss out on their favourite food. The tagline, 'Love will now be home delivered,' says it all. Miles&Meals food delivery promises to serve guests with signature recipes and dishes from our award-winning restaurants to their dining room for an unparalleled gourmet experience."
Read More: News