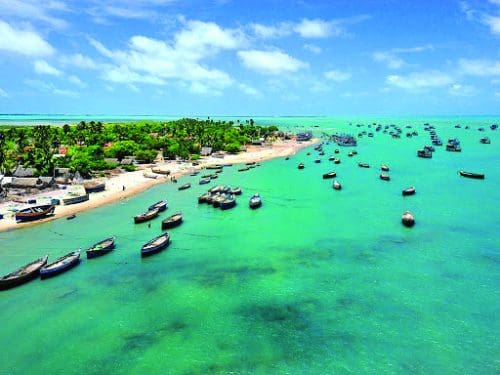 The rich culture and heritage of Tamil Nadu brings to life incredible pilgrimage and eco-tourism sites and creates a destination that is distinctive in every way
Tamil Nadu's development is not linked with economic growth alone. The state's development is inseparable from the culture and heritage of Tamil Nadu.
The state is home to the world's oldest cultures, historical monuments, and sites, some of the most outstanding temple architecture, and has two clusters of World Heritage sites.
With its distinctive and ancient Dravidian culture, plus its myriad attractions, the culture and heritage of Tamil Nadu draw tourists, pilgrims, and business travellers.
Beaches, Hills and Wildlife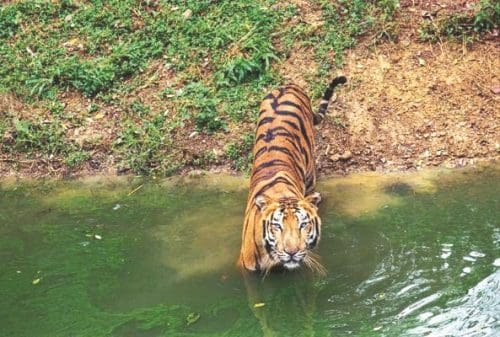 Tamil Nadu is home to some of South India's best beaches. Marina Beach is a
12-km long stretch of fine sandy shore and is known as the Pride of Chennai; Kovalam Beach offers solace while Elliot's Beach is the preferred destination for many; Mamallapuram Beach is famous for its stone sculpture, especially Arjuna's Penance and the Five Rathas, which are an ode to the culture and heritage of Tamil Nadu.
For tourists with a yen for the hills, Tamil Nadu offers excellent hill stations in Ooty, Kodaikanal, Yercaud, Yelagiri, Javvadhu Hills, Kolli Hills, Sirumalai Hills, Valparai, Top Slip, Kalrayan Hills and Pachamalai Hills.
Ooty's most popular attractions include the 22- hectare Government Botanical Gardens, boating on Ooty Lake, and climbing Dodabetta Peak for an excellent view of the Nilgiri Hills.
Adding another feather in its cap owing to its diverse natural heritage, Tamil Nadu's wildlife tours and national parks are a rage among tourists.
A glimpse of Tamil Nadu's diverse wildlife can be obtained by a stopover at some of the following sanctuaries – The Indira Gandhi Wildlife Sanctuary and National Park houses a range of wild animals, including the macaque, tiger, panther, elephant, gaur, etc. Other sanctuaries include Mudumalai Wildlife Sanctuary, Mukkurthi National Park, amongst others.
There is a wonderful network of eco-tourism attractions with many integrated facilities at the hill stations, waterfalls, forests, bird sanctuaries, wildlife sanctuaries and national parks to woo tourists.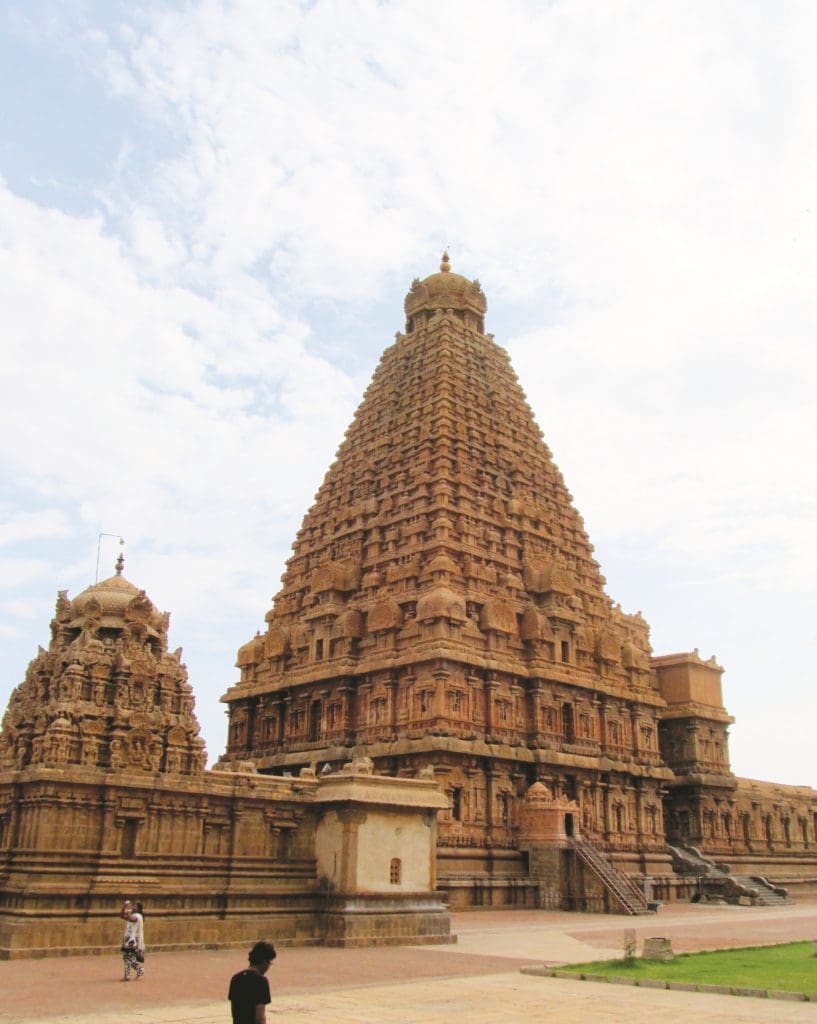 Awesome Heritage
The rich culture and heritage of Tamil Nadu is a major draw. The state is blessed with five World Heritage Sites, the highest for any state – The rock-cut monuments at Mamallapuram, the Big Temple at Thanjavur, the Iravadiswara Temple at Darasuram, the Brahadeeswarar Temple at Gangaikondacholapuram, and the Nilgiris Mountain Railway.
Heritage building owners are encouraged by the Tourism department to convert heritage buildings into heritage hotels.
Kanadukathan, a Chettinad village, 15 km from Karaikudi, is a heritage village, with unique architecture, expansive courtyards, intricate woodwork and a peaceful ambience. Chettinad Mansion offers a variety of rural activities, including distinctive Chettinad cuisine, plus a cycle or bullock cart ride and to see the 170-odd mansions in the Chettinad area.
As many as 48 tourist places in Tamil Nadu are Heritage Places. Many of these are linked with temples in Trichy, Madurai, Chidambaram, Rameswaram, Tiruvannamalai, Thanjavur, Kumbakonam, Nagapattinam, Tirukadaiyur, Gunaseelam, and six abodes of Lord Muruga. No wonder culture and heritage of Tamil Nadu draw not only the spiritual but the history and cultural buffs.
Tiruvannamalai expends a profound spiritual energy, attracting both pilgrims and spiritual seekers. Rameshwaram is a peaceful little pilgrim town, where devotees pay obeisance at the Ramanathaswamy Temple.
Ancient Madurai in Tamil Nadu is home to the most impressive and important temple in South India – the Meenakshi Temple. Kanyakumari, located on the furthermost tip of India, houses the Swami Vivekananda Memorial and the towering statue of Tamil poet Thiruvalluvar, located on a rocky island off the shore.
Kanchipuram, the "City of a Thousand Temples," is a tribute to the ancient culture and heritage of Tamil Nadu. It is also famous for its handicraft and silk weaving industry and its amazing silk saris. Kanchipuram, Mamallapuram, and Chennai are often referred to as Tamil Nadu's Golden Triangle for tourists.
Adventure Activities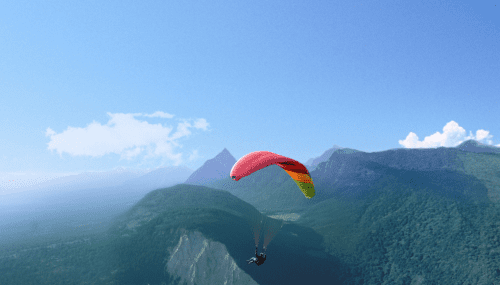 There are wonderful opportunities for adventure activities. Trekking in low altitude hill areas, paragliding in Yelagiri, water sports offered by Muttukadu and Mudaliarkuppam Boat Houses are some of the excellent sports activities you can enjoy.
Refreshingly Rural
Go for the unknown, off-beat places that are in picturesque rural areas like Navabashanam, Theerthamalai, Vadanemmeli, and Tirupudaimaruthur. These villages are ideal destinations to enjoy rural life, savour rural cuisine, see the culture and heritage of Tamil Nadu, explore nature, trekking, and visiting temples.
Read More: Discover Your India