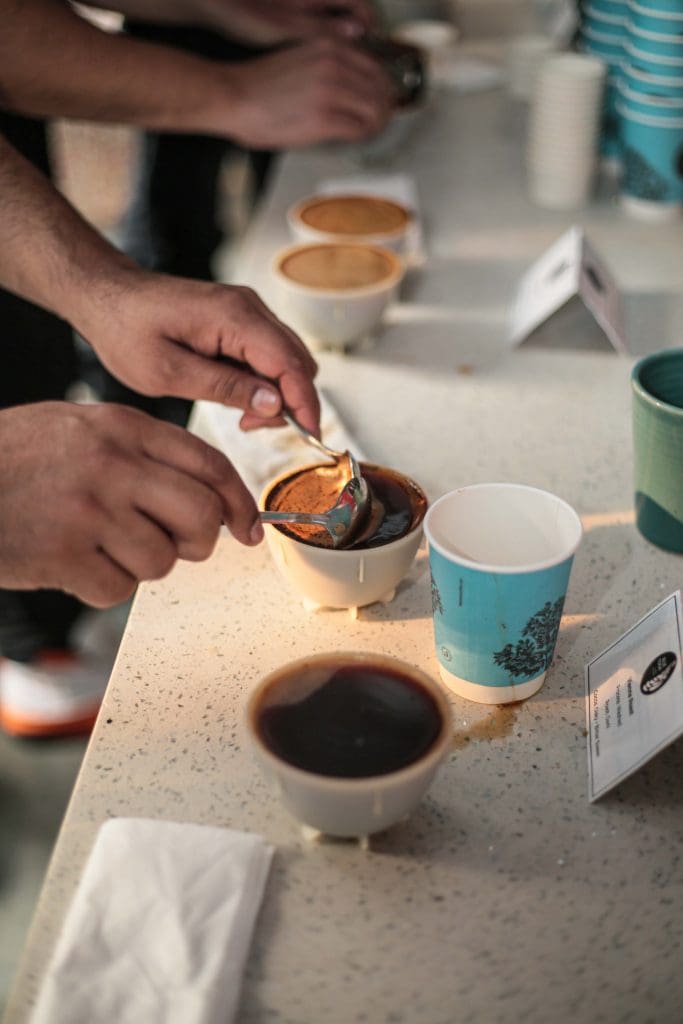 Blue Tokai Coffee Roasters hosted its first on-ground cupping session on November 14, 2021, at their newly launched flagship cafe in Vasant Vihar, New Delhi.
As the world gradually moves towards normalcy with people stepping out for their favourite out-of-home experiences, its time to get your favourite cuppa!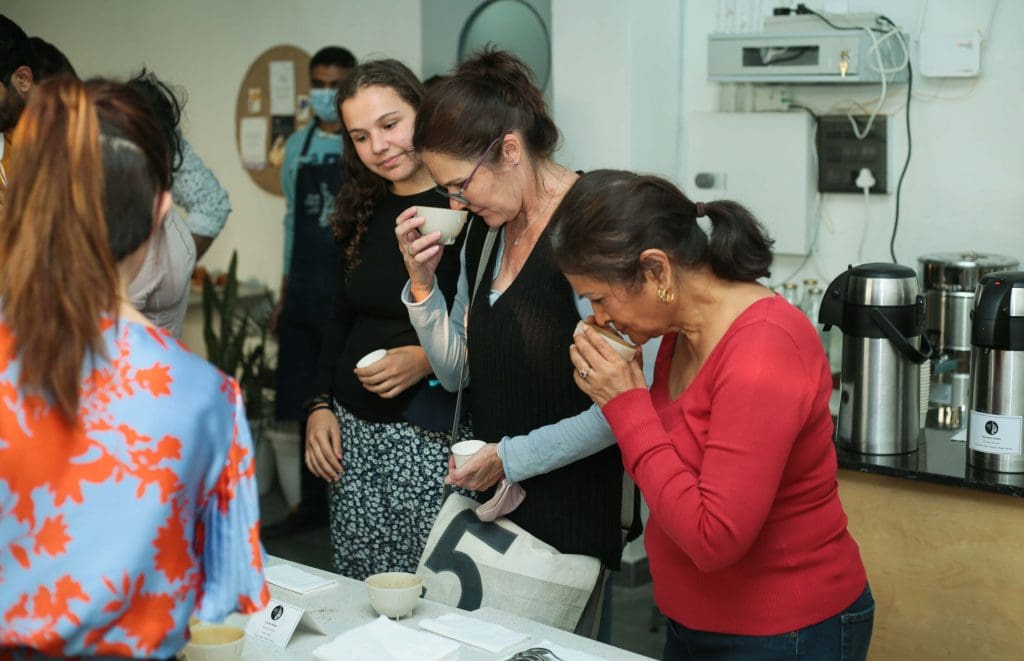 The session, which was helmed by Tyler Ritchie, Head of Roastery at Blue Tokai, was a special experience for everyone, from amateur coffee lovers to coffee connoisseurs.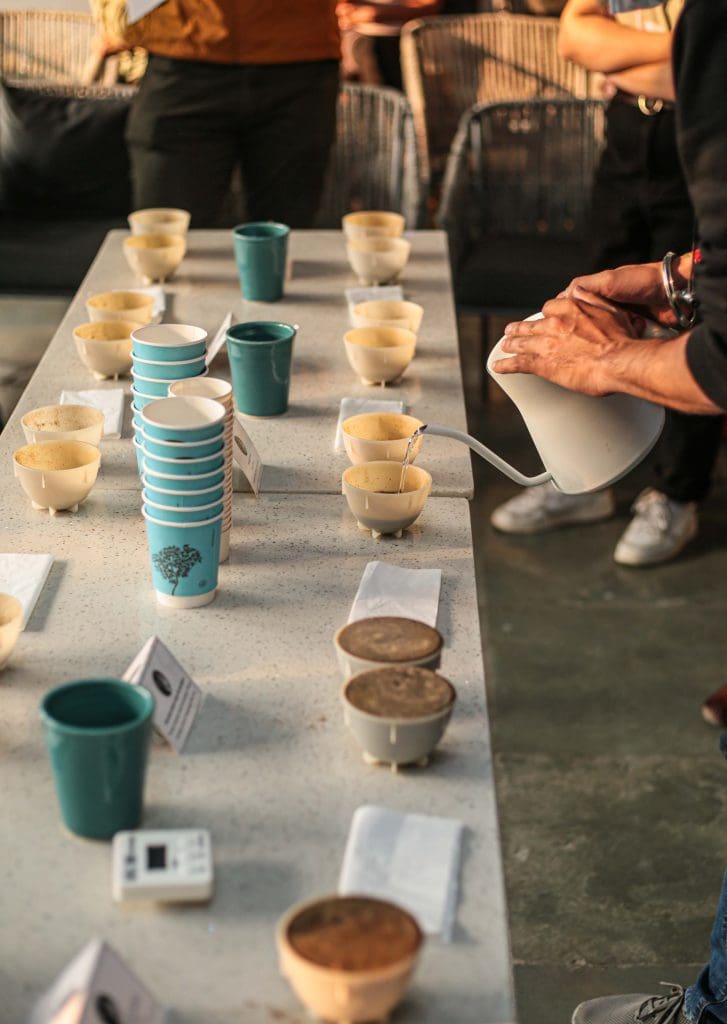 From setting the context about specialty coffee to taking all participants through the nuances of various stages of cupping.
Participants enjoyed the process and stages – from smelling the roast to steeping the coffee in hot water, mixing the infusion to removing the crust and finally tasting and allowing the flavours to emerge.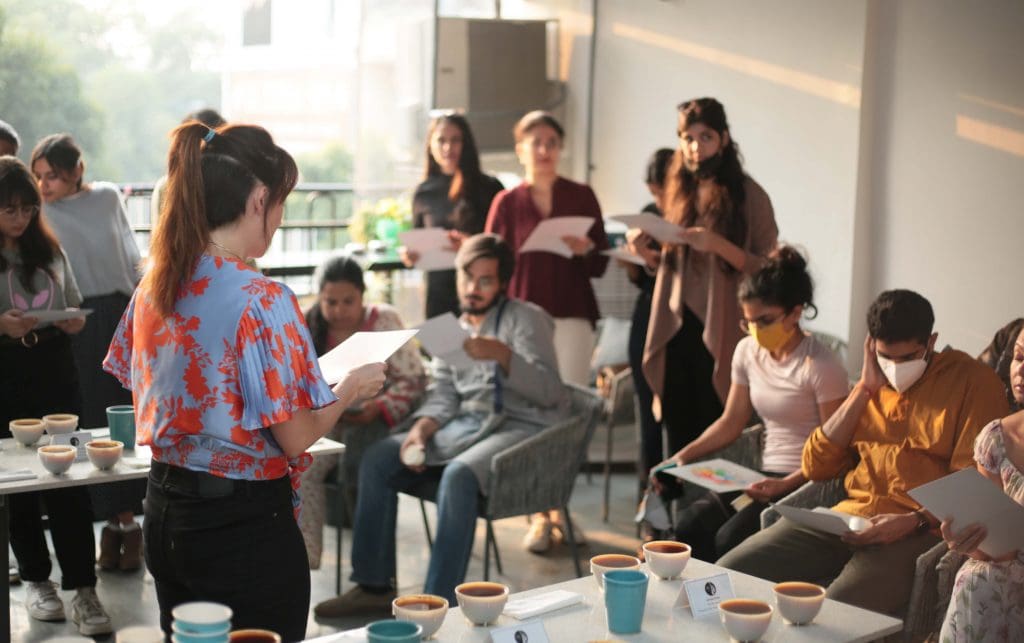 The session was a unique hands-on experience for everyone present and of course the aroma and flavours of Blue Tokai Coffee Roasters.
Read More: Latest