In an interview with Today's Traveller, Sarbendra Sarkar, Founder, Cygnett Hotels & Resorts talks about his vision for Cygnett Hotels & Resorts in the upcoming year and how the brand that is currently working largely in a Management model is now focusing on expanding its 'Franchise model' in India and internationally.
Today's Traveller: What is the vision for brand Cygnett in 2021?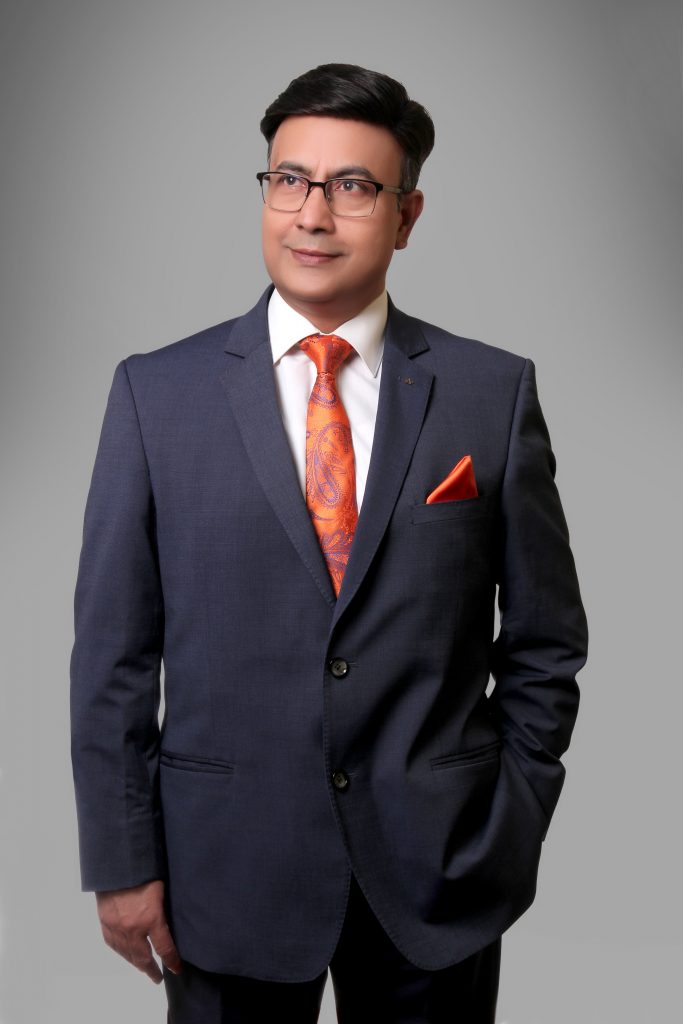 Sarbendra Sarkar: 2020 has been a tough year and we are getting back up pretty well! From a vision standpoint, our number one priority is to continue to ensure the health, hygiene, and safety of our guests, staff, and partners. Priority number two is to continue to understand our customer's deepest wishes and make them come true, every single time, every single stay.
We have already implemented technology and techniques to ensure we are on top of our game when it comes to customer satisfaction.
From a business perspective, we are looking to expand and bring more properties under our franchise model. We have a portfolio of 35 hotels, out of which three are yet to open and 12 projects are at various pre-opening stages. Currently, five hotels are under the franchise model and we are looking forward to working with like-minded partners to increase this number.
At the moment, our budget hotel brands Cygnett Inn and Cozzet are the right to fit for a Franchise model. The plan is to have 25% of our properties in India under the franchise model and the rest under the management model. For the international markets, our main focus will be the franchise model. We are getting a lot of queries and response from the International markets to put up our flag there.
We are aiming to add over 7500 keys by 2025; create employment for over 12,000 + employees and further benchmark "Cygnetture Experiences" in the industry.
Today's Traveller: Can you shed some light on how your Franchise model works and how it will enable a potential partner hotel?
Sarbendra Sarkar: As you already know, the past year has been difficult, and a lot of stand-alone/individual properties have had to face the brunt of the economic storm that came with the pandemic. We feel that we can enable them.
Being a part of our brand will mean strong sales, marketing, and technology implementation support from Cygnett. This can help stabilize the property and pave the way for a successful 2021. Our franchise proposition is certainly going to give them a boost as hospitality marketing is opening up.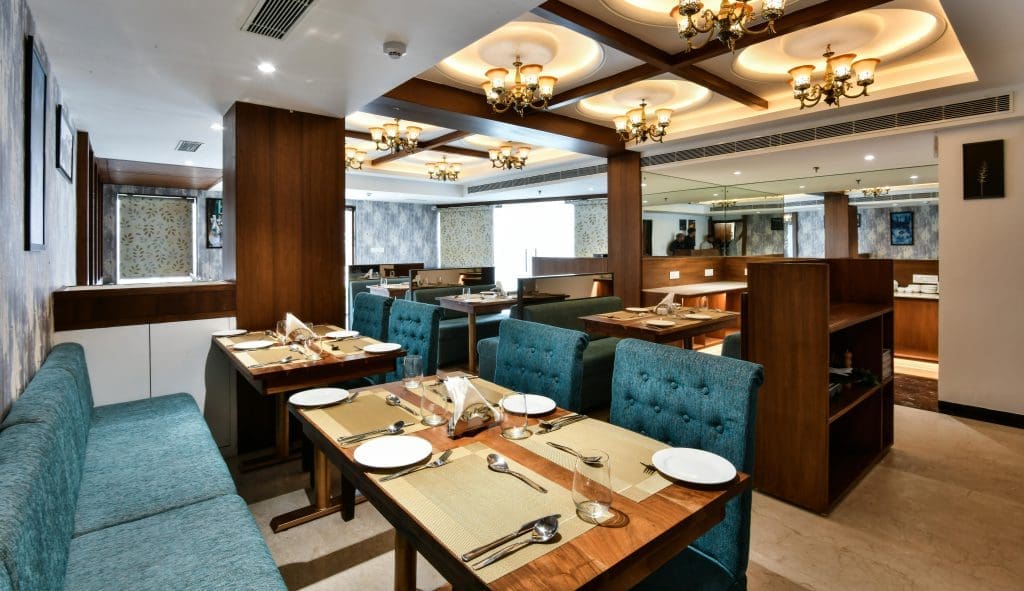 The individual owners will also benefit from our technology adoption. We have already adopted the emerging cloud technology to enhance operations efficiency across our properties.
The idea is to offer a collective bouquet of services to our partners at effective costs. This enables us to give our guests a seamless stay experience without having to shed more money and allow our partners to compete with other branded hotel chains.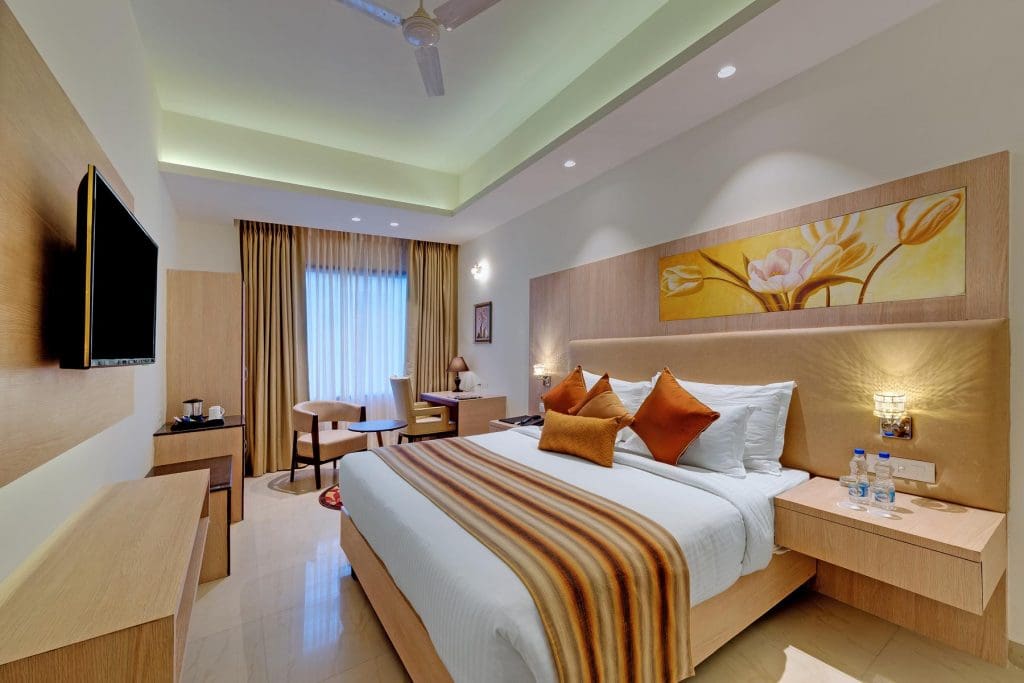 Additionally, as a brand, we are very particular about staff education and training across our properties both under management as well as franchise models. We have also deployed an e-learning module to help staff learn and excel anytime, anywhere.
Today's Traveller: How tech-savvy are you as a brand?
Sarbendra Sarkar: We've always been a technically competent brand and have always considered ourselves as a tech-savvy hospitality company.
Technology is a part of our brand ethos—we had contactless service; a QR-coded menu, etc., even before the pandemic hit. Since then we have further enhanced our technology services to include all conveniences needed for "work-from-hotel" for our guests.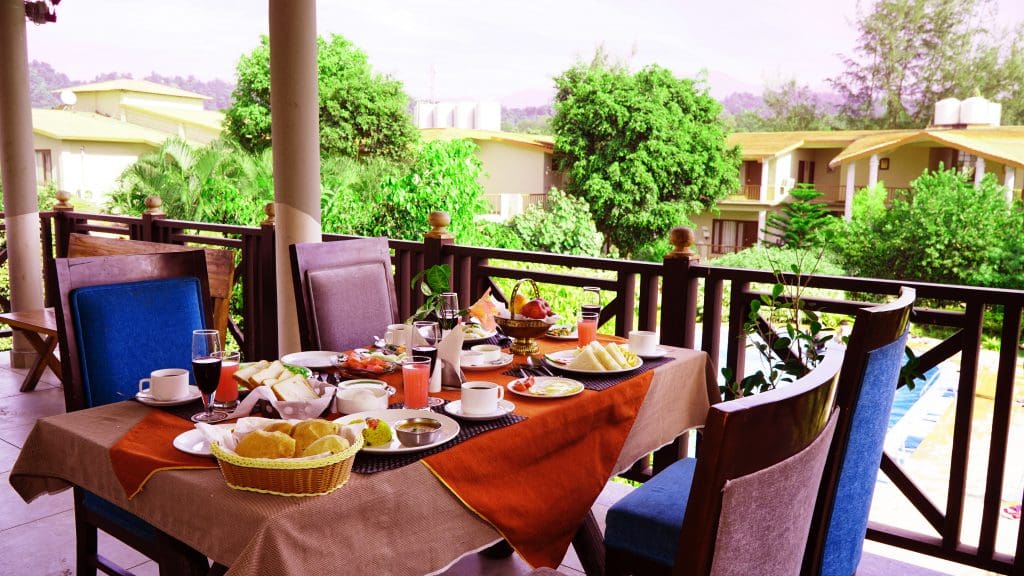 We have even implemented marketing technology to understand our customers via their online buying behaviours. Our aim was to understand what they are looking for, and what their expectations are. Basis our understanding of this, we interact effectively via every customer touchpoint and once they come to stay with us we ensure impeccable service that takes care of every need.
Read More: Corporate Connect