Further strengthening their presence in the North, Cygnett Group of Hotels and Resorts have launched their First Hotel in Punjab "Cozzet Stay Amritsar". Located in the heart of the city and just about 400 meters from the renowned Golden Temple, this "home away from home" is perfectly located with proximity to the airport, railway station and easy access to all commercial hubs, shopping malls and entertainment centers.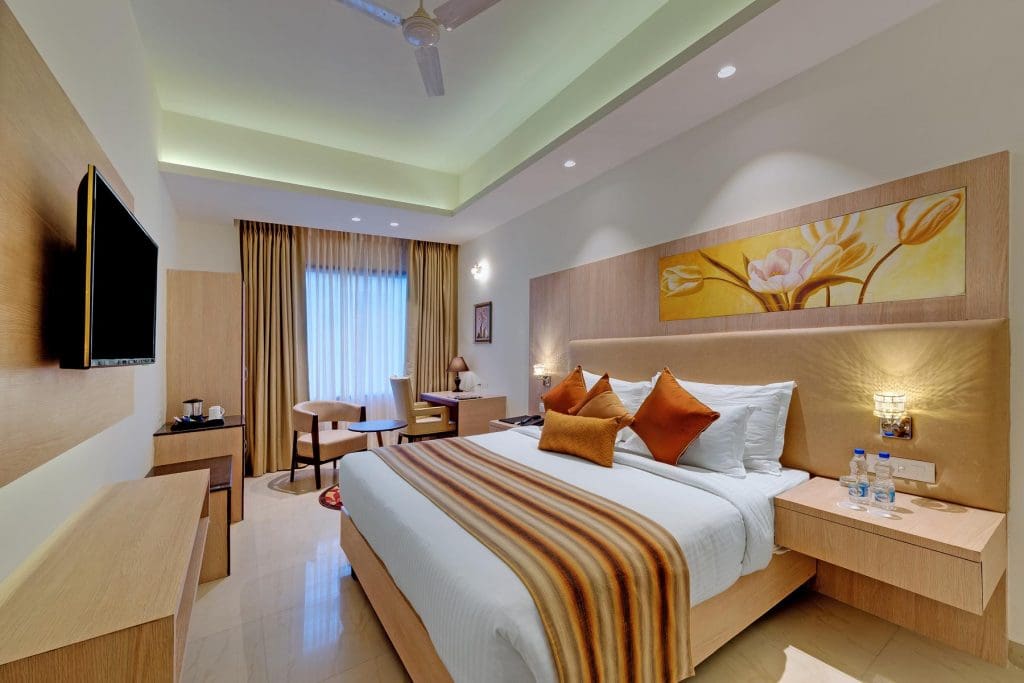 With 40 beautiful rooms and suites, comfortably structured with an amazing view of the city, Cozzet Stay is ideal for both visitors coming into the city for business or leisure. The refreshing, contemporary and stylish interiors are a "Work of Art". There is a sense of warmth and familiarity that the staff exudes that makes guests feel right at home.
Apart from the fact that Cozzet Stay is centrally located just a couple of kilometers away from all top tourist spots, it boasts of serving extremely delectable regional and North Indian cuisine.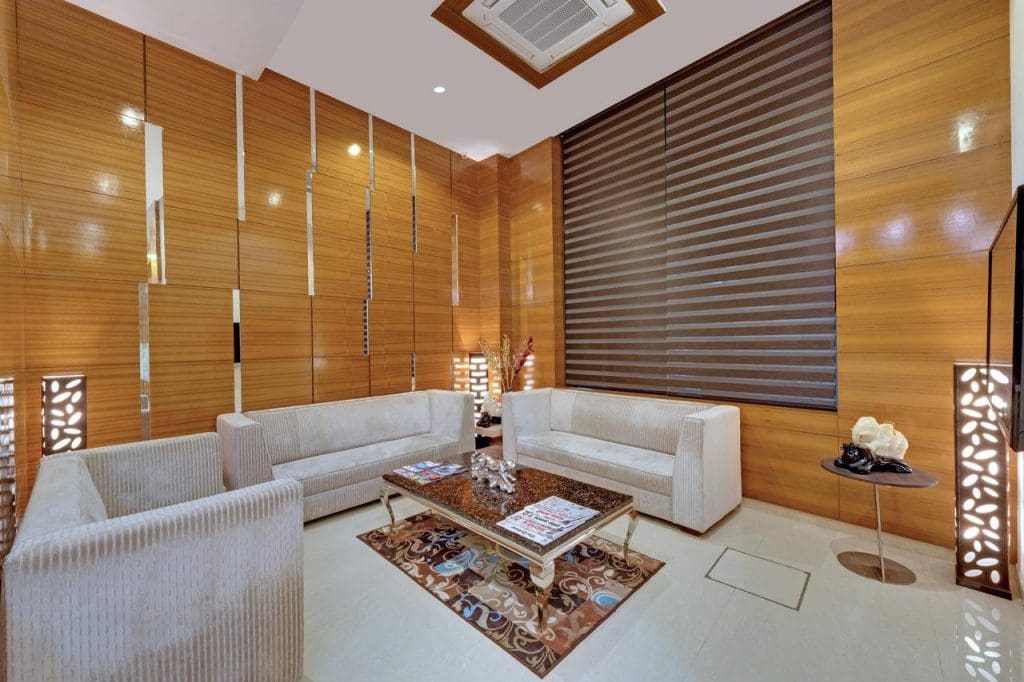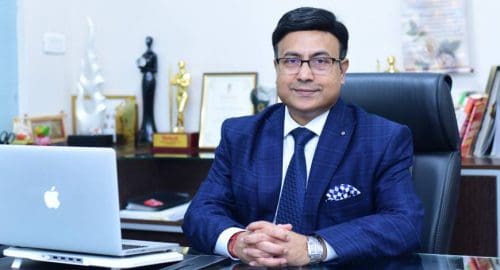 Speaking on the launch, Sarbendra Sarkar, MD & Founder Cygnett Hotels & Resorts, said, "Amritsar is one of India's most deeply spiritual and vibrant cities. We are excited to launch our first Punjab property here! It adds a new dimension to the city as a potential destination for both business and leisure. We are excited to cater to this market with our strategic location and artistically built property and uplifting services. Also, 'Gossip' our 'All day dining' facility serves scrumptious global cuisine that will send you to the country the 'dish' is from!"
While guests stay at the Cozzet Stay Amritsar, they can go on a short adventurous trip to the border of Pakistan and watch the daily Wagah Border Ceremony, or binge eat some incredible Punjabi food, and tour the Summer Palace.