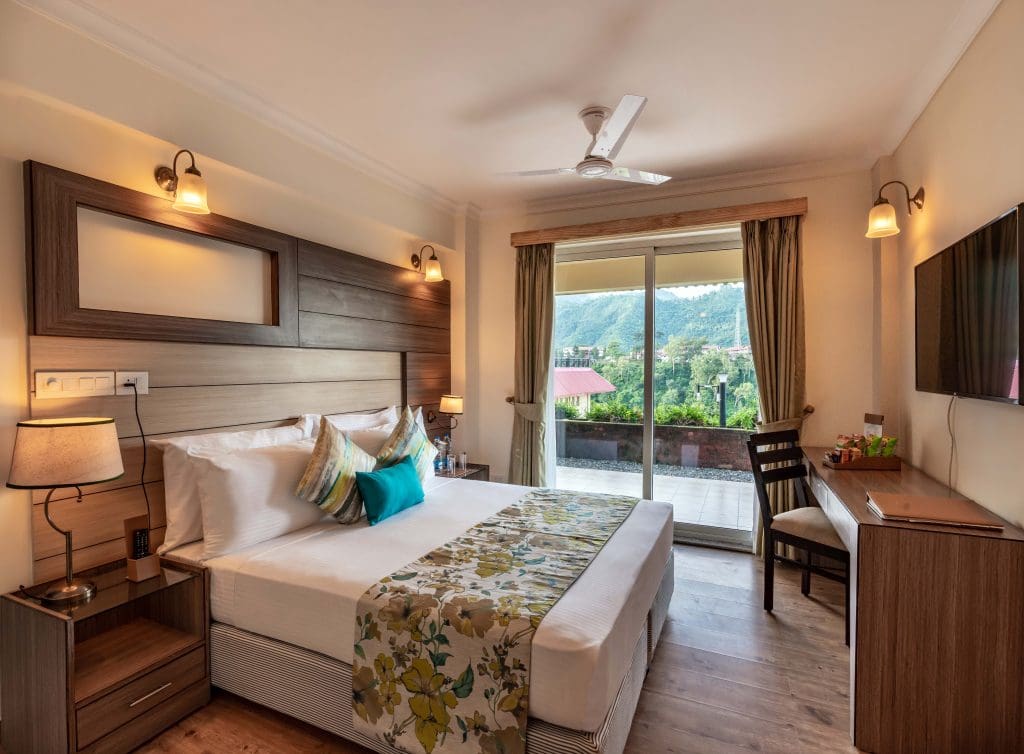 Cygnett Hotels & Resorts, a progressive, tech-savvy brand with 35 properties across 2 countries (India & Nepal) has reopened 13 of its properties in the North and Eastern part of India.
Cygnett, a brand that has consistently delivered value to its guests has reopened the following properties: Cygnett Park Meghna, Bongaigaon; Cygnett Park Di Arch Lucknow; Cygnett Park Asia Jammu; Cygnett Inn Seaview New Digha; Cygnett Style Mantra Jodhpur; Cygnett Lite Ramachandra Vizag; Cygnett Lite Alwar; Cygnett Resort Mountain Breeze Nainital; Cygnett inn Trendz Itanagar; Cygnett Lite Celestial Goa ; Cygnett Inn La Maison Gangtok ; Cygnett Inn Repose Guwahati; and Elect hotel Kolkata.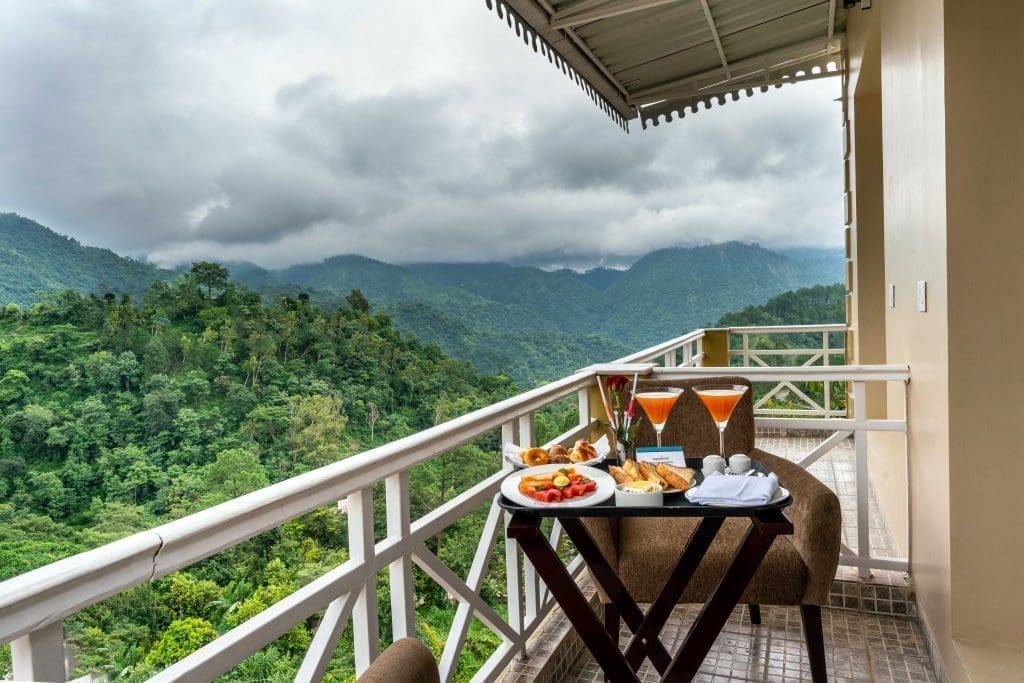 To make this reopening effective, The brand has launched a campaign titled, "We Will Travel Again". This campaign aims to communicate the brand's foresight on the current pandemic; the new protocols and guidelines that have been implemented to keep the staff safe and guests loyal; as well as reach out to the target audience and work with them to get over their fear of travel.
Speaking on the reopening, Sarbendra Sarkar, Founder & Managing Director, Cygnett Group says, "Considering the current state of the economy, this is a big step for us. This pandemic has pushed people to be more meticulous about hygiene and safety than even before. With this understanding we open our properties with the most stringent safety, hygiene and security measures in place for both our staff as well as our guests. We also constantly communicate with our customers and encourage them to travel sensibly."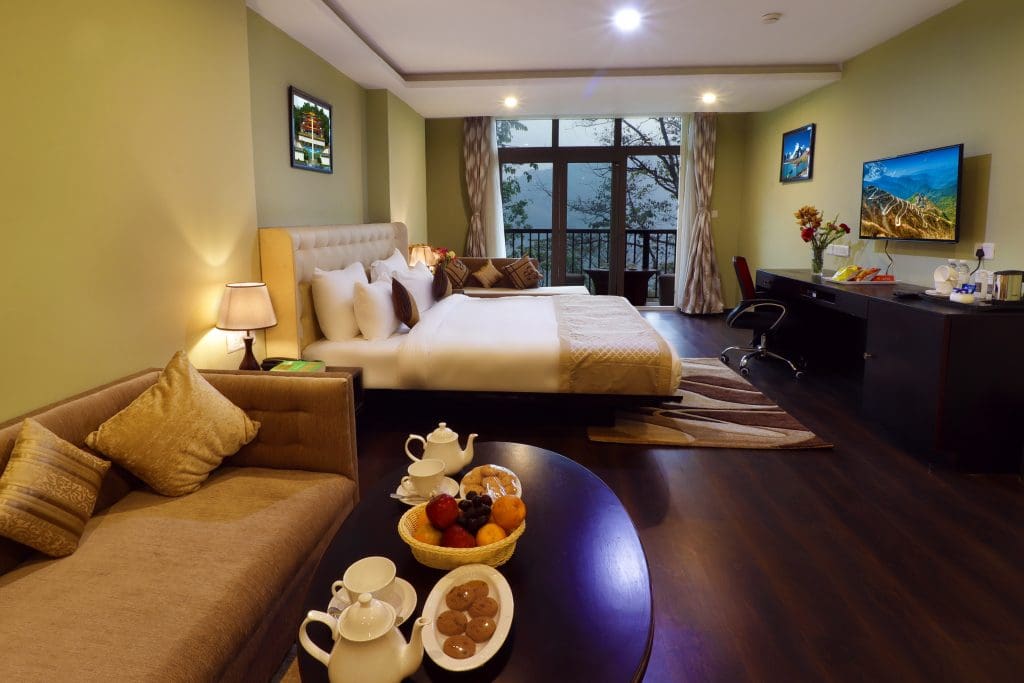 With the New Normal brand has intensified its safety and hygiene rules and regulations have been made sacrosanct across all Cygnett properties. Reiterates Sarkar,  "We have started a comprehensive program titled, "Health & Safety Assured", with the aim to create a consistently secure and comfortable atmosphere for guests and staff. The program has been built on guidelines set by the World Health Organisation and the local/central health agencies."  
The newly reopened properties already have the following policies in place:
Effective staff training on hygiene and sterilization protocols.
Clear social distancing measures with staff in PPE kits.
Contactless interaction with guests (check-in/check-out; QR code-based menus for in-house dining, etc.)
Menus primped with immunity boosting cuisine.
Cygnett's multi-brand portfolio with a multifaceted approach works to stay relevant in the fast changing hotel industry landscape.
Read More: News