In Jerusalem, the handover period was completed between the incoming Director-General Brigadier General (Res) Dani Shahar and the outgoing Director-General Amir Halevi, who has completed nine years in that position.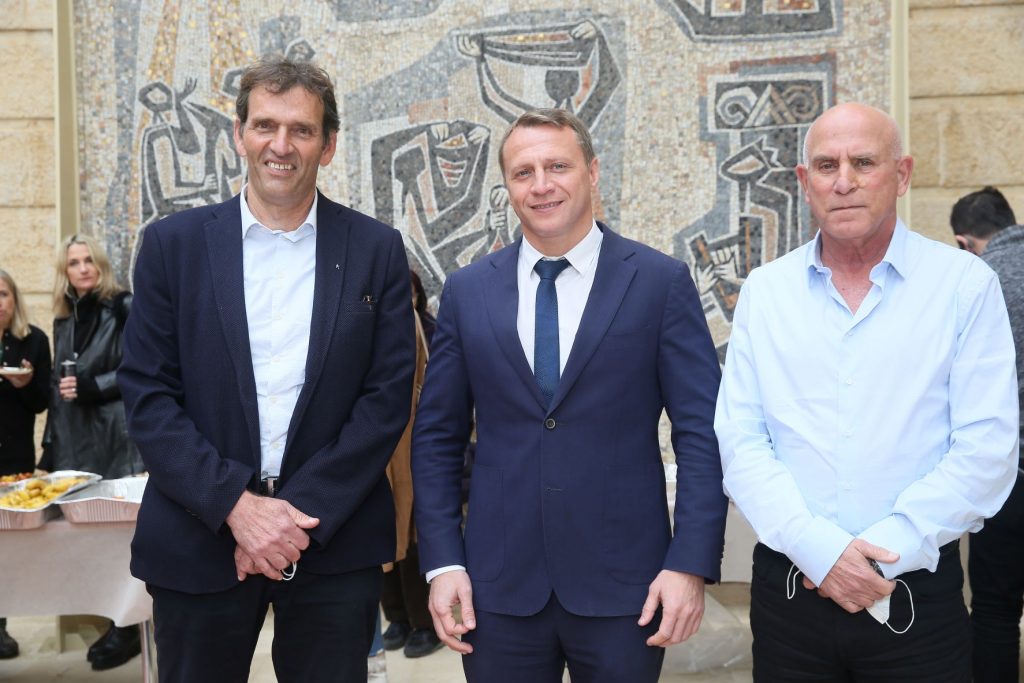 Dani Shahar, who brings with him extensive experience in managing public enterprises, enters the position at a particularly challenging period for the tourism industry.
Among those present at the ceremony thanking Halevi for his tireless service and congratulating Shahar on his new appointment, were Tourism Miniter Yoel Razvozov, Mickey Federman – Chairman of the Coordination Bureau of the Tourism Industry in Israel, former Tourism Ministers MK Yariv Levin and Uzi Landau, and Director General of National Insurance Institute, Meir Shpigler.
Speaking on the appointment of the new Director-General of the Tourism Ministry, Sammy Yahia – Director of Tourism to India & Philippines said, "With the global tourism industry gradually returning, there is a huge potential for Israel and, I can speak with confidence for myself and on behalf of the team when I say we are thrilled to see the new initiatives and the direction the new Director General will take us in."
He continued, "While I am sad to see my boss, and dear friend, Amir Halevi leave his post at the Tourism Ministry, I wish him all the best and continued success in his future endeavours. I am thrilled to welcome Dani Shahar to the Ministry of Tourism, I look forward to our future successes."
Read More: Appointments