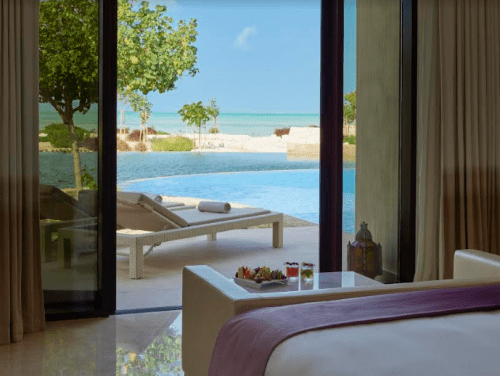 Chiva-Som International Health Resort announced the appointment of Daniele Vastolo as General Manager of Zulal Wellness Resort by Chiva-Som, a new wellness destination in Qatar. With over two decades of experience in the hospitality industry, Vastolo aims to bring dedication and a passion for wellness and sustainable change to the team as Zulal Wellness Resort prepares to open.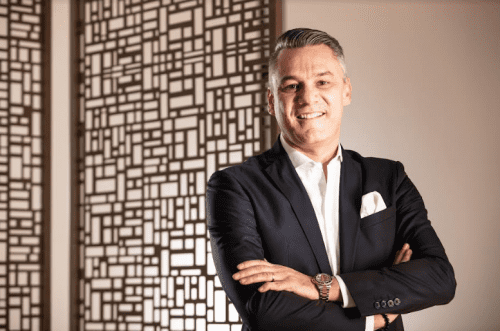 Vastolo joins the Zulal Wellness Resort pre-opening team from his role as General Manager of the Kempinski Summerland Hotel and Resort in Beirut, where he led all aspects of the hotel's operations. Prior to Lebanon, he was Group Director of Nikki Beach Resort and Spa in Greece and Turkey for six years, before stepping into the Middle East with the pre-opening of Dubai's Nikki Beach. Vastolo's dynamic approach has seen him lead teams as General Manager of international hospitality groups and oversee the opening of various high-end destinations.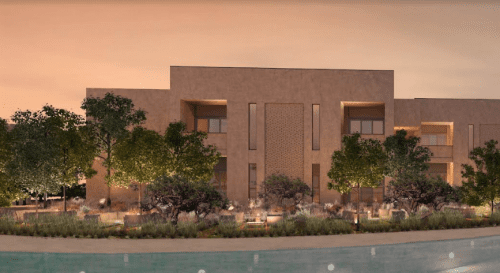 After studying at the School of Hotel Management Ottaviano-Napoli, Italy, Vastolo went on to achieve a diploma in Hospitality Administration and Management from Cornell University's General Manager Programme. Enjoying time in nature and with friends and family, Vastolo hopes to bring his drive and passion for sustainable health to Zulal Wellness Resort, and through a commitment to integrative and holistic wellness, position Qatar as a key wellness destination.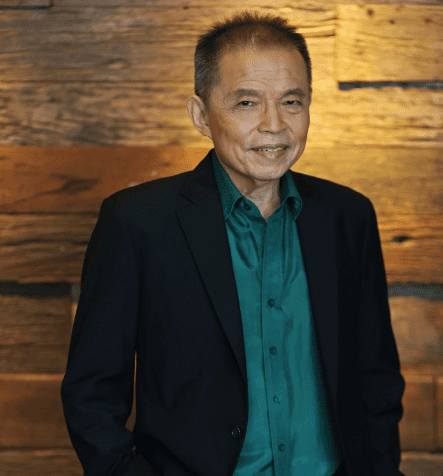 Chairman and CEO of Chiva-Som, Krip Rojanastien, said: "We are delighted to welcome Daniele Vastolo as General Manager of Zulal Wellness Resort by Chiva-Som to spearhead the launch of the property. We are very excited and proud to have created something completely new with Zulal, which is the first in the world to showcase Traditional Arabic Islamic Medicine (TAIM), whilst retaining the inimitable Chiva-Som DNA. The ability to serve families in particular, offers guests great flexibility and we hope it will inspire wellness for a new generation."
Rad More: Appointments