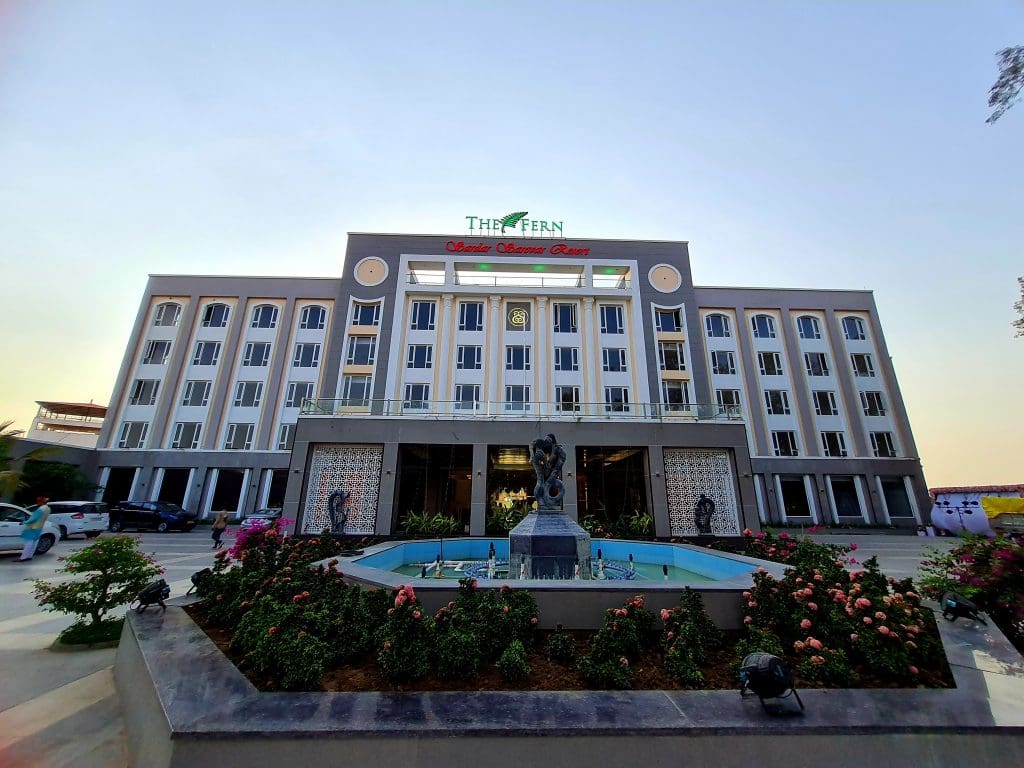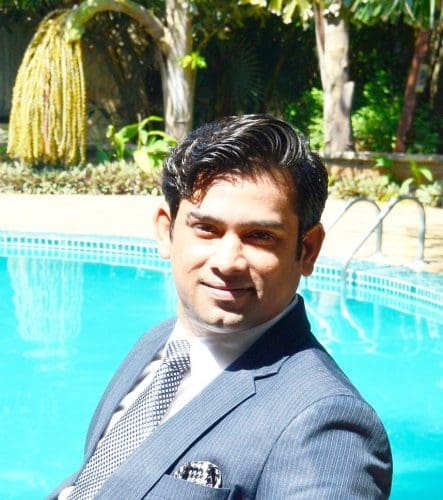 Debasish Muduli brings with him over 18 years of hospitality experience.
He has a business sense with fostering an environment of innovative thinking for driving the revenues and operational excellence in all his assignments.
Before joining Fern Kevadia he headed The Fern, Dwarka and The Fern, Gir Forest Resort.
In the past, he has also worked with chains like Sarovar Hotels and Resorts, Radisson Hotel Group to name a few.
His people focus approach and participative leadership style has always made the team motivated to achieve more.
Debasish has a strong connect with local market and has great interests in social media marketing and training.
He is a challenge seeker and likes to explore new places and set new properties.
Read More: Appointments