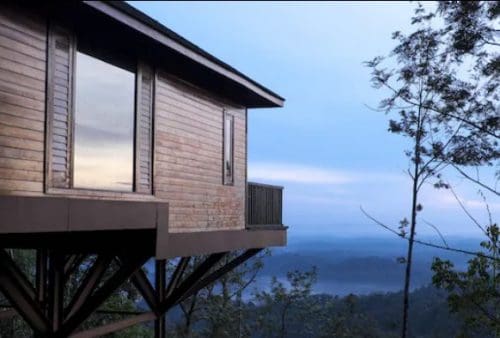 Tamara Leisure Experiences appointed Debopriyo Sen as their National Head of Sales for the group.
Debopriyo Sen has over 15+ years of expertise in sales, strategic planning, marketing and team management with leading hospitality brands like Taj, Starwood, Marriott and ITC Hotels.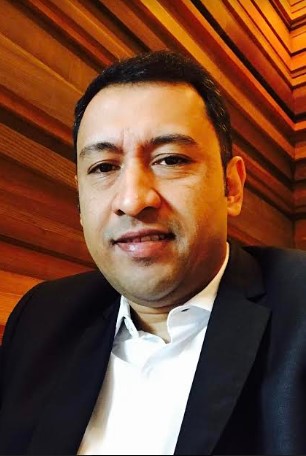 An experienced and passionate sales & marketing professional, he is known for his business acumen and has a track record of consistent learning and growth. His communication and leadership skills combined with his passion for the industry has seen him rise steadily within the hospitality industry.
Prior to joining the Tamara family, Debopriyo was associated with ITC Hotels as their Head of Sales & Marketing for ITC Gardenia, Bangalore for two and half years.
His core responsibilities at Tamara Leisure Experiences will primarily include planning and implementing the group's sales strategy across its three brands ie. "Tamara Luxury Resorts", "O by Tamara" (the group's city centric business hotel brand) and "Lilac" (the mid segment hotel brand of the group).
After completing his PGDM in Operations and Marketing, Debopriyo Sen started his career as a Relationship Manager at the Taj Group. His eleven-year journey to the position of Director of Sales and Marketing in the Taj involved hard work and a result-oriented approach in varied leadership roles across the group's Regional Sales Office and iconic properties like the Taj Fisherman's Cove and Taj Coromandel.
In his stint with Starwood and Marriott as the Director of Sales & Marketing, he was instrumental in strengthening the overall image and positioning of the "Westin" in Chennai between 2015 and 2018.
Known amongst his clients and team for his pleasant personality and professional approach, Debopriyo Sen strongly believes in the proverb "a day spent without learning, is a day wasted".
Apart from his passion for the industry, he also enjoys music, a good game of badminton and a long drive with his family.
Read More: Appointments