Marriott International announced the appointment of Deep Preet Bindra, as the General Manager for Courtyard by Marriott, Ahmedabad (Ramdevnagar).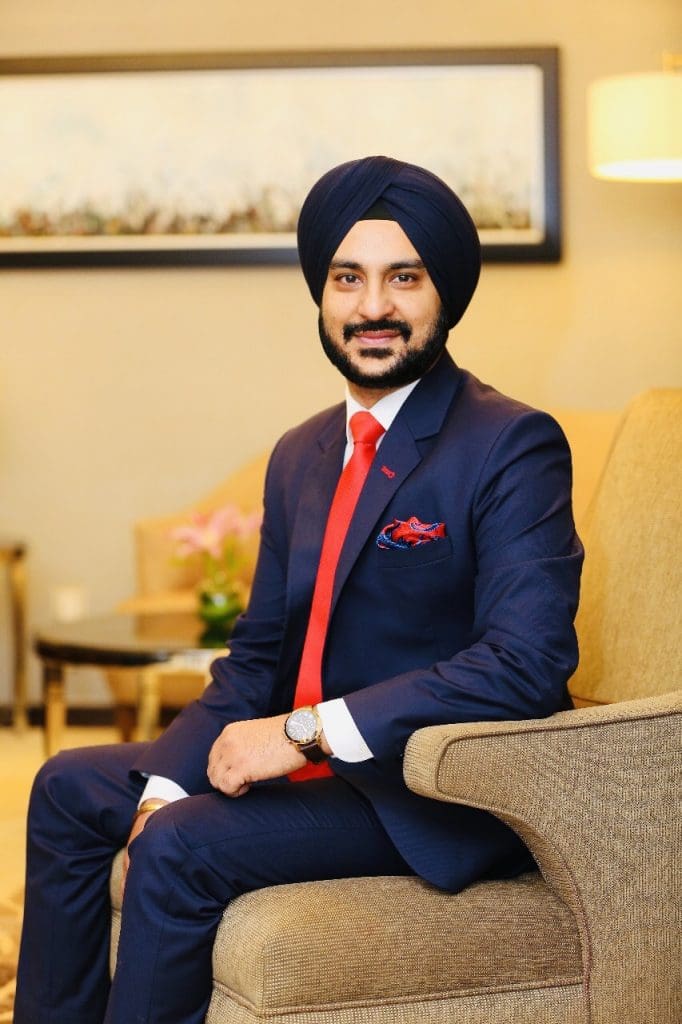 With 17 years of experience in hospitality sector, Deep Preet Bindra will aim to strengthen the hotel and brand's position in the market.
With his rich and diverse experience in the hospitality and services sector, Deep Preet Bindra will lead the team at the hotel to strengthen its position in the value-driven market of Ahmedabad.
He began his carreer as a management trainee at the financial services corporation, American Express. Deep Preet Bindra took a leap into the hospitality sector in 2008 starting with the The Oberoi Hotels and Resort.
Deep Preet Bindra has worked in different capacities at many hospitality brands including JW Marriott, Aerocity in New Delhi and Marriott Whitefield in Bengaluru.
His multi-dimensional experience in different roles at Marriott International and other brands, has helped him carve a niche in bringing about operational excellence.
Under his leadership, Bengaluru Marriott Whitefield has seen revenue growth across various channels contributing to it becoming a market leader in ADR, OCC and overall guest experience.
Sharing his views about his upcoming journey with Courtyard by Marriott in Ahmedabad, Deep Preet Bindra said, "Ahmedabad as a market is unique and promising. It is an eclectic blend of centuries old culture and traditions, being India's first UNESCO World Heritage City and a gateway to the modern world being an emerging global business hub located in close to the country's first international financial services centre -GIFT City.
He went on to say, "Continuing my journey with Marriott International, I look forward to the opportunity of strengthening the position of this hotel in the city's growing hospitality sector."
He added, "Through Marriott's promise of hospitality, we will put our best foot forward to continue offering specially curated experiences for our new and existing guests. The focus will be on improving processes and bring about innovations in our services to best cater to the diverse requirements of our esteemed customers."
A firm believer in collaborative approach in achieving operational efficiency, Deep Preet Bindra is known for his well-thought out business strategies and keeping his team dynamic and motivated.
Deep Preet Bindra is an alumnus of Delhi University and has pursued post-graduation in business management from Indraprastha University.
He is a voracious reader and a well-travelled individual and prefers spending quality time with his wife and daughters in his leisure time.
Read more, Appointments