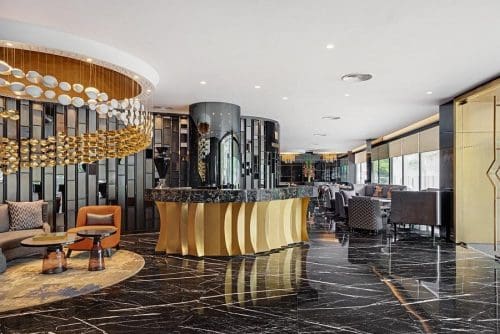 The Park Mumbai has appointed Deepak Dandge as Executive Chef. With an extensive experience of over 19 years in the hospitality industry, with immaculate knowledge and expertise in the culinary field, Chef Dandge cultivated exciting culinary techniques in curating and stimulating, personalised and memorable dining experiences by creating unique and gastronomical flavour combinations for all guests.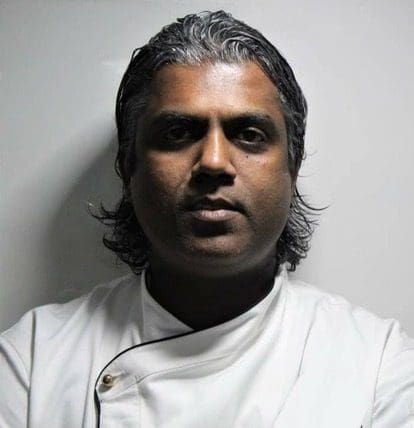 Well known for his passion for Asian cuisine and unique ability to combine ingredients from multiple cuisines to produce exotic and delicious flavors, Chef Dandge is sure to elevate your experience at the award-winning restaurant Meishi. He is all set to offer contemporary and unexpected flare at our soon to open Flyt -Rooftop Lounge.
Prior to this, Chef Deepak Dandge handled culinary operations for leading hotels such as IHG hotels, Sofitel, Marriott, Taj, Starwood, Orchid, The Raintree.
Having mastered the art of various cuisines ranging from Mughlai to Mediterranean and more. Chef Deepak Dandge specializes in Asian, Italian, Mediterranean and South African dishes as he believes that these cuisines have the scope to innovate and leaves behind an interesting legacy to be remembered forever.
A student of Institute of Hotel Management (IHM), Chef Deepak Dandge strikes inspiration from seemingly mundane places. In his early college days, he would wander around the highways near Mumbai and observe the way food was cooked at Robust kitchens.
Hailing from a Maharashtrian family, a simple but delectable mutton dish with coconut gravy that his mother cooks was the dish that got him his first job.
In his leisure time, Chef Deepak Dandge enjoys reading books about molecular gastronomy and his interests lies in consuming knowledge on the science of food, he finds solace in travelling to the outskirts of the city for good authentic food and connecting with nature.
Read More: Movements