Hilton Mumbai International Airport announced the appointment of Deepak Kumar as General Manager with effect from October 18, 2021.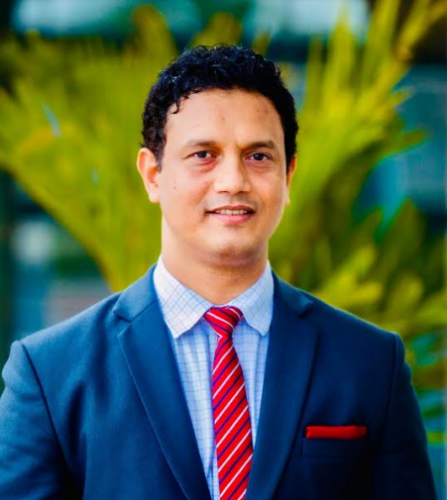 Deepak brings with him over 20 years of experience and has extensive operational knowledge across multiple hotels and brands. His last assignment was as General Manager, Holiday Inn Cochin. Since the time Deepak has been the General Manager at Holiday Inn, the hotel has performed exceedingly well across all parameters including guest experiences, commercial performance, and operational performance.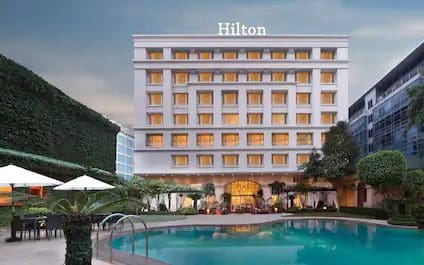 Prior to working at the Holiday Inn property in Cochin, Deepak worked with Holiday Inn Mumbai International Airport and Holiday Inn New Delhi International Airport, completing nearly a decade with IHG.
As a hotel and marketing management graduate, Deepak has also undergone Six Sigma Certification and Strategic Management Certification at IIMA. During his career, he has continuously been a high achiever, driving change and growth with innovative strategies to expand revenue streams and manage expenses, develop talent in his teams and strengthen relationships with owners.
In this new role, Deepak will report to Rohit Dar, Regional Director, Operations – India (South).
Read More: Appointments