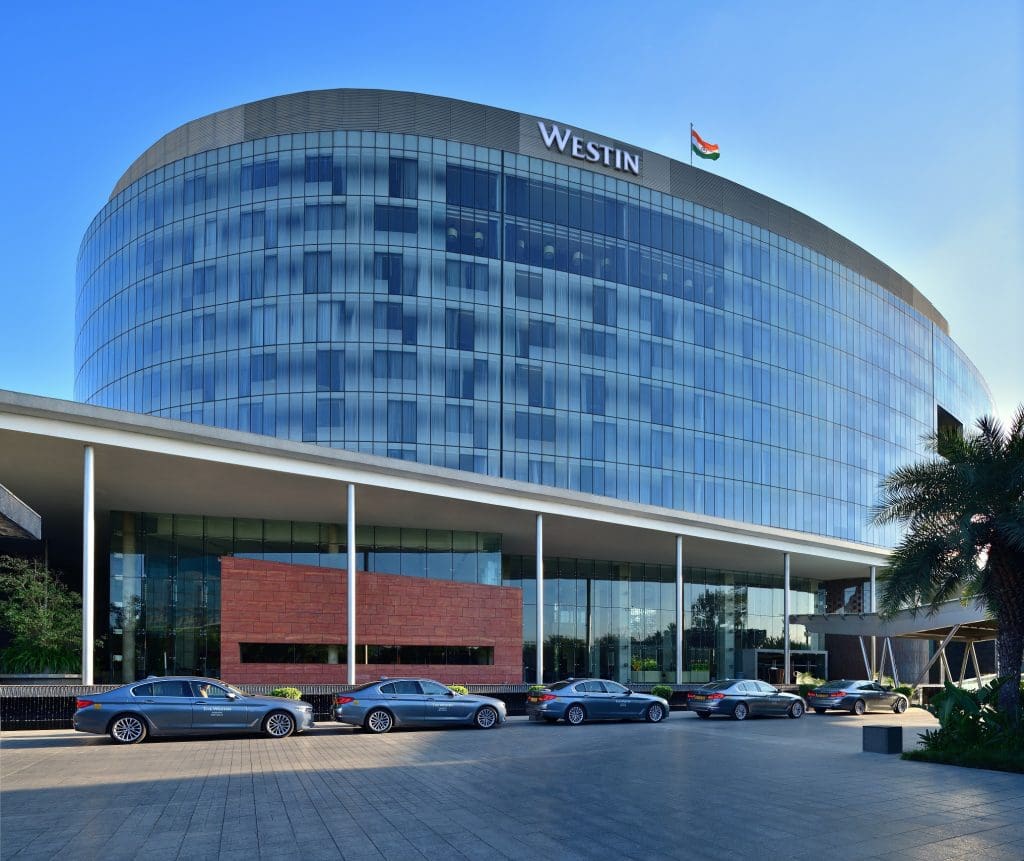 Deewan Singh Dhami has been appointed as the Director of Food & Beverage at The Westin Gurgaon, New Delhi.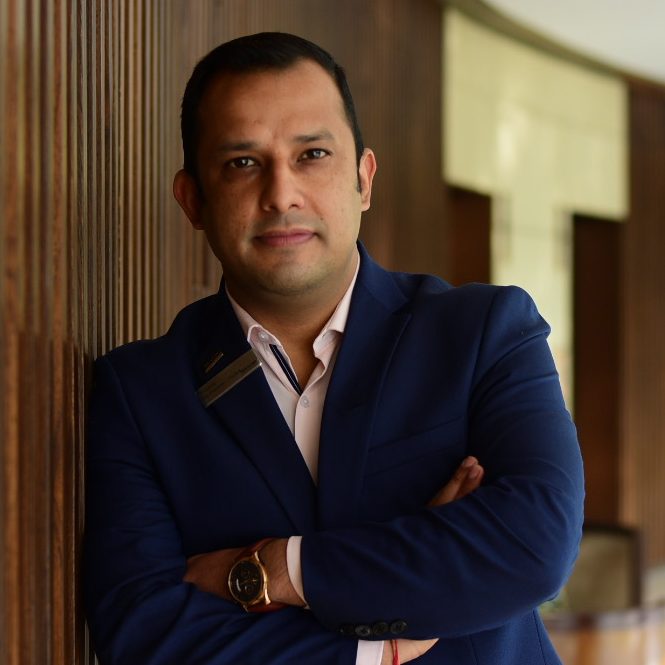 Deewan Singh Dhami will be responsible for the entire operations across the hotel's distinguished vibrant food and beverage outlets, lounges, bars, banquet events as well as food delivery services, with a focus on elevating guest experiences.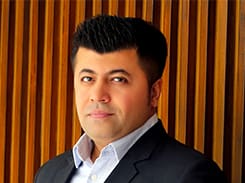 Commenting on his appointment, Rahul Puri, Multi-Property General Manager for The Westin Gurgaon and The Westin Sohna Resort and Spa said, "Deewan brings with him a deep-rooted understanding of the evolving trends in the hospitality and food and beverage segment. His leadership will bring in a fresh perspective to the culinary landscape of the hotel towards driving F&B innovation and creativity; along with creating engaging culinary experiences and signature gourmet memories for our guests".
Dhami is a result-oriented hands-on manager, known to drive operational efficiencies and a true leader who believes in creating empowered teams. Besides leading the team with strategic guidance and maintaining the coveted position the hotel enjoys on the city's culinary landscape, he looks forward to further enhance and strengthening the hotel's dynamic food & beverage operations. On the personal front, he is an avid traveler who loves to explore local cuisines and cultures.
Read more: Appointments