Have you dreamt of climbing Mount Everest or go Mountaineering but you don't know where to start? Look no further…
Delta 105, a one of its kind army experiential zone located in Manesar is going to organize a two-day boot camp "Commando Boot Camp" for the aspiring mountaineers.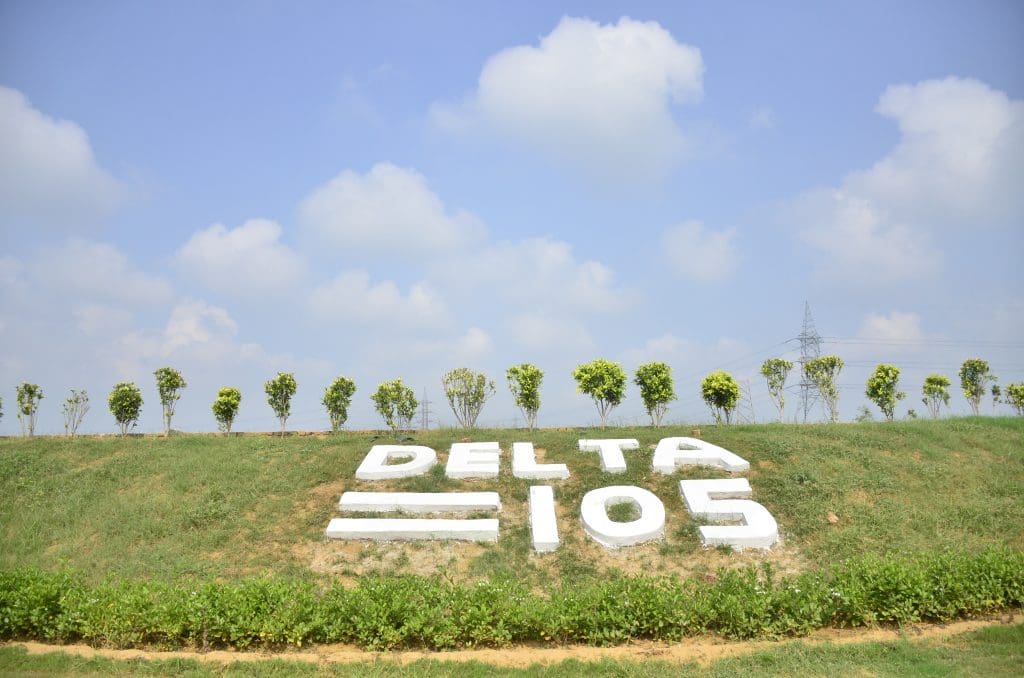 It is a "Gateway to Mount Everest" and will give you an essence of the hard work and time that goes into it. For the first time in Delhi NCR, a boot camp like this is organized to help you achieve your dream of mountain climbing. It involves activities like adventure courses, friendship peak , and much more.
It is a three days camp from 4th to 6th December. The facilities include- 3 days 2 nights stay , Food, Training, Camping  Army obstacle course,  Tent Pitching, Obstacle run, Jumaring, Rappelling, Bonfire,  Survival training, Leadership,  Story Telling, Star gazing  and Adventure. The boot camp will provide a deep dive into the mountaineering world. 
Attendees will be provided training about the – Basic skills required, Equipments required and how to use them , Fitness level required, Motivation through movies and stories,  Guidance and counselling, Confidence and personality development, and Female instructors will be available.
Thee Eligibility criteria for this  camp includes:
Able to walk for 30 mins, non-stop.
Should NOT be overweight.
Not suffering from any illness.
NO surgical patients
Age 10-17 years
Energetic type ready to sweat it out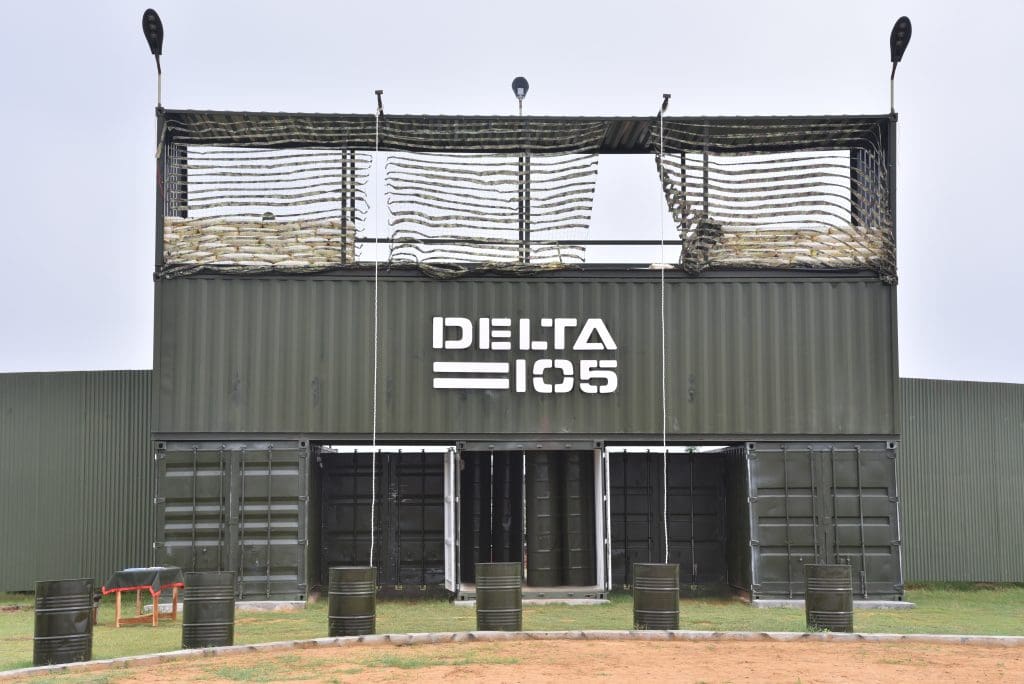 PROTECTION AGAINST COVID- The place is regularly sanitized and concern measures are taken for the trainees safety.
LOCATION- Close to Manesar, about 30 mins drive from Gurgaon VENUE- Delta 105, Army theme based amusement park
Read more, News