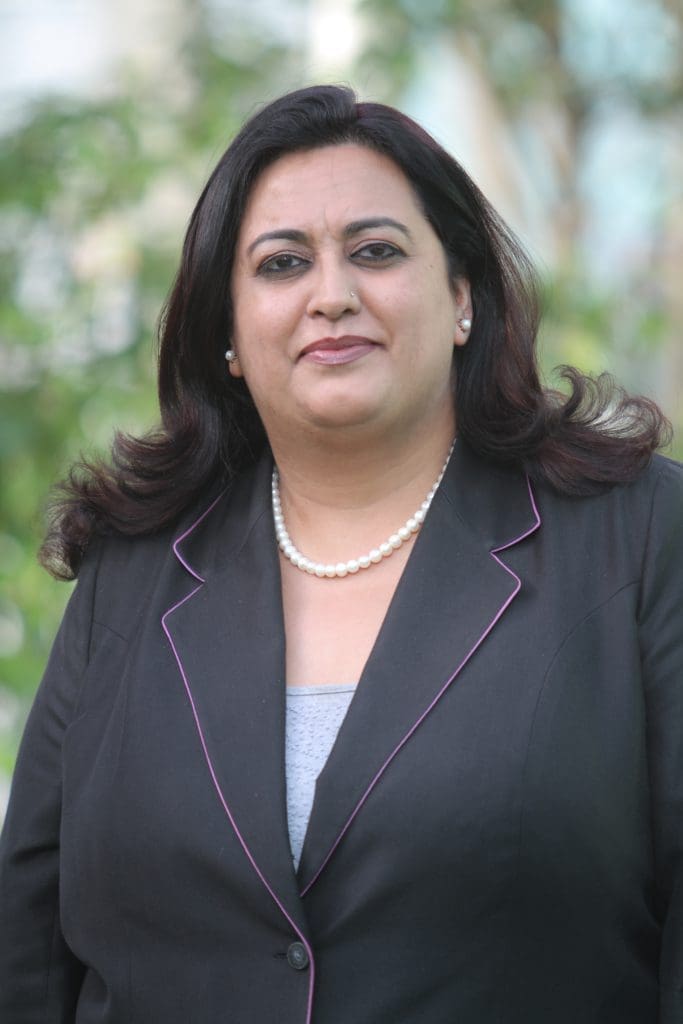 In India, weddings have always been lavish and larger-than-life celebrations. The concept of destination weddings is gaining huge traction and is inevitably turning into a great pull for tourism as it helps showcase the food, culture, traditions and various other nuances of the region.
Location plays a key role in deciding a destination wedding. However, flexibility and building attractive and tailor-made unique experiences play an equally important part in attracting customers today. Couples prefer arranging everything their way, which makes it important to offer a wide spectrum of experiences that can be customised and improvised to suit different mindsets, cultural sensitivities, lifestyles and preferences.
We're also observing that an increasing number of people are now planning the entire wedding process at hotels from pre-wedding shoots to wedding rituals and the reception. There is also a high degree of personalization with people focussing on enhancing individual guest experiences. Some of the factors which hotels can work upon to capitalize on inbound tourism from weddings would be to offer unique venues, customised services and personalized offerings – elevating the overall experience for the guests as well as the couples.
At Hyatt, it has always been our endeavour to create an unparalleled and aspirational wedding experience. Many of our hotels in key destinations such as Goa, Mumbai, Kochi, Delhi, Chennai, Hyderabad and Kolkata, are known for their expertise in offering a one-stop wedding event solution. It is this exclusive and very hands-on experience that has ensured that our hotels are on the top of mind when it comes to the planning and execution of high-end weddings – and our bookings reflect that.
Over the years, Grand Hyatt Mumbai has hosted some of the most talked-about, high-profile industrialist and Bollywood weddings with exotic themes and extravagant dining experiences.
At Andaz Delhi, we offer our guests a blank canvas in the form of our state-of-the-art event facilities and team of regional chefs as well as locally inspired F&B offerings. We encourage guests to create their own wedding experience in their own personal style (andaz). The larger-than-life installations and décor suspended from the high ceiling in the ballroom, to the dedicated elephant path for a majestic baraat arrival, as well as the residential studios for pre-and post-wedding celebrations at Andaz Delhi, have been witness to some of the most stylised and famous weddings in the city.
Over the years, the wedding market has become a significant contributor to the business of a number of our properties in India. This year too, we are looking forward to a robust wedding season.