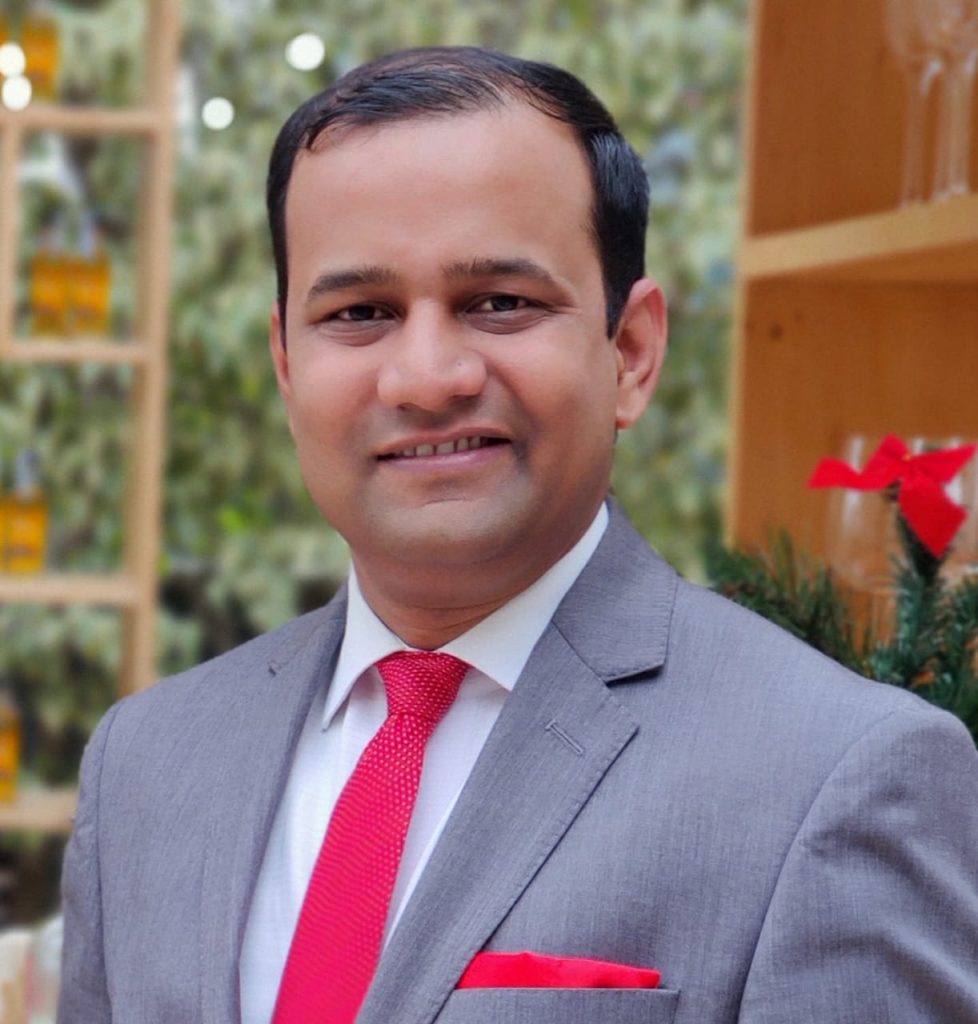 Dev Thakur has been appointed as the Director of Food & Beverage at Sayaji Hotel Indore.
He comes with over 15+ years of experience. Prior to this, he was associated with multinational chains, such as Marriott International, The Leela Palaces, Hotels & Resorts Hyatt International, Hilton Hotels and Accor Hotels in India.
Dev Thakur brings to the table, his expertise in a fast-paced environment and high volume operations with multiple styles of service.
A passionate hospitality professional with rich experience in food & beverage operations of Luxury hotels, Destination resorts, Upscale & Midscale hotels.
Read More: Appointments