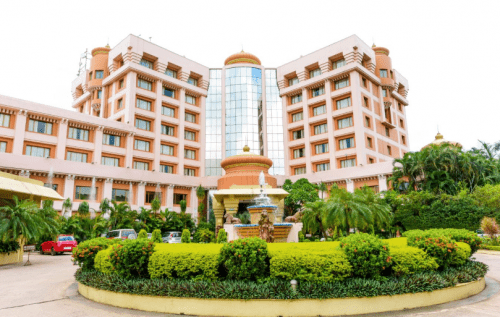 Swosti Premium, Bhubaneswar has appointed Devendra Sharma as its new General Manager.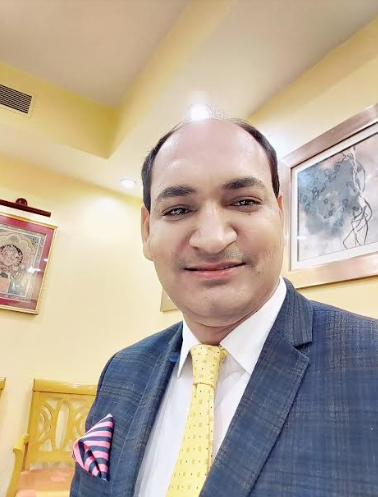 With 17 years in the hospitality industry, he is a seasoned hotelier with a strong operations background.
A hotel school graduate from Ahmedabad, Sharma began his career with the Taj Hotels in the corporate leadership program and rose through the ranks through various positions in different cities in India.
In 2007, Sharma joined Marriott International as Beverage Manager at Le Meridien Jaipur where he was instrumental in successfully driving the brand positioning and elevating the guest experience.
This led to him being promoted as Food & Beverage Manager at the Indana Palace Jodhpur after which he was promoted as General Manager Inder Residency Udaipur, then General Manager Goverdhan Eco Village Mumbai, following which he was with Rajasthali Resort & Spa Jaipur. During his tenure at the hotel Devendra, he created a thriving environment for associates, and consolidated the hotel positioning as the market leader and drove very strong balance scorecard results.
His emphasis on genuine care, ensuring a hygienic well-maintained hotel, and empowering associates have enhanced guest experience, thereby driving brand preference and winning multiple hotel awards.
As a passionate hotelier, Sharma is committed to nurturing talent and has mentored many budding associates who have gone on to hold key positions at some of the country's iconic hotels.
He is a fitness enthusiast and enjoys exploring the path less travelled during his leisure time. Devendra Sharma is now in Bhubaneswar, as Hockey home and promotes more Hockey Players in his hotel.
Read More: Appointments