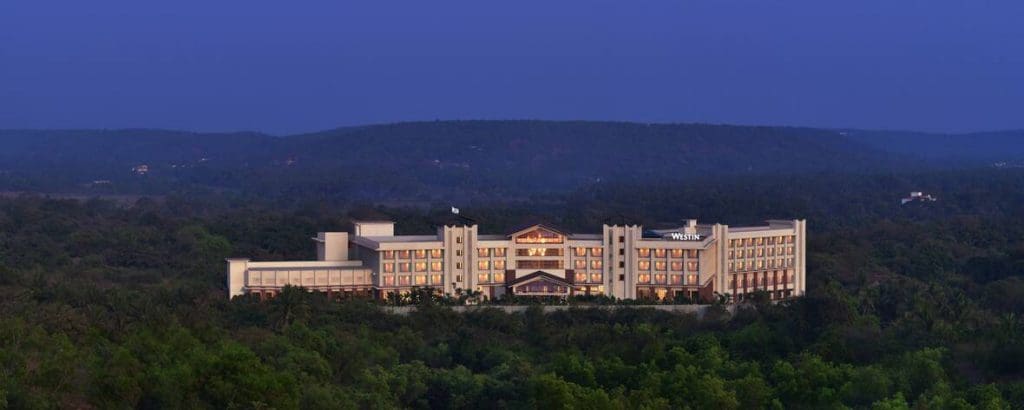 The recently launched, The Westin Goa appointed Devidyuti Ghosh as their Director of Rooms.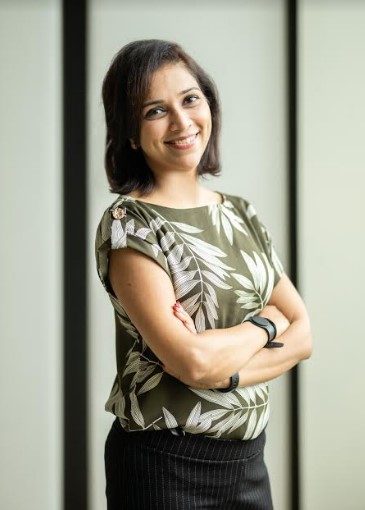 An experienced professional with a broad spectrum of knowledge, Devidyuti Ghosh will be responsible for the overall functioning of the 171 rooms, recruitment, and training.
Prior to this, she was associated with JW Marriott Kolkata and Mumbai, where she was responsible for the front office and the hotel rooms.
Known to be a stickler for perfection, she will also lead operations for the front office, housekeeping, recreation, the spa, and health club. From engaging with the hotel leadership, driving guest satisfaction consistently, to liaising with revenue, sales and marketing and implementing strategies, driving loyalty program benefits, setting targets and overseeing the executive lounge operations and loyalty, Devidyuti Ghosh will spearhead it all.
Previously, she was a part of the Asia Pacific team responsible for integration of Legacy Starwood Hotels, and had groomed their leadership teams to take on Marriott-specific know-how on audits, brand standards and technical requirements.
Read More: Appointments