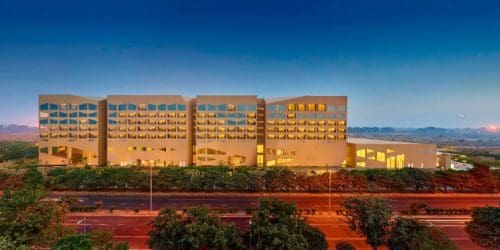 The Indian Hotels Company Limited announced new appointments at its hotels in Delhi NCR. Dhananjaai Singh is the General Manager at Vivanta New Delhi, Dwarka after a successful tenure as General Manager of Taj Mahal, Lucknow.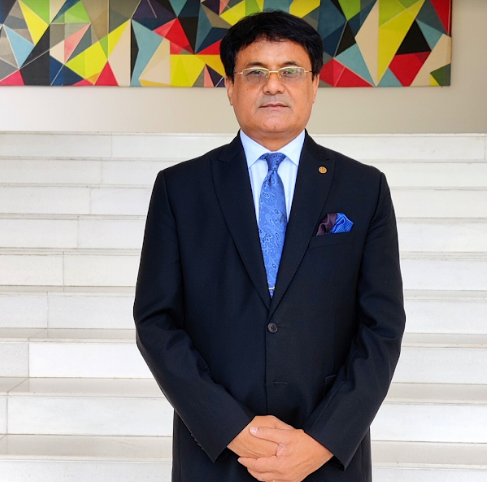 Dhananjaai Singh brings with him years of valued knowledge and experience gained from his association with leading international and domestic hospitality groups including being the Executive Vice President at a renowned chain in New Delhi. He has been instrumental in elevating the overall positioning of Hotels by implementing several strategic initiatives and carefully leading the execution of key aspects of the business plan. Dhananjaai is a Hotel management graduate from the Pusa Institute of Technology, Delhi.
In his new role, Dhananjaai Singh will be responsible for the continued success of Vivanta New Delhi, Dwarka through his strategic leadership, and ensure margin enhancement and overall operational excellence. Dhananjaai's sharp business acumen coupled with a go-getter mindset has helped him demonstrate growth in operational profitability at the hotels that he has managed. His personable leadership style helps him carry his team along effectively.
Speaking on his new role as General Manager Vivanta New Delhi, Dwarka Dhananjaai Singh said, "I am excited to embark on this new chapter and to join this talented team continuing to offer our guests the warm and attentive service that defines the Vivanta brand. Celebrated for its unique architecture, culinary experiences, and elegant spaces, Vivanta New Delhi, Dwarka offers sincere hospitality and efficient services. I look forward to working with the hotel team and taking it to newer heights."
Read More: Appointments