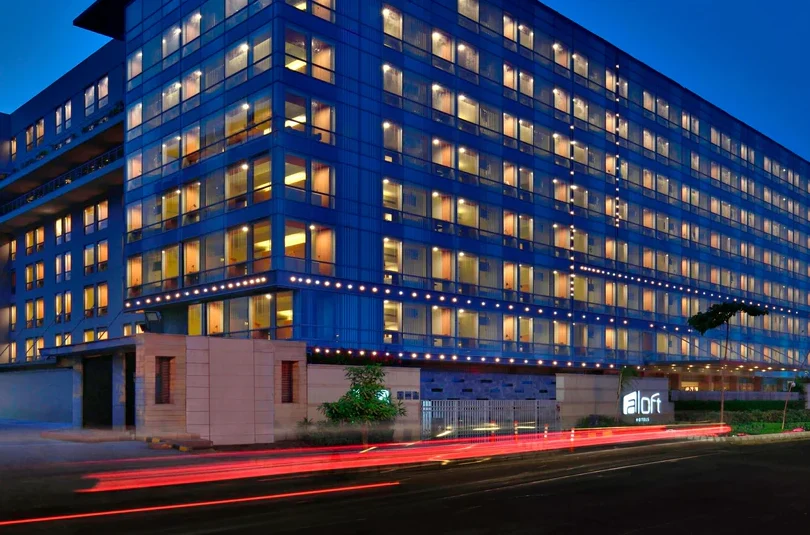 Aloft New Delhi Aerocity is delighted to announce the appointment of Dhinender Kandpal as Food and Beverage Manager.
He will oversee the operations of all three Food and Beverage outlets at the hotel namely Nook, W XYZ® bar, and Re:fuel by Aloft℠ along with in-room dining and catering services.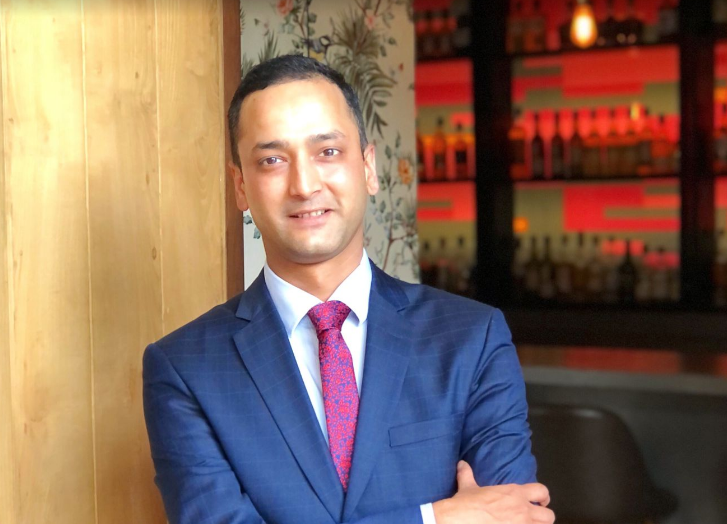 Seasoned with over ten years of experience in the hospitality industry and apt management skills, Dhinender persistently believes that creating a core team lays the foundation for successful operations and bigger achievements. He completed his Bachelor's Degree in Hotel Management, Chandigarh in 2008-2011. Before joining Aloft New Delhi Aerocity, Dhirender was working at Le Méridien Gurgaon as Director of Restaurants and Bars.
Over the years, he has gathered experience in increasing the profitability and growth of the brand while ensuring guest satisfaction. Dhinender is an exceptionally skilled professional who is self-motivated and loves to spend his leisure time listening to music and reading books.
Read More: Appointments