Clarks Safari announced the appointment of Dinesh Kheirwal as Sales Manager at the Corporate Office.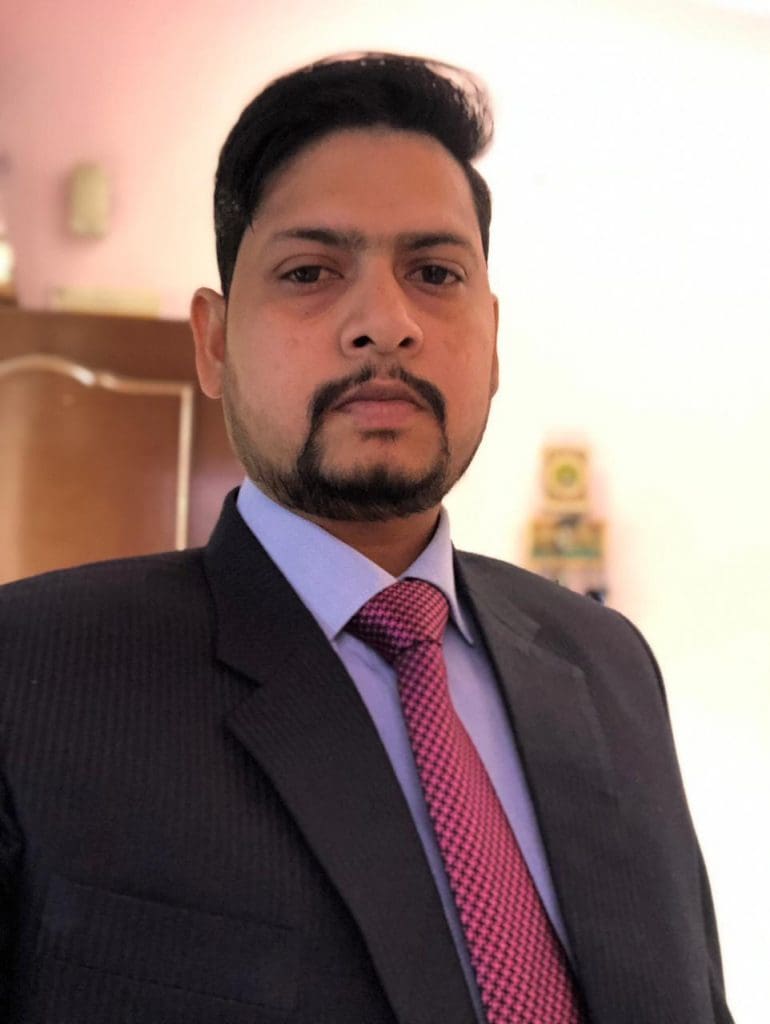 Dinesh Kheirwal is an accomplished professional, and has more than 7 years of experience in the hospitality and tourism sector, chiefly in the field of sales and marketing.
He will be responsible for managing the corporate sales, overseeing the marketing efforts, and increasing the revenue of the Clarks Safari properties spread across India.
An MBA from the Indian Institute of Tourism and Travel Management, Gwalior has worked in multiple hospitality brands and honed his selling skills. In his work tenure, he has served The Anuraga Palace Luxury Resort & Spa, Ranthambore, Tamarind Global, Gurgaon, etc. He has served both B2B and B2C markets and is known for his accomplishments, and achieving targets. He is known within the industry for his reliable, candid, approach to hotel management.
Dinesh Kheirwal shares, "I am excited to join Clarks Safari and manage its sales. After the pandemic, an increase is witnessed in corporate as well as domestic sales. MICA has also played an important role in bringing the hospitality industry back on its tracks. People are opting for leisure travel and staycations. Many tourism boards have reported a healthy inflow of tourists and revenue.
"Healthy growth is predicted in the coming quarters due to conference sales and group bookings. As a Sales Manager, my priority is to maintain brand standards and look for new sources of revenue generation. Also, I will be implementing new sales techniques that will be beneficial for the brand and will lead to better results. Regular training will be scheduled for sales staff, guiding them on new sales techniques, motivating them, and educating them around new process implementation."
He will be responsible for increasing revenue and implementing new sales techniques for company growth.
Read More: Appointments