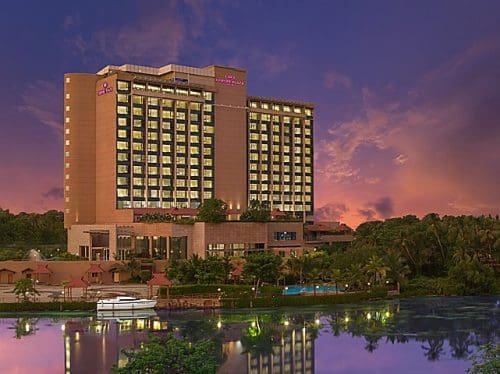 Crowne Plaza Kochi recently announced the appointment of Dinesh Rai as General Manager.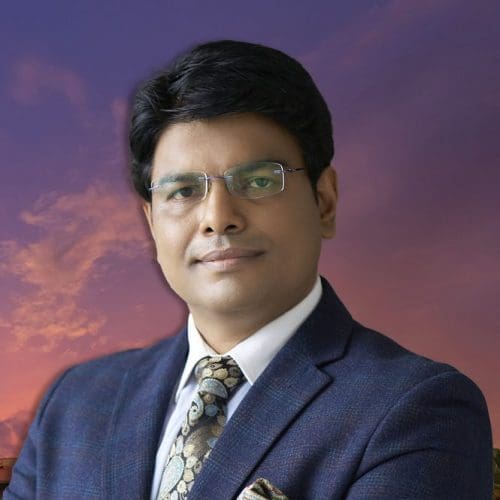 With over two decades of experience in operation and business development, Dinesh Rai is known for his leadership qualities complemented by diverse work experiences. He brings valuable knowledge from the wide-ranging assignments with prestigious international and Indian hospitality groups.
His last assignment was as General Manager with Four Points Kochi where he was responsible for preopening of the hotel. He has worked with leading brands such as Marriott, Accor, IHG, and Taj Hotels during his previous assignments.
As a leader, Dinesh Rai possesses the vision and capability to see the hotel reach higher high and make decisions accordingly.
In his new role, Dinesh Rai will be responsible for the continued success of the hotel by combining cutting-edge hospitality with innovative experiences for the guests. He has consistently displayed an incisive business sense along with fostering an environment of innovative thinking for driving revenues and operational excellence in all his assignments. With an outstanding reputation in establishing personal connections with guests and associates alike, his approach to work has always been commendable.
On his new appointment, Dinesh Rai said, "Crowne Plaza Kochi is a Luxury Hotel with a perfect embodiment of world-class service and True Hospitality. I look forward to advancing the plan we have in place, to expand our brand's reach, build stronger
connections with the local community, maintain fruitful relationships with our partners and deliver genuine experiences for our guests. Apart from devising strategies for strong Rooms and Social business, the focus will be to leverage on Food and Beverage capabilities to curate novel offerings for our house guests and the residents of Kochi".
As a person, he has an open-door policy an ardent sports fan, and a football player himself.
Read More: Appointments