Dushyant Shah is elevated to Director of Sales at Regional Sales Office (NCR) for Royal Orchid & Regenta Hotels.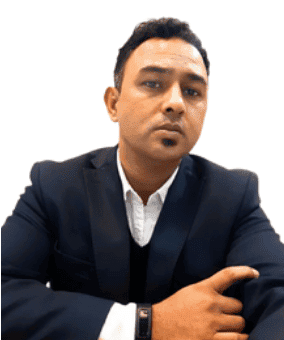 He will be responsible for expanding the hotel's corporate client base and retaining existing corporate clients.
Dushyant Shah joined Royal Orchid Hotels as a young Sales Executive 11 years ago and over the course of time, with his unwavering dedication, Dushyant has made his way to the very top. Fondly looking back upon his journey with the company, he says," Certa Bonum Certamen" his school motto meaning "Fight the Good Fight".
He is all set to make a mark as the new Director of Sales and reach a new high as entrusted to him by Royal Orchid Hotels.
Dushyant's most notable quality is his commitment to his work, outside of which he is an enthusiastic photographer and an ardent lover of the mountains.
Read More: Appointments