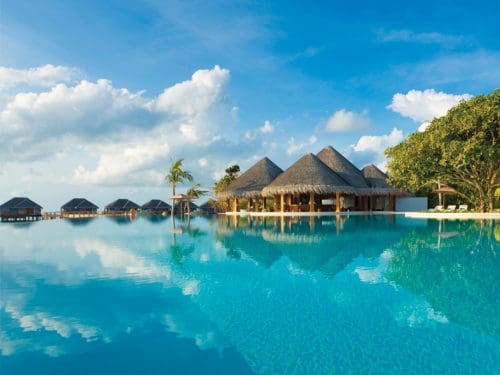 Thailand-based Dusit International announced its expansion into India with a plan to open at least two Dusit-branded hotels per year from 2021 onwards in Tier I and Tier II cities – such as Mumbai, Delhi and Bangalore – as well as key leisure destinations throughout the country.
Alongside the signing of Dusit Princess Serviced Suites Kolkata, under a franchise agreementwith the Jain Group, a leading Real Estate, Hospitality and Finance organisation based in Kolkata, Dusit is already in talks with other potential owners and is on course to conclude at least four more signings within the next 12 months.
Following a strategy to focus on quality hotel products that help owners maximise the value of their assets, Dusit's planned expansion includes exquisite palace conversions where the company aims to uniquely combine its distinctive brand of Thai-inspired gracious hospitality with local customs and traditions to create luxury hotel experiences that deliver sustainable value for the wider community.
India is one of the top source markets for Dusit Hotels and Resorts worldwide, with Indian travellers second only to Chinese in terms of room nights generated in 2019. Domestic travellers also fondly remember the luxury Dusit Devarana in New Delhi, which operated from 2014 – 2017.
With India's fast-growing middle class expected to reach 583 million people – or 41% of India's projected population – by 2025, Dusit also sees huge potential for its high-end offerings in this burgeoning market. Alongside Dusit Princess and Dusit Devarana, this includes the upper-upscale Dusit Thani and upscale dusitD2 brands.
"While COVID-19 has brought immense challenges, we remain confident that our resilient industry can and will bounce back, and we expect India to be a key player in international and domestic tourism in the brighter days ahead," said Suphajee Suthumpun, Group CEO, Dusit International.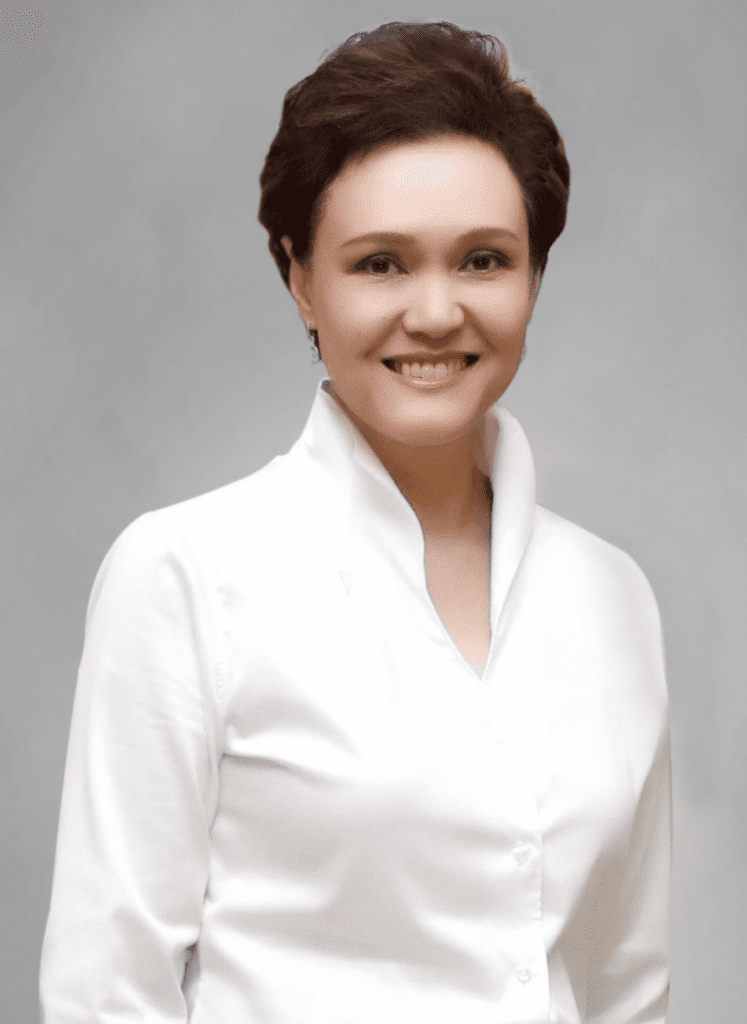 Slated to open in Q2 2022 as part of Jain Group's high-end residential development project, Dream One, the 42 three-bedroom unit- Dusit Princess Serviced Suites Kolkata is only five minutes by car from both the city centre and the airport, and just one minute from Kalakshetra Metro Station.
A swimming pool, an all-day dining restaurant, a speciality restaurant, and a fitness and wellness centre will be among the recreational facilities. Banqueting and meeting facilities will also be available for small and midscale events.
Shrayans Jain, Vice President, Jain Group, said, "In the new normal following COVID-19, Indian travellers will be increasingly seeking brands they can trust to deliver the high levels of safety, comfort and convenience they deserve."
Dusit International's property portfolio now comprises more than 300 properties operating under six brands across 13 countries.
The company is represented in India by Deepika Arora, who is part of the core team responsible for Dusit's market growth and expansion in South Asia and Africa. She is based at Dusit's offices in Delhi.
Read More: News