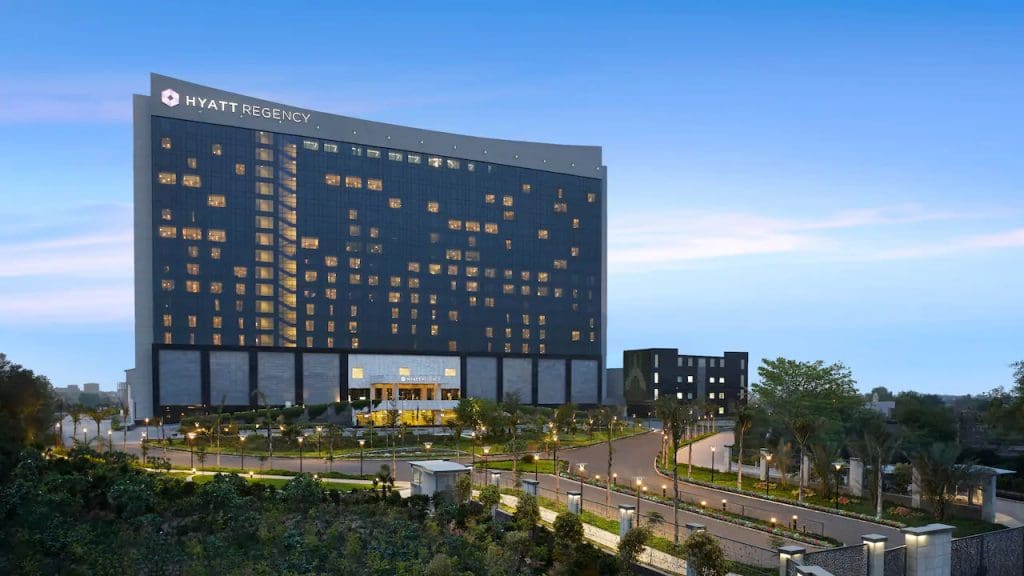 Hyatt Regency Gurgaon announced the appointment of Ekta Gupta as the Human Resource Manager.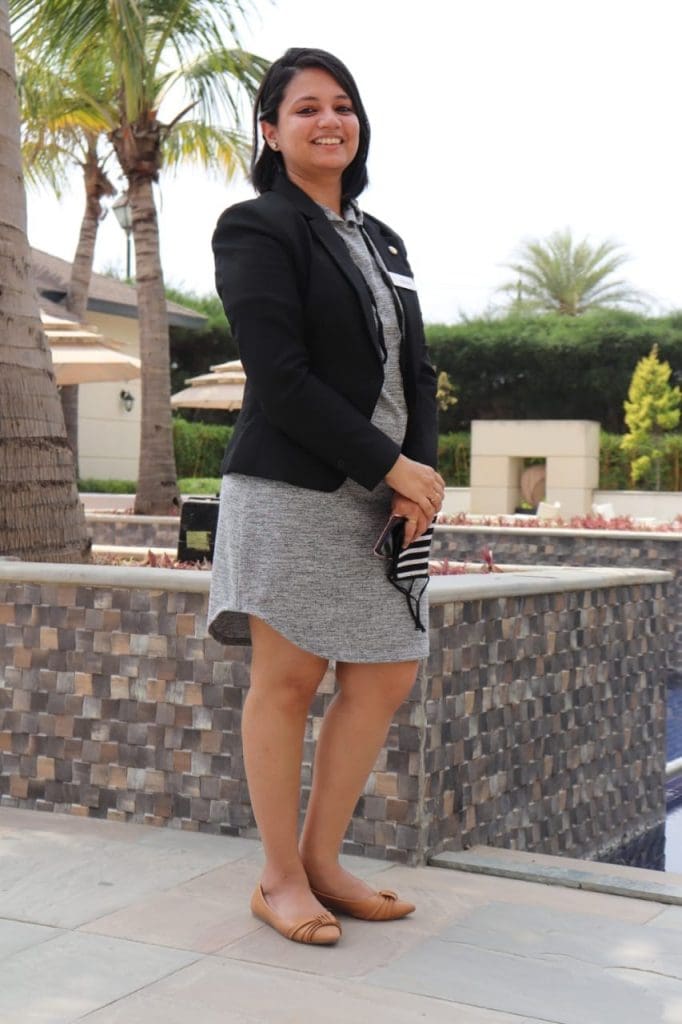 She is a Highly-effective Human Resources professional with over 10 years of work experience in delivering successful strategies that support revenue by maximizing personnel retention and productivity. She is driven with a passion for building and retaining highly effective teams. Experienced in Change Management, Policy Development, and Staff Management Procedures which can positively impact the overall morale and productivity.
Ekta Gupta is a management graduate in HR and Marketing. In her career journey, she has grown up ranks, and has been associated with hotel chains like InterContinental and Marriott. Before joining Hyatt Regency Gurgaon, she was a core team member of Marriott's Luxury Conversion property Sheraton Grand Palace Indore.
In her second stint with Hyatt, she joins as Manager HR where she will work as business partner and vertical Manager. She with act as an advisor to the business Managers in strategizing fixed and variable payroll cost to maximize profitability. Her role involves in maximizing employee engagement and job satisfaction in order to minimize employee turnover along with performance evaluation for senior leadership team to rank & file colleagues
Read More: Appointments