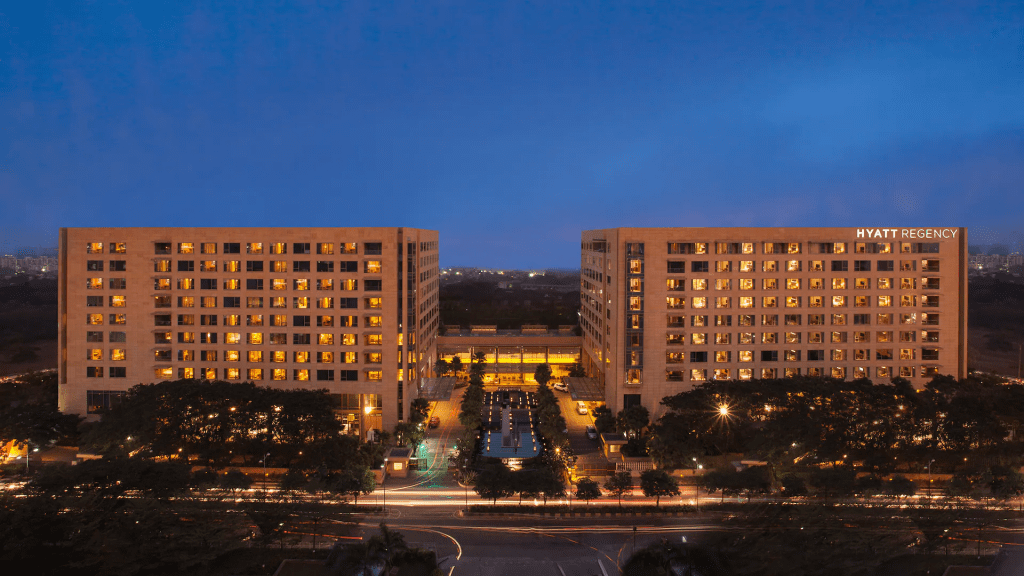 He has been pursuing the field of security for over the past 25 years. An ex-army personnel, he served in the Indian Army for 20 years. He then shifted to the hospitality sector by leading the security at Novotel and Ibis Chennai.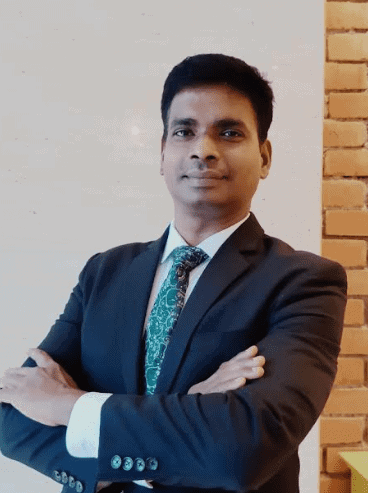 His last stint was as Security Manager at Hyatt Regency Chennai, before taking on the new assignment of Security Manager, at the Hyatt Regency Pune Hotel and Residences.
Speaking on his appointments, Elumalai states, Hyatt Regency Pune is an excellent property managed by seasoned hospitality professionals! This provides me the opportunity to learn more and share more."
During his leisure time, he consistently keeps surfing the internet and magazines as he pursues his interest in technology. He also has a Green Thumb and feels at ease when he is gardening and surrounded by nature.
Read More: Appointments