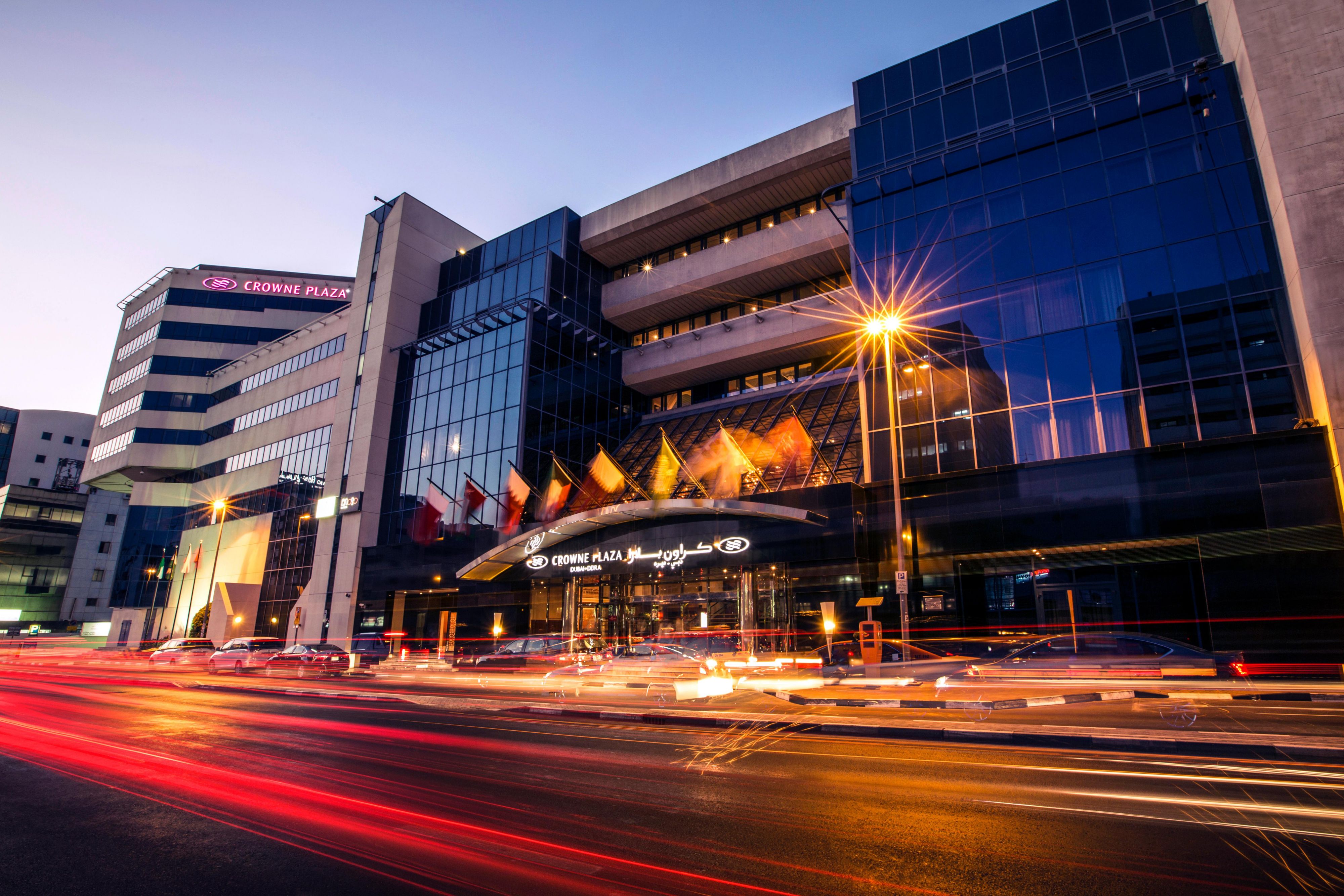 Crowne Plaza Dubai Deira announced the promotion of Emad Ramzy to Hotel Manager.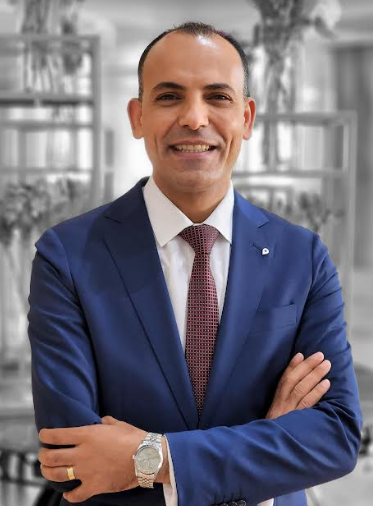 Joining the Hotel in 2019, Emad Ramzy brings more than 14 years of hospitality experience to the role. He has had an extensive career with roles spanning Egypt, Lebanon, and UAE. He has a passion for food & beverage, has been at the helm of several successful restaurants and banquet operations, and is committed to driving luxury service, quality standards, and developing teams.
In his previous role, Emad was a Director of Banquet Operations at InterContinental Hotels at Dubai Festival City, where he contributed to achieving GOP 3.09% above budget YTD 2019. After that, he moved to the Crowne Plaza Dubai Deira hotel as the F&B Manager. During his tenure at the property, Emad's incredible performance has led him to win F&B Manager of the year 2020 from the Hotelier Middle East Awards and get promoted to Hotel Operation Manager by July 2020.
Emad Ramzy worked to enhance guest satisfaction through many techniques after his new assignment, putting the property into the top 5 hotels in GSI in the region. Moreover, Emad personally developed a solid partnership with different industries to promote Outdoor Catering, resulting in an estimated revenue of over 60% vs 2019. Additionally, under his leadership, the team exceeded the budgeted GOP in 2020 by implementing revenue-driving strategies and an extensive expense management plan.
An Egyptian national and a father of four kids, Emad holds a Bachelor's degree of Commerce from the University of Commerce in Cairo, Egypt.
Read More: Appointments