Grand Hyatt Kochi Bolgatty announced the appointment of Ena Roy as the Room Divisions Manager of the waterfront luxury resort.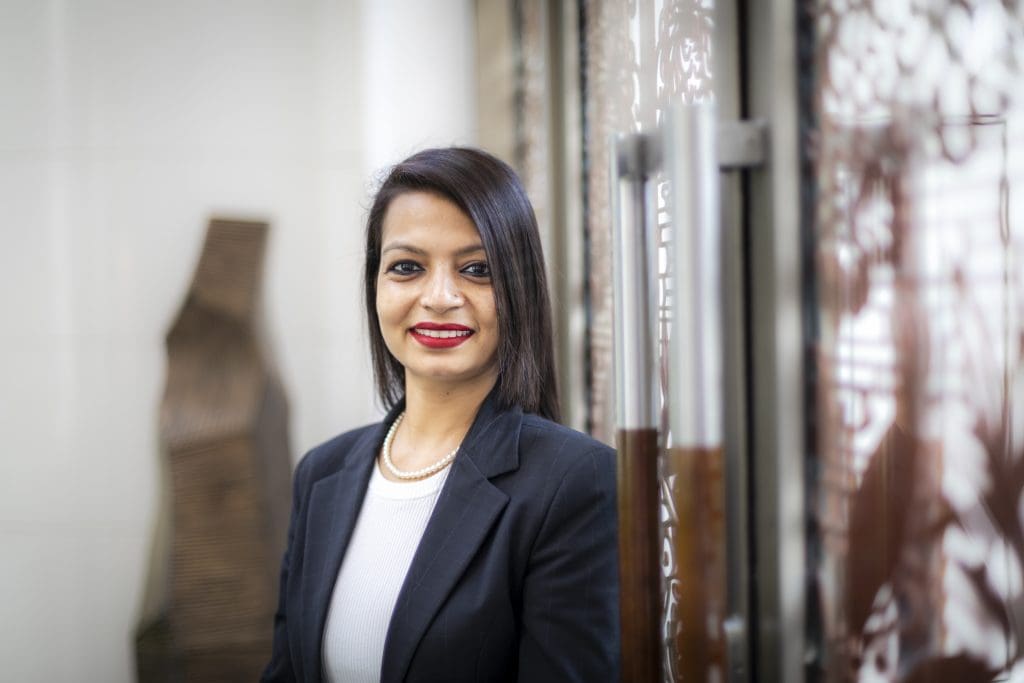 Having taken charge in November 2020, Ena Roy has a combined experience of 14 years in the Rooms Division in the hospitality industry. As Rooms Division Manager, she will manage guest experiences and room operations with detail.
Apart from her term at Park Hyatt Chennai, Hyatt Regency Chandigarh and Kolkata, she has been associated with international brands such as Accor, Roda, Radisson in various leadership positions. In her previous role, she managed the Housekeeping, Front Office and Health Club operations at Radisson Blu New Delhi.
"Kochi is an emerging destination in Kerala and I am delighted to join back the Hyatt family. I look forward to working with my energetic team to create unique guest experiences and memories at our property," says Roy.
Hailing from Kolkata, she loves watching Bollywood and Bengali movies and enjoys travelling.
Read More: Movements