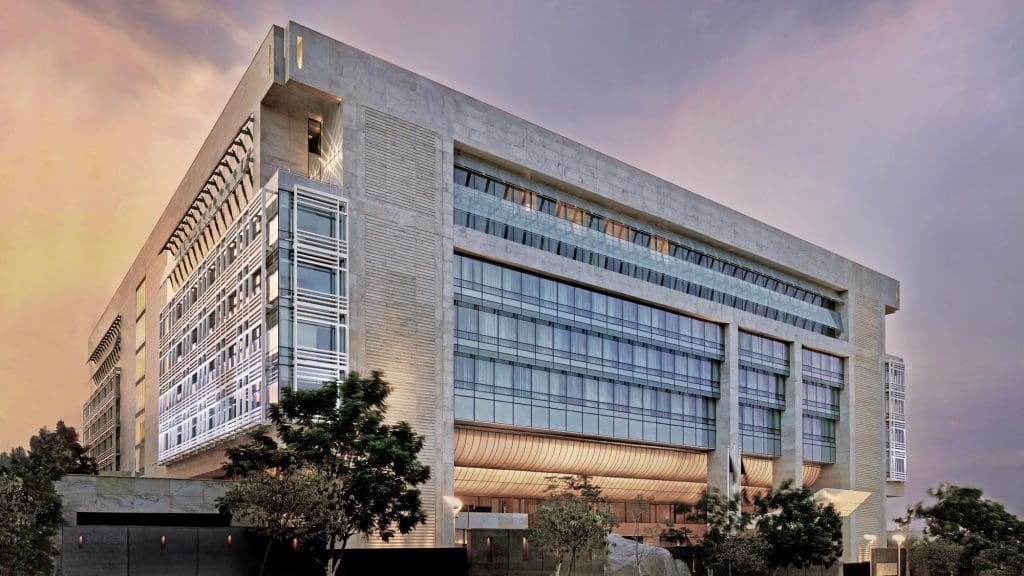 Park Hyatt Hyderabad elevates Enosh Elizer as Director of Sales.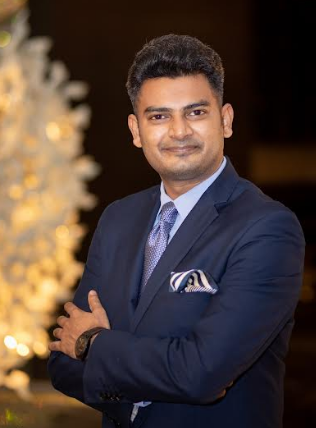 Enosh Elizer has nearly a decade of experience in the hospitality industry. He started his career in F&B operations with Novotel Hyderabad Covention Centre in 2012 and then moved to event sales in late 2013.
He moved to Park Hyatt Hyderabad in 2015 as a part of the sales team. His contributed efforts were in no time acknowledged and so was awarded the Best Salesman of the Year 2017. He took additional responsibility by moving as Associate Director of Sales in the year 2018.
In the journey of these years at Park Hyatt Hyderabad, Enosh was much appreciated for the hotel's overall revenue growth and market share. His contribution towards the success of the hotel has been recognized and he has been elevated as Director of Sales for Park Hyatt Hyderabad.
Read More: Appointments