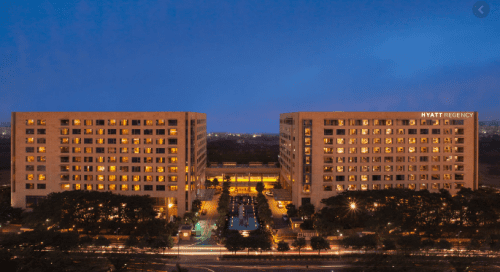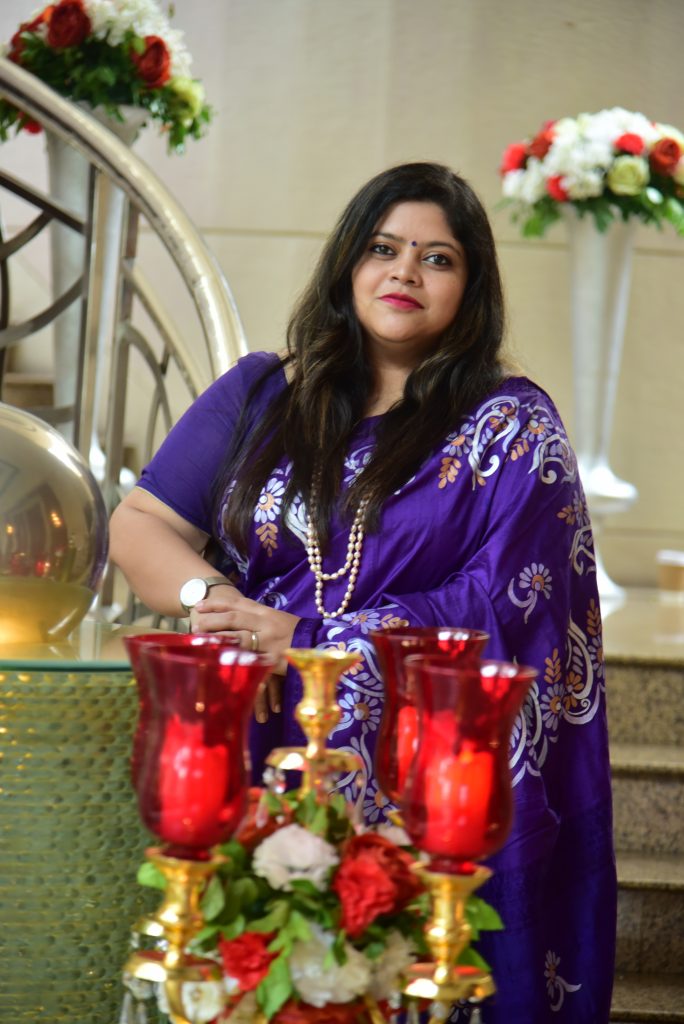 Esha Ghosh brings with her a rich experience of over 11 years in Hospitality and Healthcare sales and has completed her Bachelor's in International Hospitality Management from Queen Margaret University, the U.K. at International Institute of Hotel Management, along with a Diploma in International Hospitality Administration from International Institute Of Hotel Management, Kolkata.
Esha Ghosh has worked with renowned hospitality brands like The Oberoi Group, ITC Group, Fairmont Hotels as well as renowned Hospital, Columbia Asia.
Prior to joining Hyatt Regency Pune Hotel & Residences, Esha contributed immensely to the growth of events Hyatt Regency Kolkata. She brings diverse experience and a wealth of market insights & knowledge, along with her prowess at ideating concepts which build meaningful connections with guests.
In her new role at Hyatt Regency Pune Hotel & Residences, as Director of Events, Esha will be overseeing key sectors including business development, brand building, contract management, key account management, crisis management and client servicing.
Speaking about her new role, Esha Ghosh said, "I am extremely excited to join the Hyatt family and looking forward to contributing towards the growth of the Hotel with a fresh leadership and an energetic team".
Esha loves to explore culinary delights, create her own recipes, listen to music and go for a swim in her leisure time.
Read More: Appointments