Winter holidays redefine the way you explore destinations. Be an inclusive traveller and be a part of the travel experience in different ways…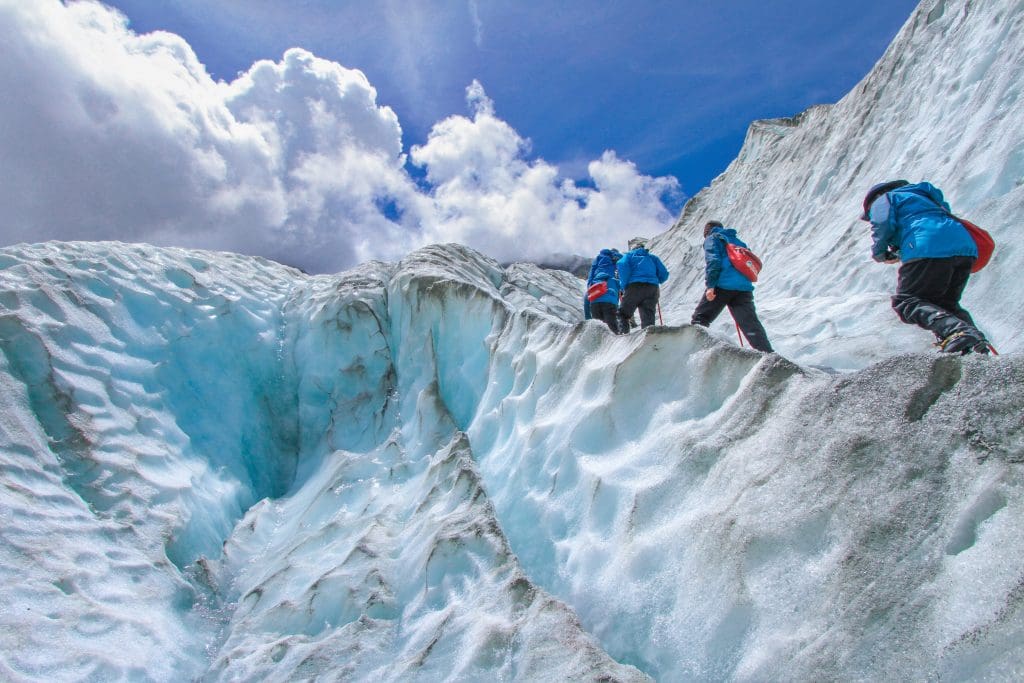 Dispense with daily work-life WFH stress, awaken your inner adrenaline junkie and take off for winter sports destinations. Let go and indulge in experiences and activities that will bring you out of your year-long hibernation.
India offers numerous winter activities you can enjoy with family, a few friends or just by yourself. Popular winter sports include skiing, trekking, ice-climbing, ice skating, ice hockey and sleigh-riding. You can select from destinations that are driveable or close to where you reside.
Winter destinations that host such activities include the regions of Uttarakhand, Himachal Pradesh, Jammu & Kashmir.
Uttarakhand for the Experiential Traveller
Uttarakhand is synonymous with Experiential Travel. From the Himalayan peaks to the Bhabhar and Terai grasslands, Uttarakhand has a place for everyone in its snow-friendly countryside. The northern state invites people throughout the year, but in terms of winter adventures, you could build a treasure trove of memories even if you are not a trained sportsperson.
Skiing: What are a few bumps and spills amongst friends? Amateurs can attempt the smaller slopes, but if you are a freestyle skier, you could race down one of the best skiing slopes in the world on Auli's four snow slopes, which are 5.2km long. For added convenience, Auli also has the entire required skiing infrastructure, along with foot chair lifts and ski lifts. Alternately, take a snowboard and enjoy a ride downhill
Not feeling up to it? Equally memorable are sunsets, when the sky is clear and you can see the mighty peaks of Nanda Devi, Man Parvat and Kamat from the top of the slopes. You can take in the most beautiful views and be an Instagram star!
Trekking: Snow treks are high that are cannot be missed. Make sure you have an experienced guide and select from any number of easy and more energetic treks. An easy trek is to make it to the top of Nagtibba at 10,000 feet. Other great snow treks include Kedarkantha trek; Har ki Dun trek; Brahmatal trek, Kuari Pass and Binsar trek.
These popular treks remain the most sought-after in the Indian Himalayas for a reason. Just to be able to walk through endless meadows covered with snow is an unparalleled experience. You can trek through beautiful forest sections, take in magnificent sunrises and sunsets, enjoy the bonhomie of campsite stays, and relive the treks through iconic high mountain passes through panoramic pictures shared with friends and family.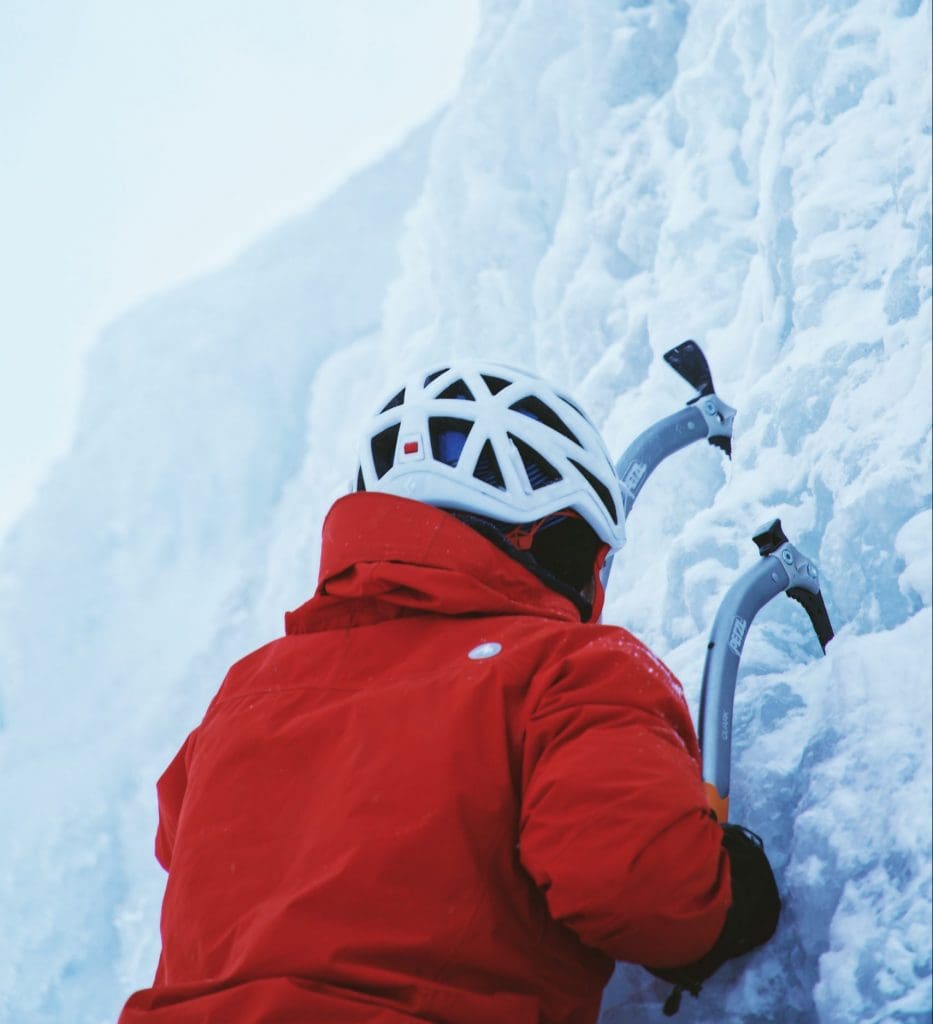 Himachal Pradesh: the go-to winter hot spot
Known for its vast landscapes that encompass popular hill stations, cultures and traditions, Himachal Pradesh is the go-to destination for people who are looking to fit in the most exciting getaway with the least travel time.
Ice climbing: In just a few years, Spiti has become the holy grail of ice climbing destinations, with its frozen waterfalls and ice-capped peaks. The small town near Shimla also hosts the annual ice climbing festival.
Ice skating: Ice skating is one of the most sought-after winter adventure sports in Shimla, which is home to the only natural ice skating rink in the country. Shimla also hosts the annual ice skating festival that includes carnivals, feasts and other festivities that will add that extra zing to your visit.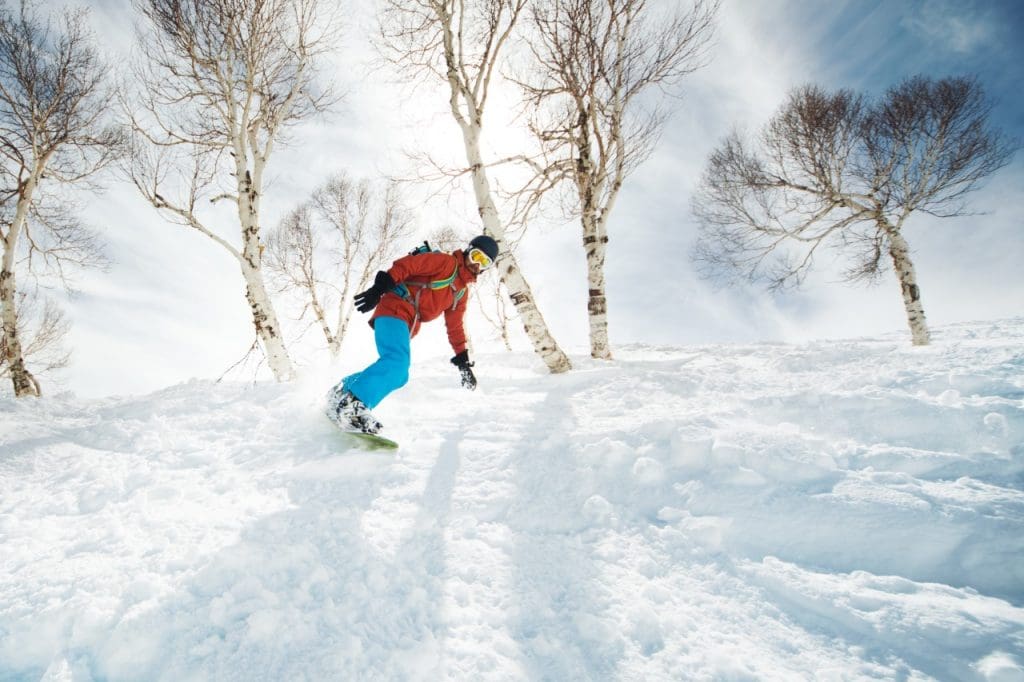 Jammu & Kashmir: stunning views and romantic locations
The very name conjures images of mesmerising snow-capped mountains, romantic locations, placid lakes, and scenic valleys, which have the Himalayas as their backdrop.
Jammu & Kashmir has opportunities for heliskiing, ice skating, ice hockey, snow autocross and snowboarding. During normal times, the state holds national-level winter sporting events in Gulmarg including the alpine ski championship and snowboarding championship
Ice hockey: In Gulmarg, ice skating and ice hockey are some of the most popular winter sports amongst locals and tourists alike.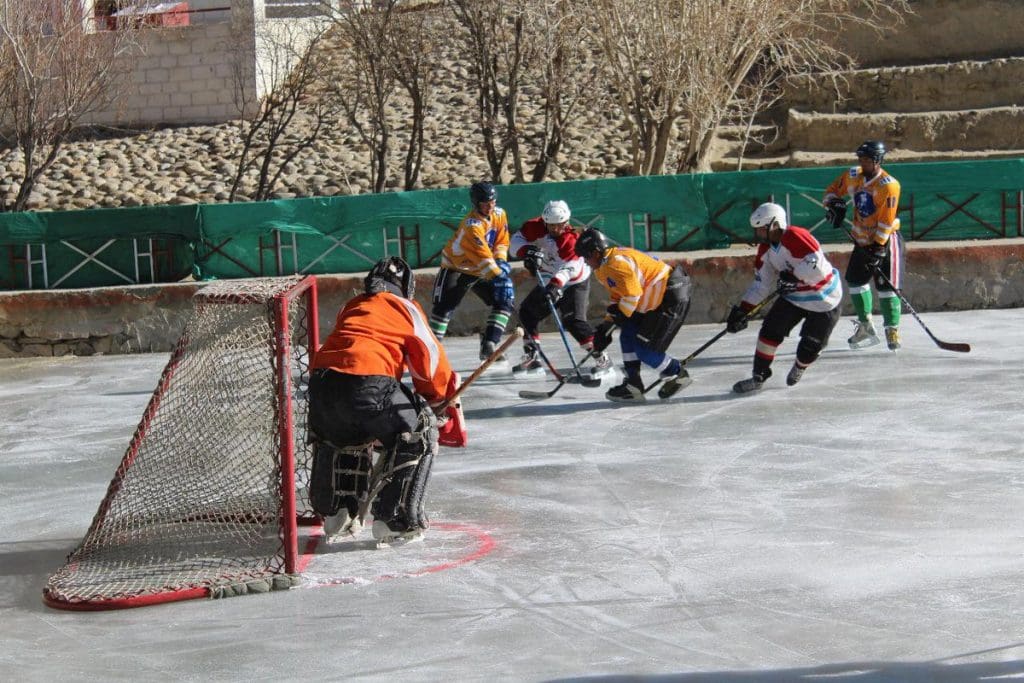 Gulmarg translates to Meadow of Roses, and the town is located in the Western Himalayas, so you can expect some stunning views and some Instagram-worthy sights.
Sleigh Riding: The popular Christmas carol alluding to a 'one-horse open sleigh' comes alive in Gulmarg, with sleigh riding being the one activity that you cannot miss out on. Gulmarg and Sonmarg are two well-known places that you should visit if you really want to know what sledge riding in snowy Kashmir is all about.
Read more, Discover your India