In an exclusive interview with Today's Traveller, Joyjit Chakravorty, General Manager, Hilton Garden Inn New Delhi/Saket discusses the way forward to rebuild team morale and performance as a win-win strategy.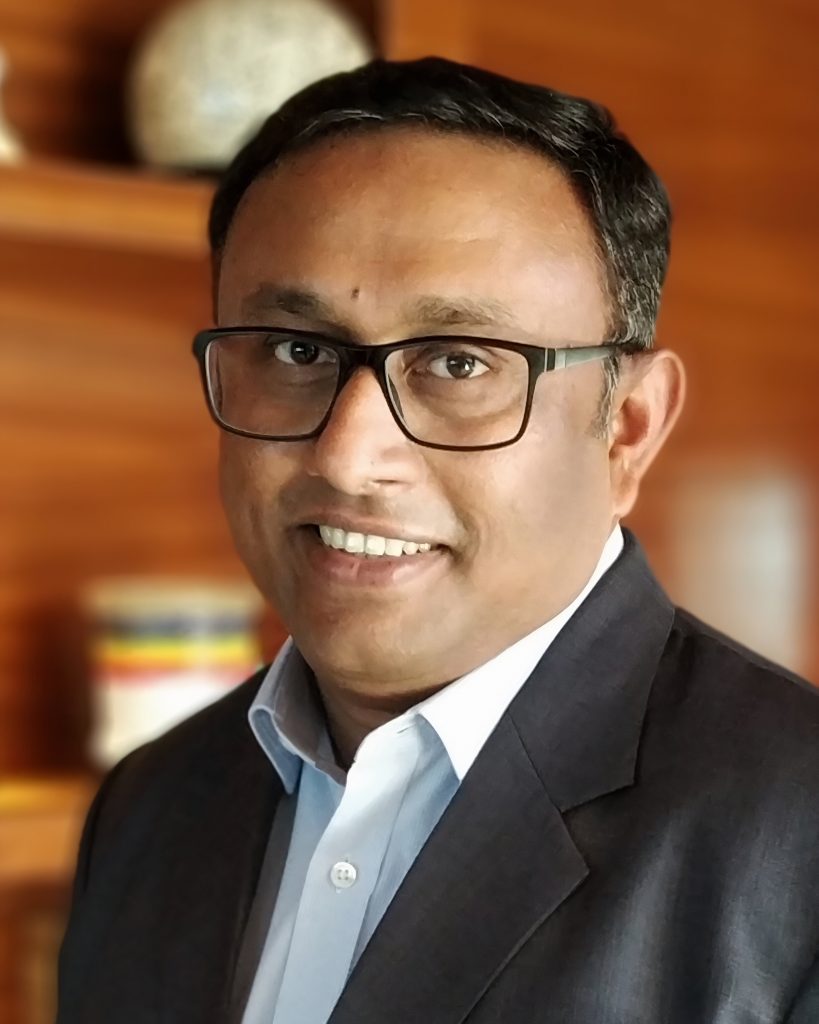 TT Bureau: How do you keep up your team's morale?
Joyjit Chakravorty: Navigating the ins and outs of a career is challenging enough in normal times, but the last two years has introduced a whole new layer of workplace challenges including the current talent shortfall we all are experiencing.
Moving on with my individual learning curves, we have kept the buzzer on for keeping the health and safety of my team on priority. The same includes, not only realignment of the employee insurance but also engaging medical specialists on monthly basis to visit the property and imparting training classes for all.
Every roaster, select team member gets the opportunity to choose their weekly off day, joining the afternoon shift post your off in operations also prevents burnout of our members. Celebrating small success is now our new routine and I take pride joining them at individual departments. Catching up with the new joiners after a period boost their morale and gives us new insights and feedback.
We have recently upgraded the entire heart of the house area at Hilton Garden Inn Saket, free WiFi in our team member's café, coffee machines available 24×7, developing a knowledge corner for all members are our recent additions.
As an estate Hilton India has also launched our "Its Ok" campaign – hence it's ok to be flexible in terms of work timings, short breaks or planning a leave for family commitments, and its ok to pursue your hobby beyond work. We all have highlighted our human side of Hilton brand to promote flexibility in our culture.
TT Bureau: A major milestone that shaped you as a Leader.
Joyjit Chakravorty: The landmarks in my professional leadership journey so far actually has quite a few milestones – be it in the form of boss, opportunity, peers or transition. They have all contributed for me to evolve and shine.
However, zeroing down on the most important milestone was when I became the General Manager for the first time in 2015. Turning around the hotel in revenues, customer satisfaction, repositioning it, proved a pivotal turning point in my professional and personal life. Realizing that leadership is an action and not a role was my biggest takeaway.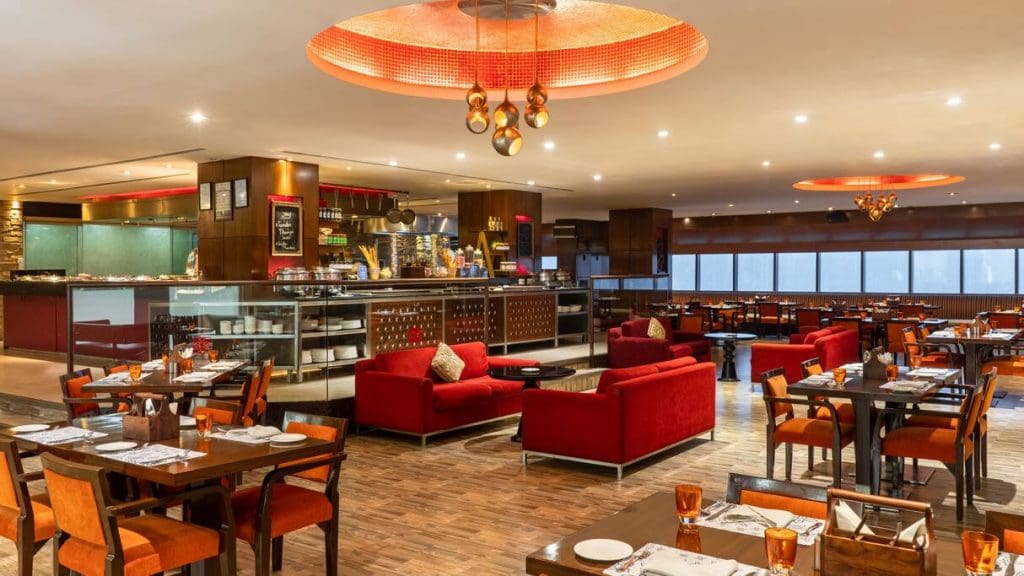 TT Bureau: How do you approach a challenge?
Joyjit Chakravorty: The first thing I do when thrown a curved ball is to accept the situation or circumstance. Then take a step back to observe and analyze options. I do not hesitate to approach others for help and advice if the challenge is beyond me.
Brainstorm with the team, strategize considering all aspects of the hurdle, come up with a plan with small goals and delegate divide the same among relevant members. During the process, timelines is also incorporated and finally execute the plan either in phases or full throttle.
I definitely ensure to keep a track of the progress, document and make modifications as per situation. My personal advice would also be to celebrate the success, learn from the experience, don't hesitate to take risk, remain positive, be kind to yourself during the period and above all practice gratitude.
TT Bureau: What is that one thing that you have learnt from the Covid19 pandemic?
Joyjit Chakravorty: My biggest learning from the pandemic professionally would be to invest more in human capital. We need to embrace the change to be future ready by being more receptive to the expectations of generation alpha – on how to turn them into consumers of our industry or we would be left without young talent to provide the experiences that we claim to offer. Personally it is good to pause every day and count our personal blessings and appreciate what we have.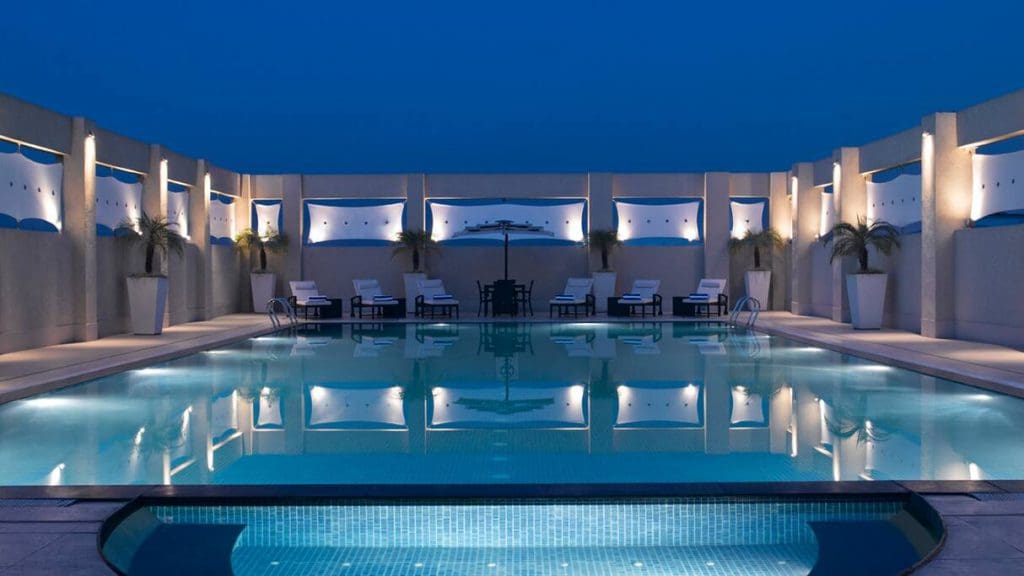 TT Bureau: What is that one thing that you cannot miss? Tea/coffee, music, morning walk, meditation, checking your cell etc.
Joyjit Chakravorty: The morning walk, helps me shake the cobwebs of sleep out of my brains and get my gears turning. I can come to my to do lists with fresh eyes and makes me moving throughout the day easier.
TT Bureau: Which non-professional activities give you energy and satisfaction? An extracurricular activity like swimming, biking, martial sport, authoring a book, painter, poet, gardening etc.
Joyjit Chakravorty: My non-professional activity is "Me Time", it is the permission I give myself to do things that lights me up. It is my ways and time to relax and de-stress. Though it differs on situations and surroundings but I have adapted it for my energy and satisfaction.
Be it hours of sleep, watching TV, playing with my son, movies, catching up with a friend, reading, solo traveling or a long drive – I unplug, put away my work notes and always find my version of "me time" and embrace the many benefits it has to offer.
Read More: Interviews