With the festive season approaching, guests are in for a treat as they can select from an exciting range of Experiences eGift Cards from Concept Hospitality. These eGift Cards, in various denominations, can be redeemed across all its properties in the country.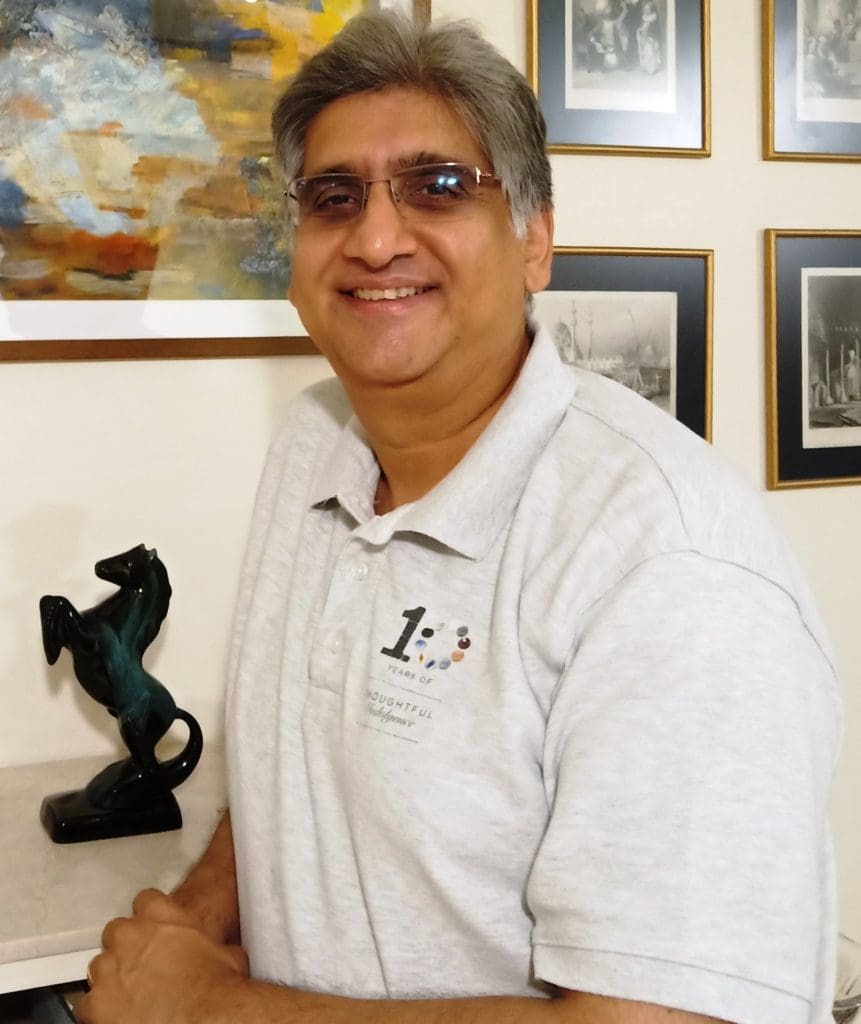 Noshir A Marfatia, Senior Vice President – Sales & Marketing, CHPL said, "We are offering these Experiences eGift Cards from Concept Hospitality across all our three brands, The Fern Hotels & Resorts, The Zinc Hotels and Beacon Hotels."
Explaining further, he felt, "These are ideal gifts for special occasions, festive celebrations or for no occasion at all! People nowadays are not very keen to accept gifts in physical forms. So, these gift cards can be a perfect choice if someone wants to gift a friend a dinner, a stay or a leisure Staycation package at any of our hotels."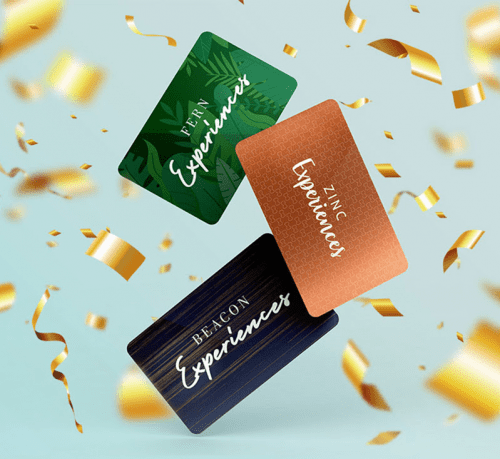 The Experiences eGift Cards from Concept Hospitality can be purchased online from their brand websites and are redeemable for room stays, holiday packages, dining, other hotel services and taxes, at all participating Fern, Zinc and Beacon hotels.
Expressing optimism about the response to the Experiences eGift Cards from Concept Hospitality, Marfatia said, "Besides our presence in all the major metros, we are also present in smaller cities as well, giving our guests opportunities to use these cards in over 75 hotels and resorts across the country."
Giving more details, he mentioned that the cards are available in denominations from Rs 1001 to Rs 10,001. Also available are eGift Cards for specific experiences and for various leisure Staycation packages – Goa beach holidays, hill holiday packages, temple town holidays, jungle safari holidays and many more.