Fairmont Jaipur announced the elevation of Neeraj Sharma as the luxury property's Food & Beverage Manager.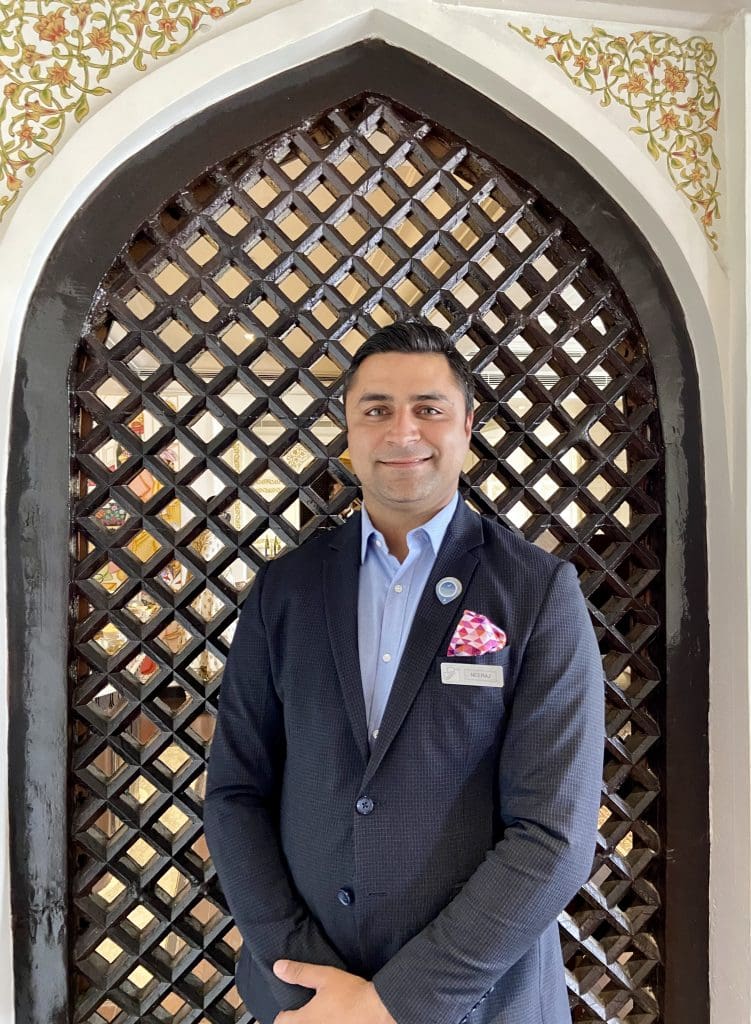 With a rich experience spanning over 15 years, Neeraj Sharma has proven to be a strong pillar for Fairmont Jaipur. He joined Fairmont Jaipur in September 2020 with a wealth of knowledge and an extensive background in the hospitality and F&B industry.
Commenting on the announcement, Rajiv Kapoor, General Manager, Fairmont Jaipur said, "Neeraj is a chief resource to Fairmont Jaipur. His exceptional experience in the F&B industry makes him a master in his domain. For any hotel, F&B is a key aspect to focus on and with a virtuous employee like Neeraj we are certain that with his expertise and diverse skill set, he will play a crucial role in helping us to translate our business objectives, as we continue to innovate and grow."
Prior to this stint at Fairmont Jaipur, he worked with Pullman & Novotel, New Delhi, as the Food & Beverage Assistant Manager.
Having completed his education in Hotel Management from JP Institute of Hotel Management and Catering Technology, Uttar Pradesh, Sharma is a passionate hotelier, eager to bring new flavours, cuisines, and incredible hospitality with unique dining experiences to each guest's table at Fairmont Jaipur.
Neeraj Sharma comes with immense experience through his roles with leading hospitality chains such as Carnival Cruise Lines, The Leela Palace Chanakyapuri, and Shangri-La New Delhi.
Read More: Appointments