The Westin Hyderabad Mindspace appointed Faisal Abdullah Dalvi as Director of Rooms.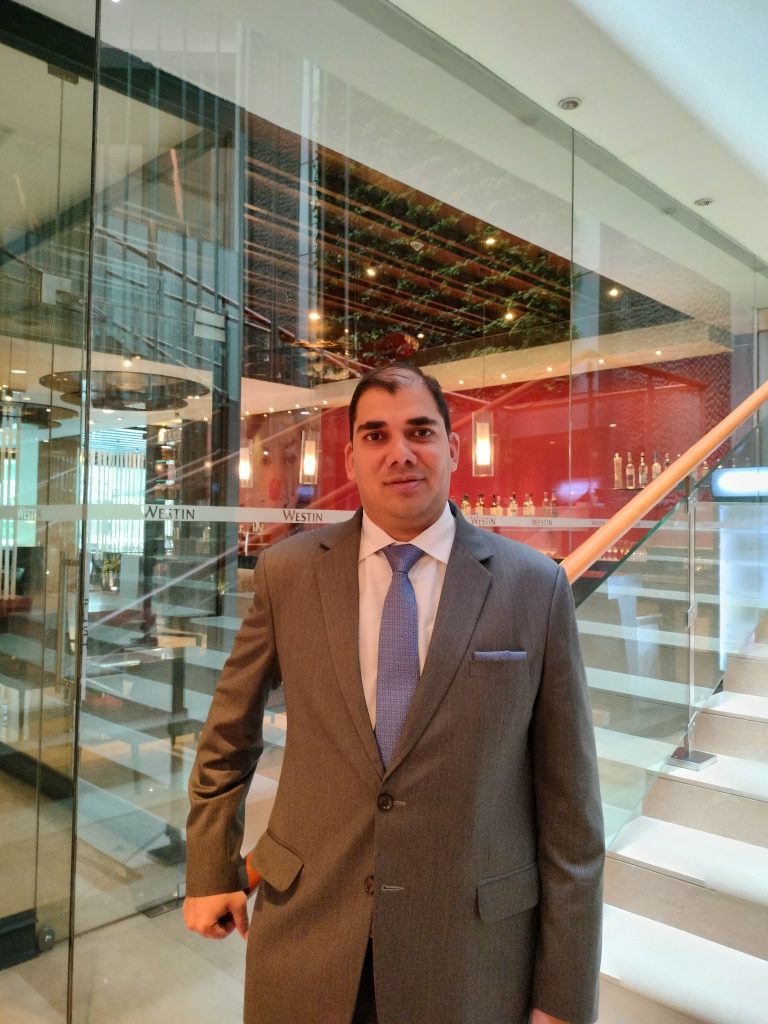 Faisal's hospitality career started in 2006, he has worked across various verticals in flagship hotel in India and abroad. He embarked his journey with food and beverage in Grand Hyatt Mumbai and moved on to the front office department acquiring a 360-degree operational know-how. Having worked with luxury and business properties with extensive training and development, succession planning and team management, he is known for creating unique guest experiences.
He was previously responsible for leading the front-of-house operations as the Front Office Manager as well has a cross exposure as an Executive Housekeeper at JW Marriott Marquis Dubai. He attributes his success to meaningful collaborations with his team members, and his ability to develop strong customer relationships is a quality that is emulated by his team. In an endeavor to align the room division operations towards elevated guest experiences. He drives the strategies along with his teams to meet all stakeholder expectations.
Faisal was recognized as the Manager of the year 2020 in JW Marriott Marquis Dubai and also he has worked as a Rooms Advisory Board Member for Marriott (Europe Middle East & Africa) 2019-2021.
Commenting on his appointment, Faisal Abdullah Dalvi – Director of Rooms, The Westin Hyderabad Mindspace said, "I am proud to be part of a team that strives to bring to life the outstanding experiences and spirit of Hyderabad –an unexplored destination. My vision is to adapt various sustainable initiatives to support the company's efforts to sustain responsible operations as a part of Marriott's Serve 360. I am committed to align the room division operations towards elevated guest experiences, with implementing digital enhancements and innovative technology.
Read More: Appointments