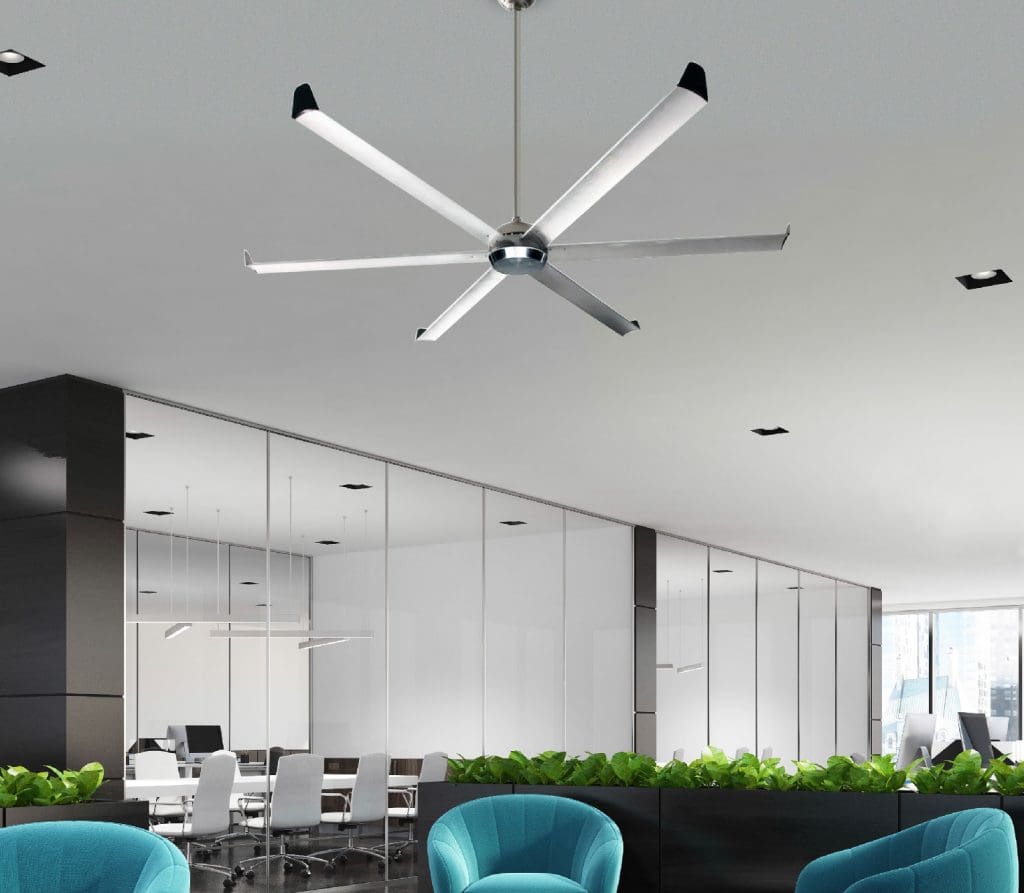 Fanzart announced a new series "Grandmaster" using the new HVLS mechanism, but with higher RPM.
The HVLS fans (High Volume Low Speed) caught their name by the unique mechanism of distributing a large amount of air at a relatively low rotational speed, hence the name 'High Volume Low Speed'. Unlike a small, high-velocity fan that creates small, turbulent air streams that quickly disperse, an HVLS fan relies on size, not speed, to move a significant amount of air.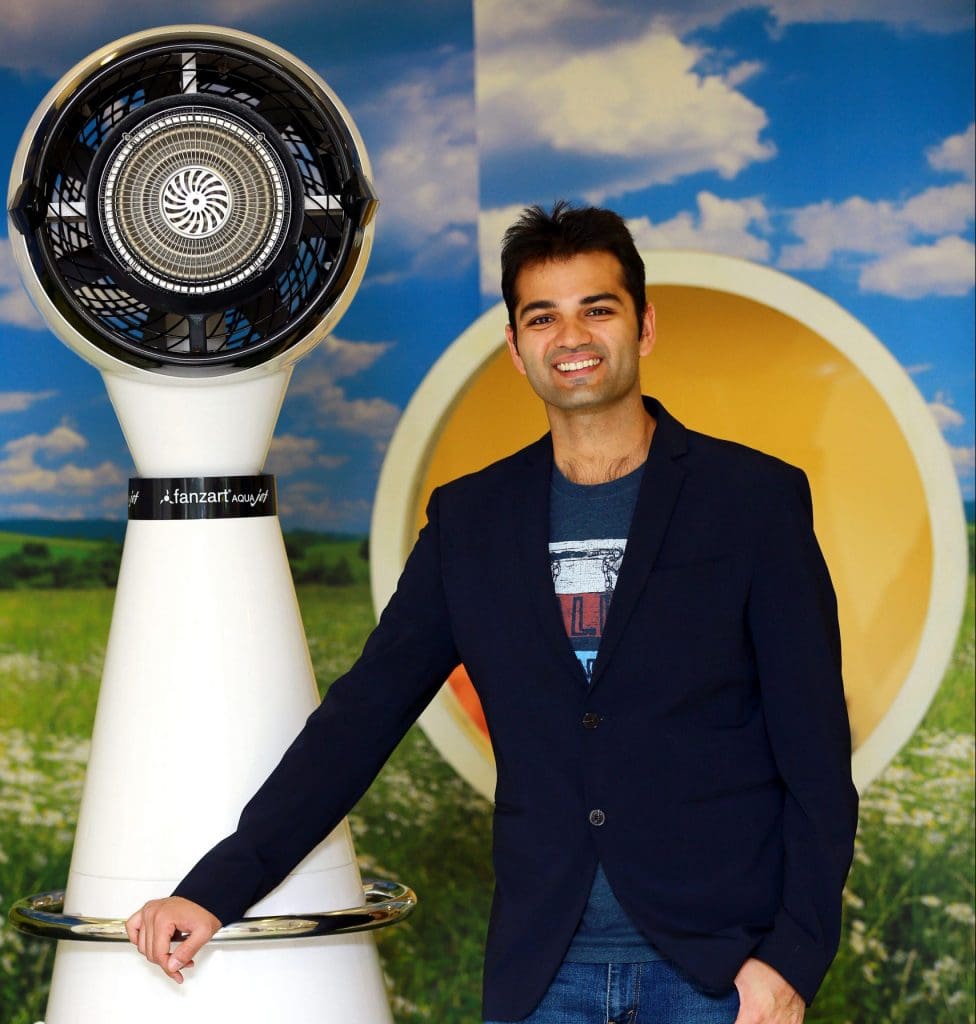 Tarun Lala, Founder, and Director says "The GrandMaster Series expands our Residential market and extends it to Hospitality, Commercial, Retail and more. With the world getting conscious about electricity bills as well as the environment, the GrandMaster series offers a sense of relief in places like Hotels, Commercial offices, traditional clubs, warehouses, and many more. Also owing to the pandemic, now we have facilitated e-commerce for the ease of buying through our website"
The series offers two brand new products- Grandmaster and Grandmaster Hexa. The size of "Grandmaster" ranges from 60 inches, 70 inches, 80 inches with an Airflow of 14250/11220/12390 CFM (Cubic feet per minute) respectively. Anything above the sweep of 10 feet and over can be custom ordered as per the project requirement. The colour comes in stylish matte black with aluminium blades of 7 nos. The sweep of the fan is 1524mm/60 inches, 1778mm/70 inches and 2032 mm/80 inches with the motor spec of the fan being 188x17mm DC. The height of the fan is 503mm/19.8 including remote control.
"Grandmaster Hexa" on the other hand comes in 93 inches with the Airflow of 10990 CFM. The color comes in classy matte silver with aluminum blades of 6 nos. The sweep comes in 2362mm/93 inch with the motor spec of 188×22 mm DC. The height of the fan is 560 mm/22.04 in with the Airflow of 10990 CFM. Remote control included.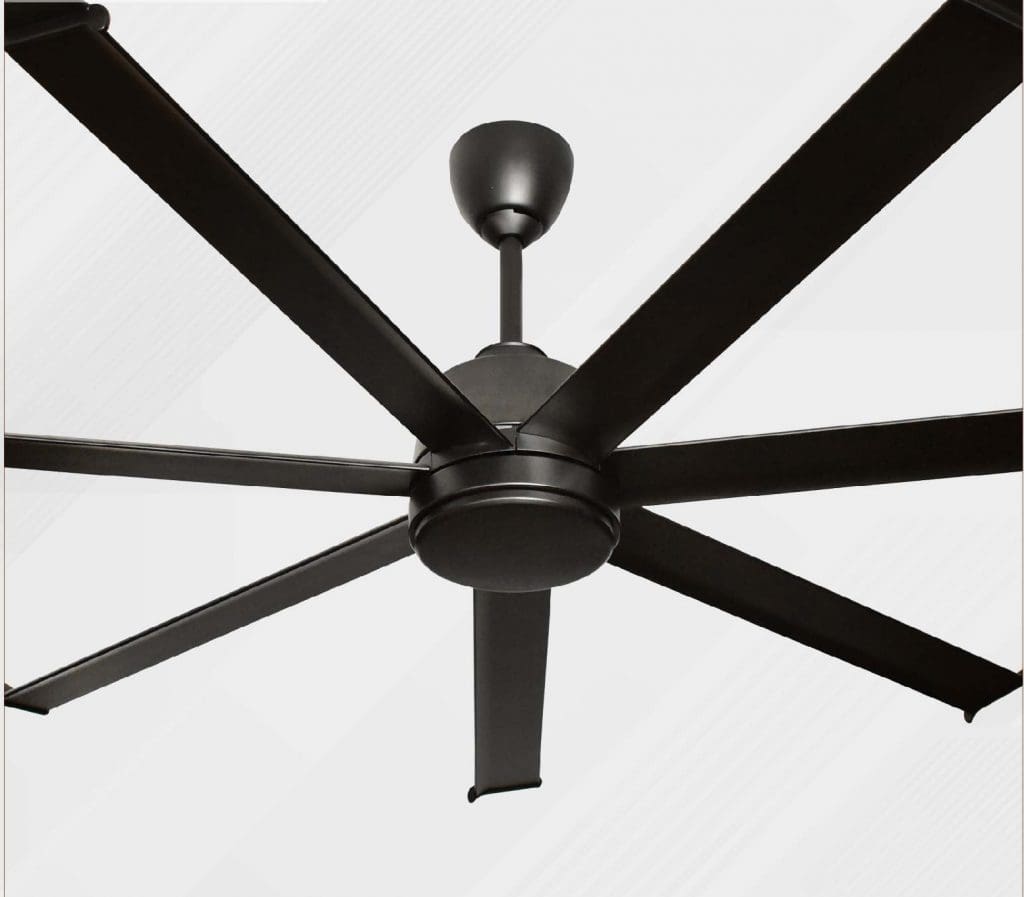 The Grand Master Series is ideal for commercial and hospitality sector as well as larger areas like corporate offices, halls, workspaces, hotels, sports clubs, airports, stadiums, manufacturing units and so on. The stylishly crafted Grand Master series can also be an addition to residential spaces that have a larger area. HVLS Ceiling fans are larger than 7 feet in diameter and so these massive designer ceiling fans are definitely the talk of the town. Some of our clientele who have used these magnificent fans include JW Marriott, Bosch, Wipro to name a few.
Fanzart Fans are a perfect blend of style and performance with smart features like Summer Winter features, Whisper Quiet Technology, BLDC motor fans, Sleep Mode, Human Sensor, 3D Oscillation and many more, it won't be incorrect to call it the new coming of age in the world of fans.
Read More: News