Far East Village Hotel Yokohama officially opened its doors this month. The hotel is managed by Far East Hospitality, which is one of the leading operators of hotels and serviced residences in Singapore. This is Far East Hospitality's second property in Japan.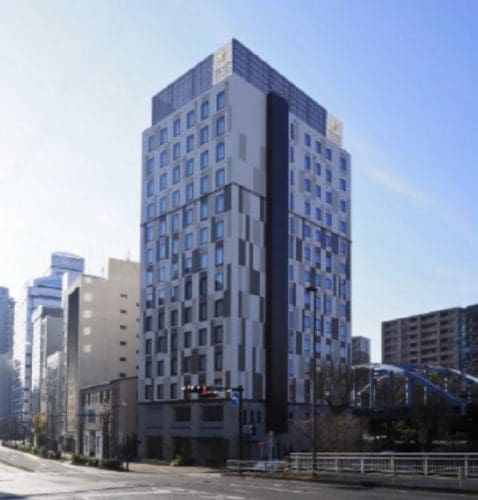 Located within a five-minute walk from Sakuragicho Station on JR Line and Yokohama Municipal Subway or Bashamichi Station on Minatomirai Line, the 277 – room Far East Village Hotel Yokohama offers easy access to both tourist attractions and business destinations.
Far East Village Hotel Yokohama encourages its guests to "Live Like a Local." Each Village Hotel provides guests with a Village Passport which details unique experiences that guests can enjoy within the vicinity of the hotel. This includes information on nearby restaurants, cafés, and attractions that locals often visit.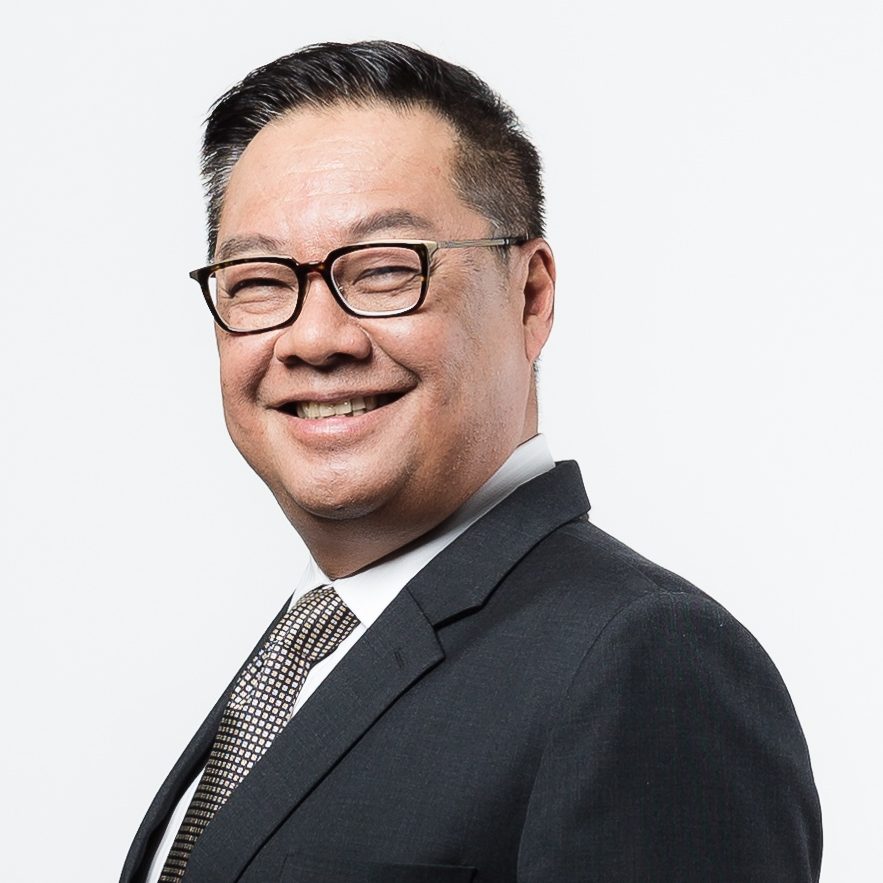 Commenting on the reason for expansion into Yokohama, Arthur Kiong, Chief Executive Officer of Far East Hospitality Management said, "At Far East Hospitality, we are constantly looking at ways to expand our footprint in the region. As intra-Asia travel is likely to increase in the future, countries such as Japan will be even more in demand."
He went on to say, "We are excited that we have the opportunity to open our second hotel in Japan within a year and we now have a presence in 2 of the most popular cities in Japan. Both of our hotels are synergistic in that they cater to domestic travellers looking to experience a flavour of Singapore even when travelling for a functional reason between Tokyo and Yokohama."
He added, "This hospitality concept is relevant especially through this season where international travel is still largely on hold. Hence, domestic tourism will be the main staple for some time to come and FEH wants to be in the markets such as Japan where the domestic tourism growth is robust. "
The resort reflects a marriage of Singaporean and Japanese cultures as Singapore and Yokohama are port towns. Hence, the hotel is decked with ornaments such as anchors and nautical lighting fixtures to remind guests of ports and ships. Singapore's tea-ware and toys, along with a warm wooden lobby and the restaurant, create a welcoming atmosphere.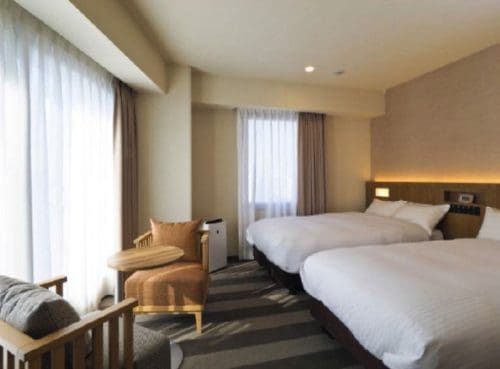 The hotel also plays various music genres based on the days' time, creating a comfortable and homely environment. Guests will also be able to enjoy Yokohama's famous confectionery and Singaporean snacks at the lobby, lounge, and breakfast buffet at the restaurant (after September).
Far East Hospitality operates over 105 hotels and serviced residences in nine countries – Austria, Australia, Denmark, Germany, Hungary, Japan, Malaysia, New Zealand, and Singapore. It now has a combined portfolio of more than 17,500 rooms.
The company owns and operates 10 unique brands of hotels, serviced residences, and apartment hotels, including Oasia, Quincy, Rendezvous, Village, Far East Collection, A by Adina, Adina Hotels, Vibe Hotels, Travelodge Hotels, and Collection by TFE Hotels.
The Village brand provides an authentic experience for today's travellers, allowing them to "Live like a local". Each Village property reflects the uniqueness of the urban neighbourhood that it is based in. Through its brand pillars, "Eat, Play and Explore like a Local," the Village brand delivers memorable experiences to customers who love exploring cities.
Read More : News