The name is Farmer's Basket at Pluck and you can pluck your fresh herbs and vegetables from the hotel's 5000 sq ft kitchen garden!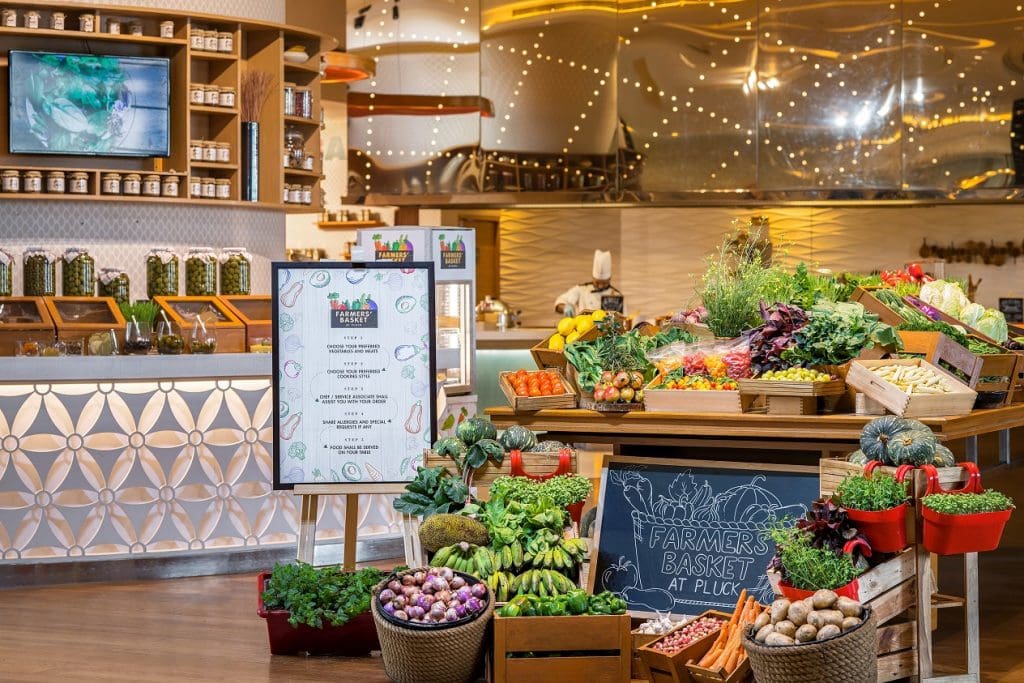 Pullman & Novotel New Delhi Aerocity offers a great location, a combo 670 rooms, multiple restaurants and bars, a full-service spa and salon, and an outdoor swimming pool.
The hotel recently introduced an innovative concept called Farmer's Basket at Pluck. It is a dynamic place where food is talked about almost as enthusiastically as it is consumed.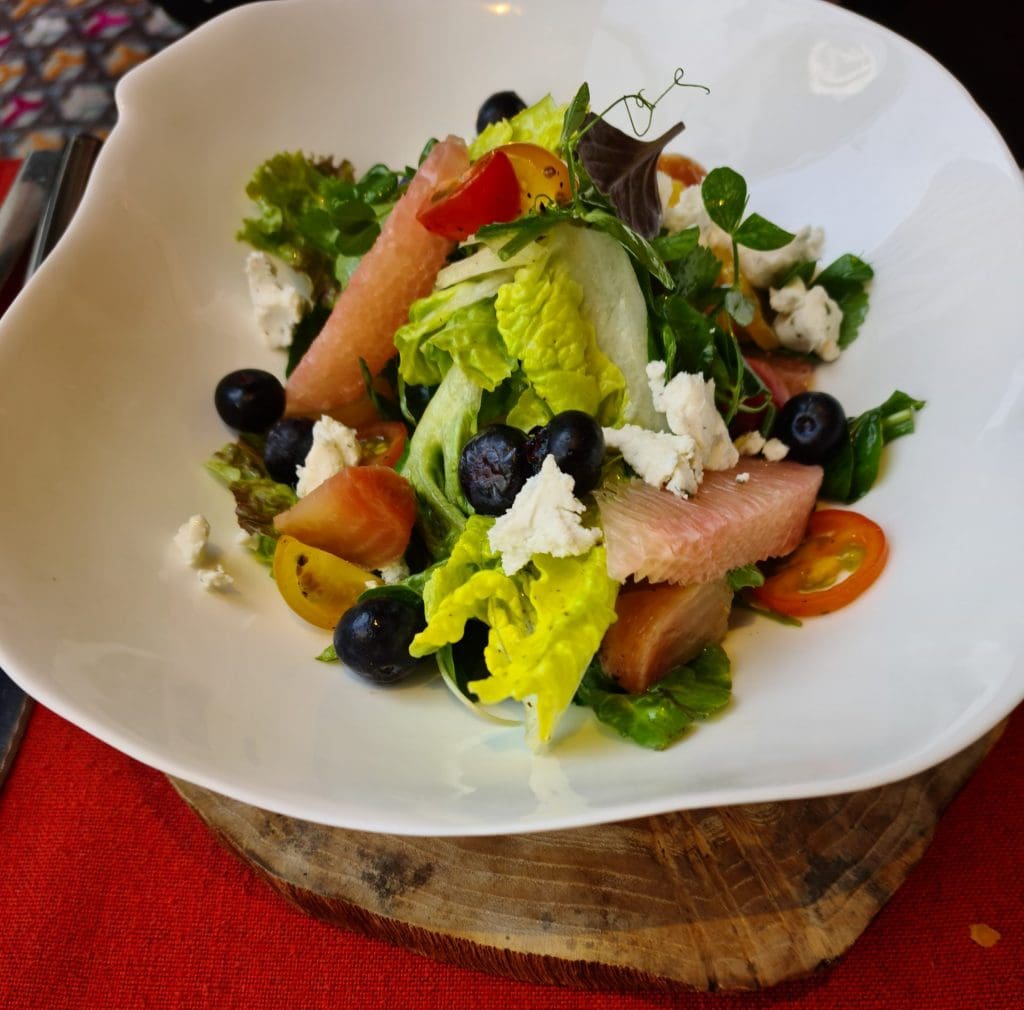 The innovative concept of 'You choose, We Cook' of Farmer's Basket at Pluck allows guests to select a wide range of fresh and organic raw materials and ingredients for dishes on their own, select the cooking & cuisine style – Indian, Asian or Continental and the team of culinary experts at the restaurant will cook sumptuous dishes as per their preference – taste, spices, preparation etc.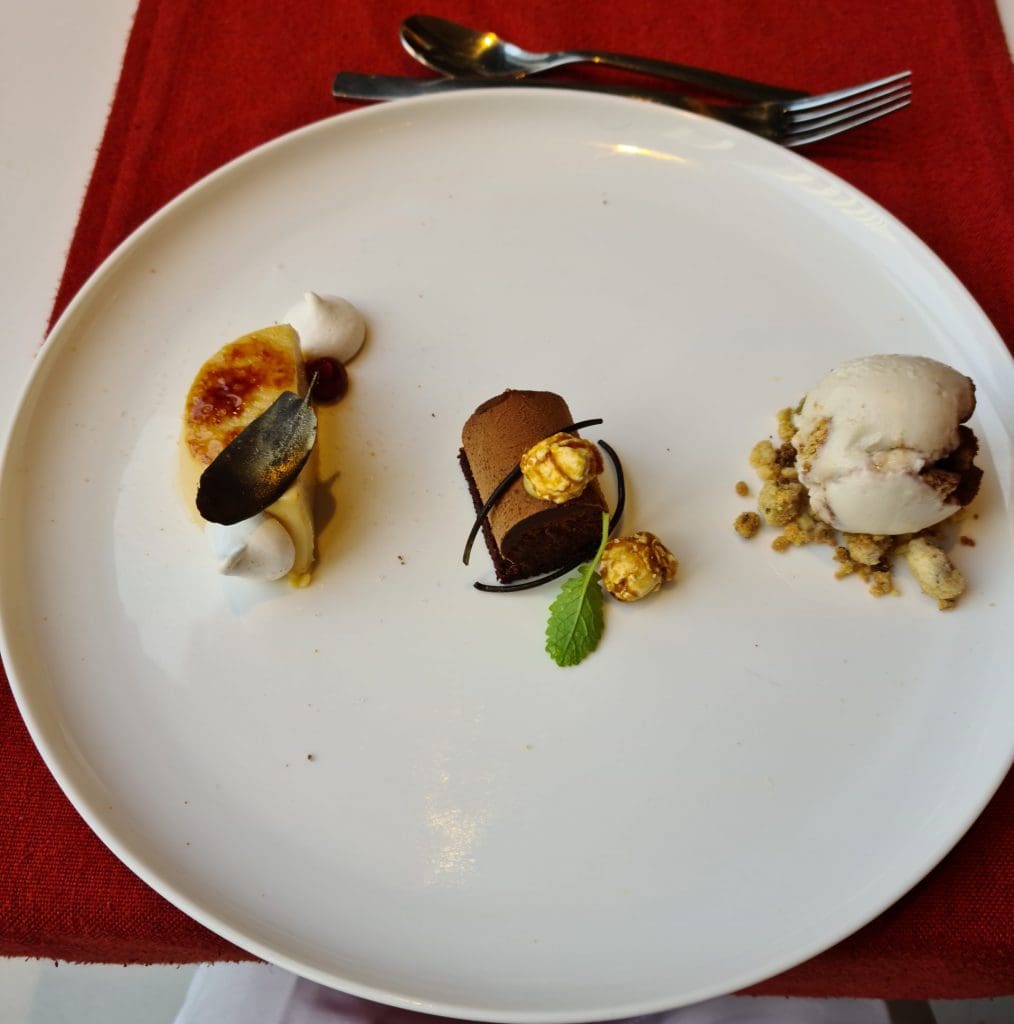 In their endeavour to promote 'LOCAL' growers and agriculturalists – a high proportion of the produce used in the dishes at Farmer's Basket at Pluck is sourced directly from the hotel's own 5000 sq. ft. kitchen garden, the local farmers, small-scale artisan producers and harvest traders; who practice hydroponic microgreens farming and vertical gardening.
The hotel has tied-up with a small association based out of Uttarakhand which supplies pulses, grains and cereals. And only free range poultry and sustainable seafood is sourced and the hotel is particular not to promote endangered species.
Furthermore, guests can relish a spectacular touchless buffet at Farmer's Basket at Pluck with global and regional cuisines, along with retailing and promoting local entrepreneurs of preservative-free products, garden-fresh veggies, herbs and spices, meat and poultry and home-produced pickles.
Guests are encouraged to take a tour of the kitchen garden, and they may pluck herbs and veggies for the cuisine and drinks that are being prepared inside.
Read More : Food Voyager