This Father's Day celebrate with the newly launched Billion Air Vodka by Sonaar Beverages, a new start-up in the Indian alcobev space.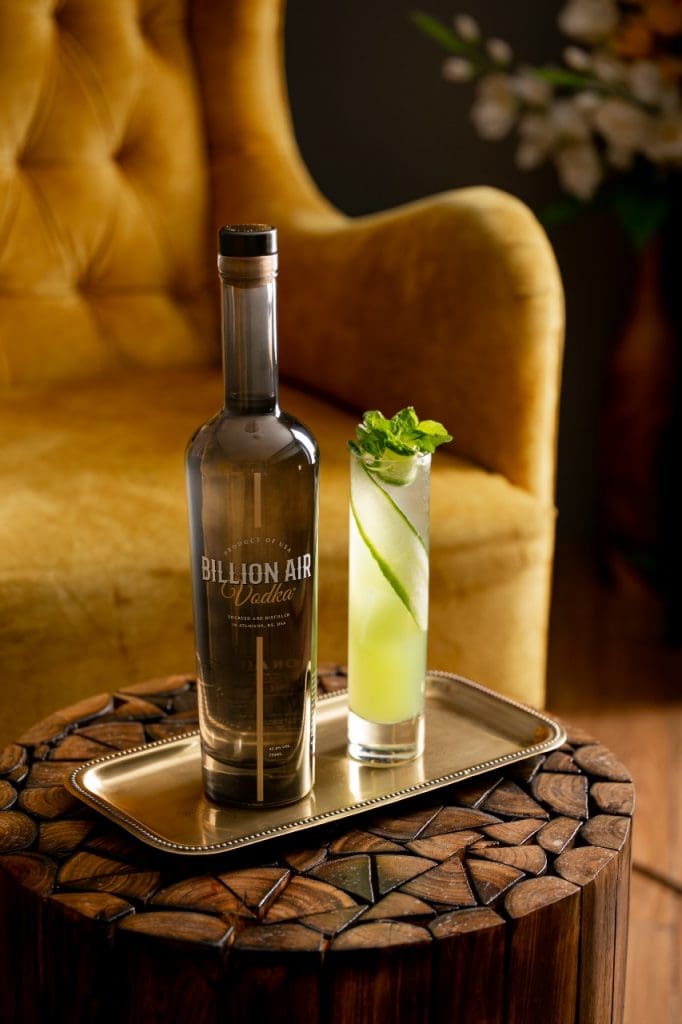 Gift your father this stunning luxe addition bottle for his home bar, Billion Air is a pure, gluten-free vodka that is sourced, distilled, and blended in the USA, with a proprietary process that leads to a smooth finish and sweet after taste. Distilled six times in the USA and then bottled in India, Billion Air Vodka is a unique combination of 98% American Corn and 2% American Wheat.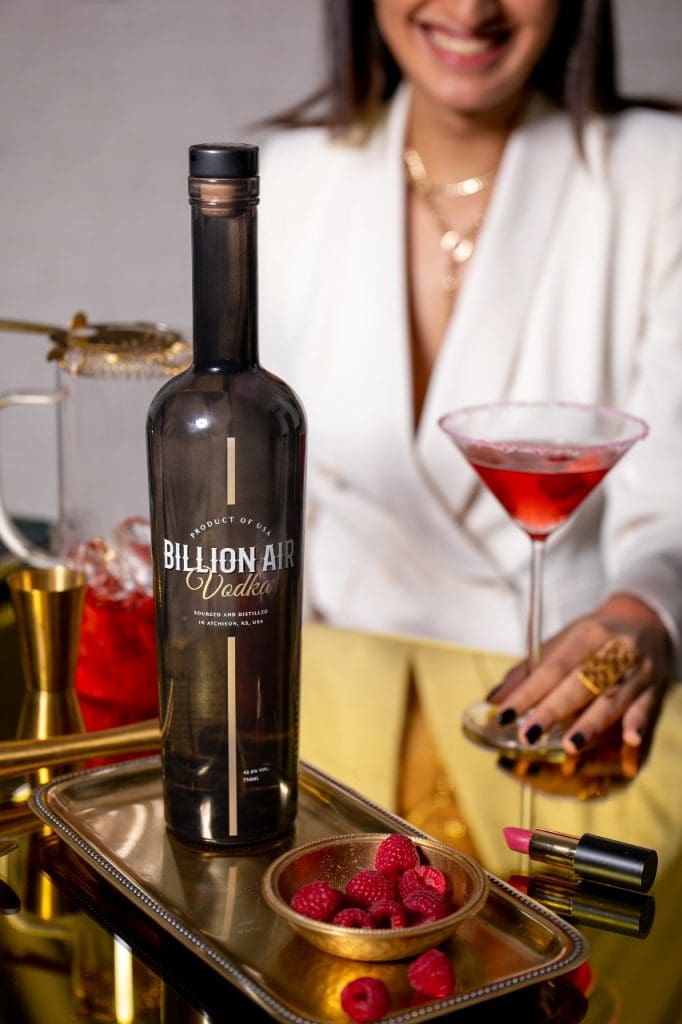 The vodka is characterized by light floral tones that create a soft texture on the palate, with hints of spice coming through as you make your way to the bottom of the glass. The smooth finish, with a full and rounded taste of vanilla, gives it a sweet aftertaste and makes it perfect sipping vodka, or an ideal base for a vodka cocktail.
Beautifully packaged in tones of dark grey with hints of gold, this luxe bottle makes for the perfect gift for your vodka loving friends and family. Billion Air Vodka was created with a vision to offer a world-class product at an accessible price for vodka drinkers in India.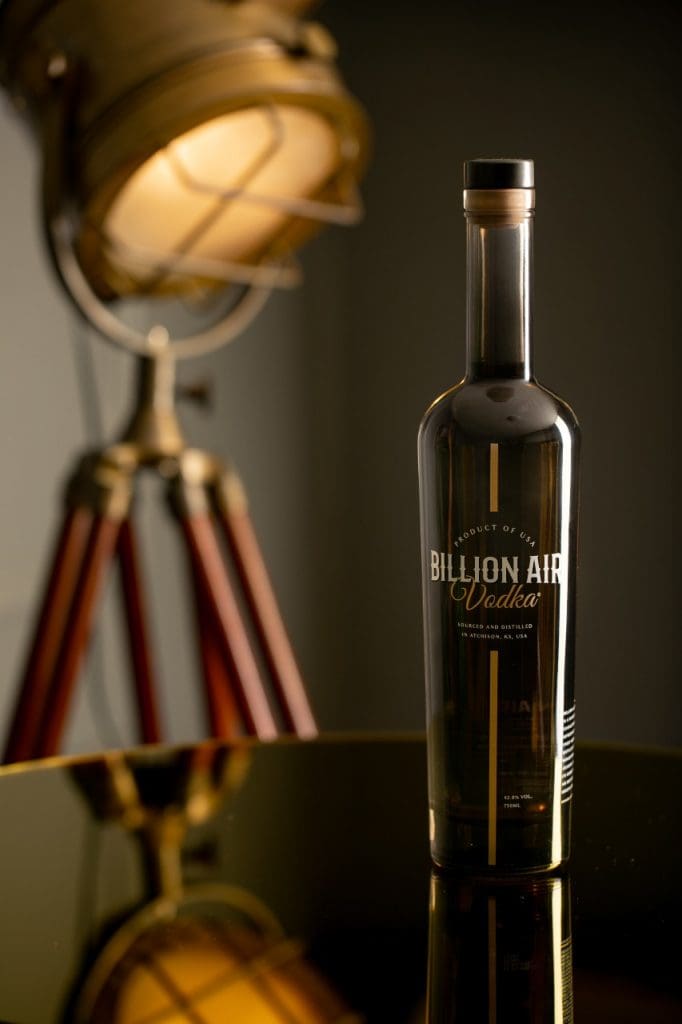 Billion Air is for those with a refined taste and an evolved awareness of brands. Vodka is a timeless base spirit for flavored drinks and cocktails, and the emergence of consumer trends such as home consumption for entertainment and do-it-yourself cocktail experiments are key factors that have led to premiumization in this beverage category.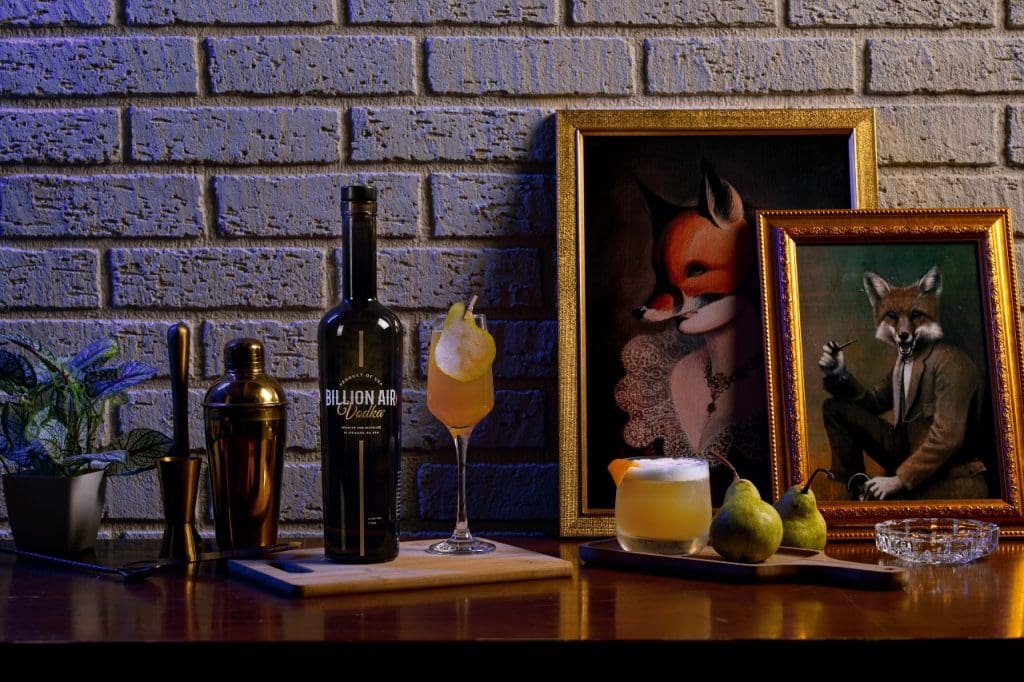 Get your shot glasses and martini shakers out as you celebrate this special occasion with your father and gift him a sophisticated, smooth new experience with Billion Air Vodka!
Read More: News