Summer Cooler: Tasty, Fresh, Juicy, and Refreshing! Take your pick from – sodas, shakes, sherbets, nutritional drinks!
These coolers, smoothies, mocktails, and more are the perfect antidotes to shake up the summer.
Today's Traveller welcomes Amandeep Saini, Restaurant Manager, Crowne Plaza Greater Noida to join us in beating the heat by sharing his favourite Summer Coolers.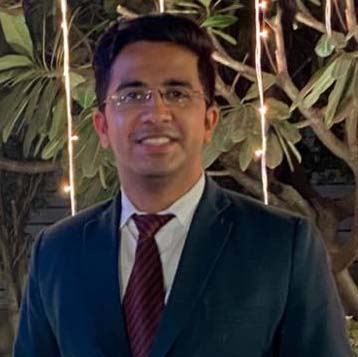 Tropical Punch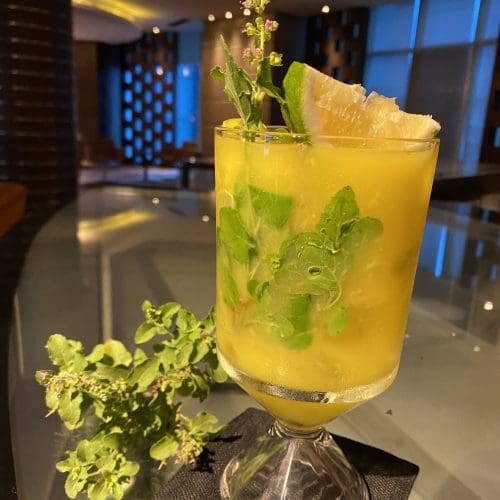 Ingredients
Fresh Mango Juice – 60 ml
Fresh Sweet Lime Juice – 60 ml
Fresh Apple Juice – 60 ml
Basil – 1 Sprig
Sweet Lime – 1 No
Method 
Muddle basil and fill the glass with ice. Add Fresh Mango, sweet lime & apple juice. Give a gentle stir and garnish with Basil sprig and Sweet lime wedge.
Shikanjwi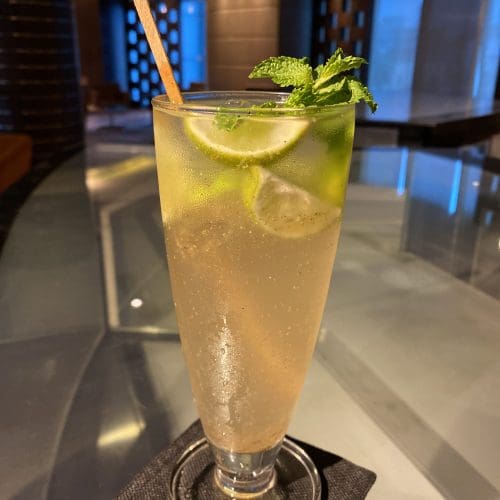 Ingredients
Lemon Juice – 20 ml
Simple Syrup – 20 ml
Sikanjwi Powder – 1 Tea Spoon
Soda – 100 ml
Mint – 1 Sprig
Lemon Wedge – 4 No
Method
Pour lemon Juice, Simple syrup in pilsner glass. Add shikanjwi power in it and stir well. Now add 4-5 ice cubes and top up with soda. Garnish with mint sprig and lemon wedges.
Read more: Food Voyager