Summer Cooler: Tasty, Fresh, Juicy, and Refreshing! Take your pick from – sodas, shakes, sherbets, nutritional drinks!
These coolers, smoothies, mocktails, and more are the perfect antidotes to shake up the summer.
Today's Traveller welcomes Chef Indranil Roy, Chef Manager, Fortune Park Airport Road, Hubballi to join us in beating the heat by sharing his favourite Summer Coolers.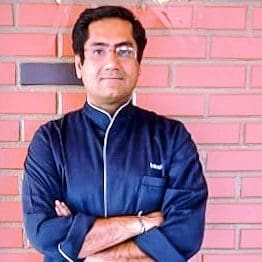 RAAGI AMBALI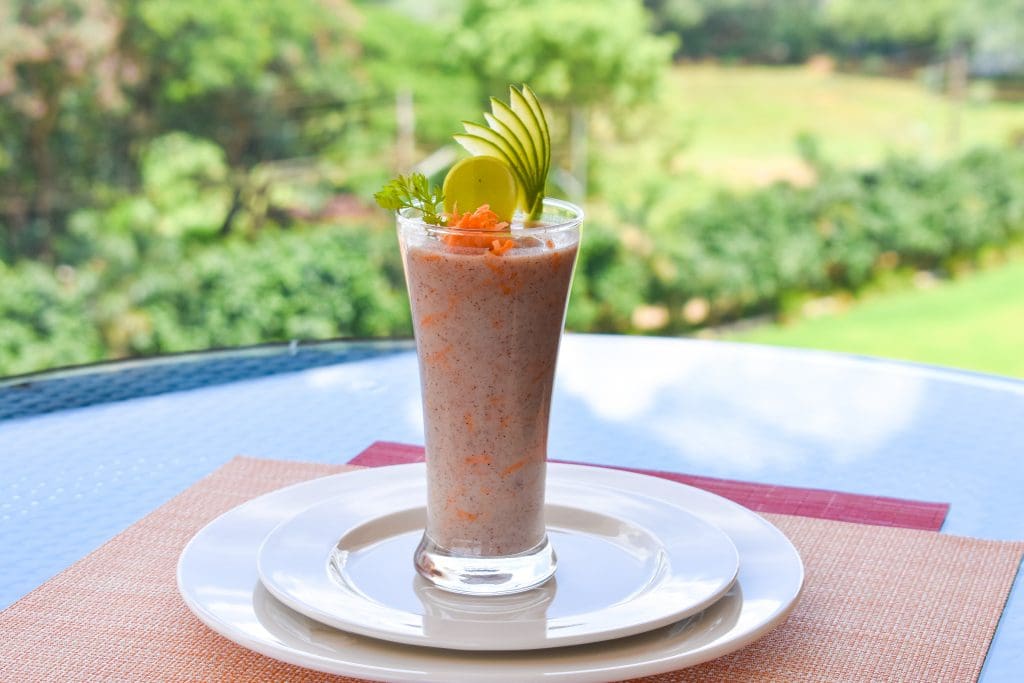 This is a popular healthy drink from Karnataka made out of finger millets. It helps in digestion, reducing body heat and works as a general refresher and its hydrating.
Ingredients
Raagi Flour – 20gm
Water – 700ml
Green Chilli – 1no
Ginger – 5 gm
Salt – To Taste
Carrot Grated – 15gm
Buttermilk – 350ml
Lemon – 1no
Coriander Leaves – 5 gm
Method
Take Raagi flour. Add the flour in 100ml of water. Stir well so that no lumps are formed.
In the meanwhile, muddle the green chilli and ginger into a course paste. Keep aside.
In a sauce pan take the remaining water and add the Raagi paste and boil for few minutes by stirring continuously. Add the green chilli and ginger. Add salt.
Make sure Raagi to be cooked but water should not be reduced.
Now cool the Raagi liquid inside the refrigerator. After 15 minutes' mix with buttermilk. Serve with grated carrot and lemon with coriander leaves
Read more: Food Voyager