Take your pick from mouth-watering flavours of summer coolers
These coolers, smoothies, mocktails, and more are the perfect antidotes to shake up the summer.
Today's Traveller welcomes Harsh Champawat, Director – Food and Beverage at Taj Palace, New Delhi to join us in beating the heat by sharing his favourite Summer Coolers.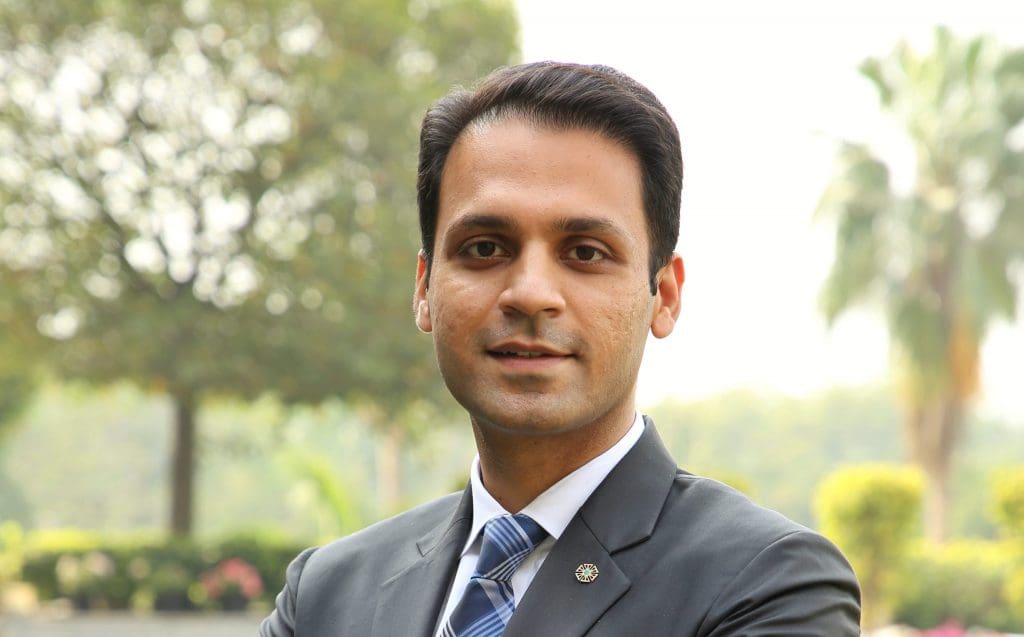 PINK MYSTIQUE ICED TEA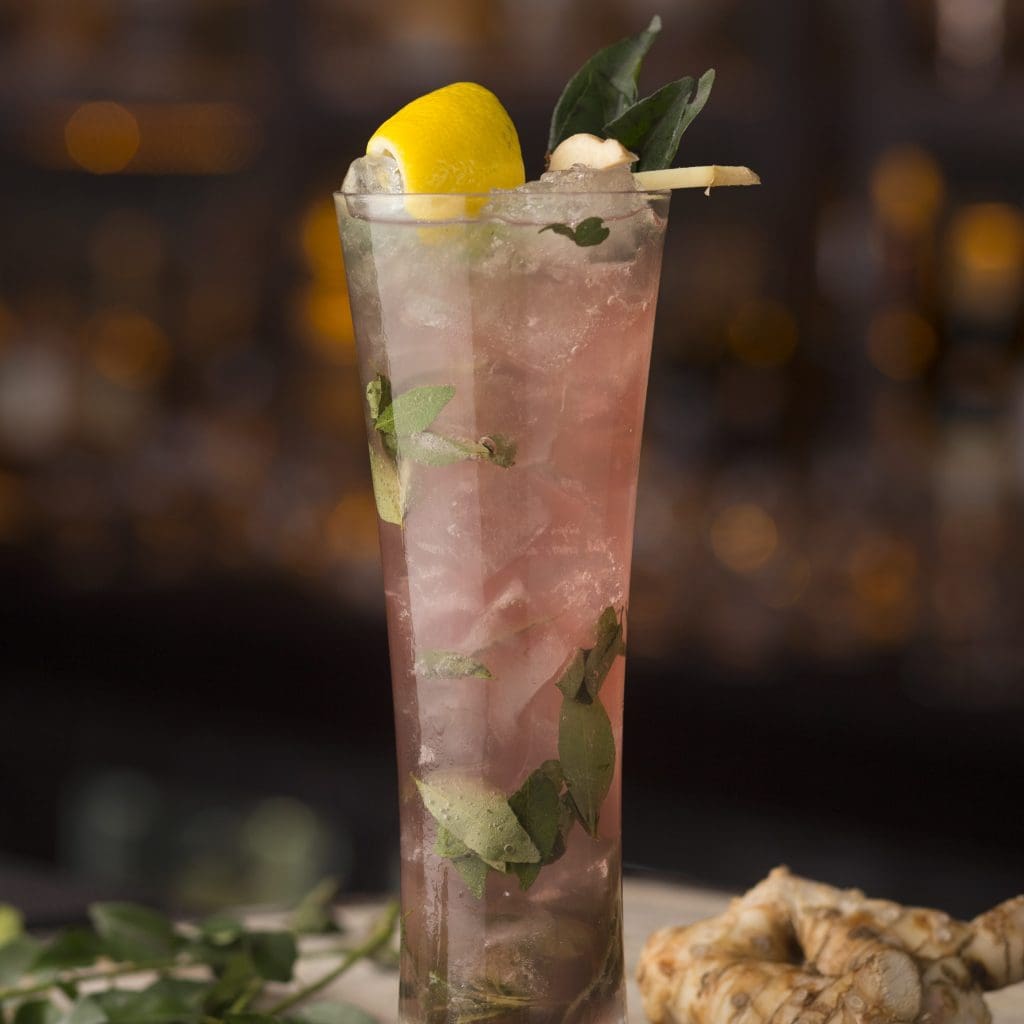 Ingredients
150 ml lightly brewed tea (cold)
75 ml Cranberry juice
15 ml freshly squeezed lemon juice
1 tsp Ginger
5-7 no.s Curry leaves
Honey
Ice
Method
Add all the ingredients to a shaker and shake until well combined.
Add ice in a tall glass and strain and iced tea over it.
Garnish with curry leaves, a rind of lemon and serve.
CHOCOLATE FANTASY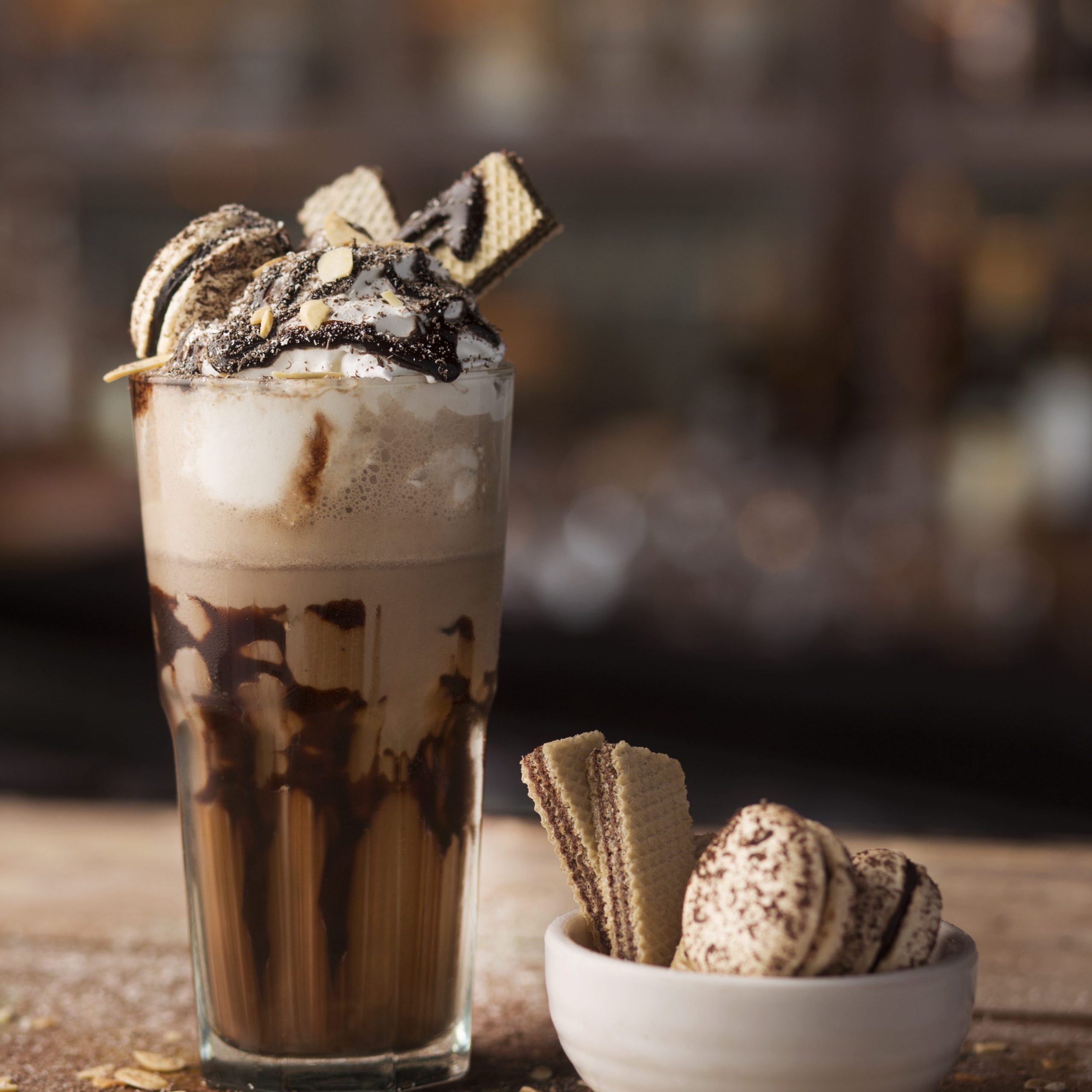 Ingredients
300 ml full fat milk
Vanilla extract
½ teaspoon instant coffee
2 large scoops vanilla ice cream
4 to 5 ice cubes
Sugar to taste
Chocolate sauce, as desired
Chocolate / vanilla wafers
Method
In a mixer, blend the milk with the vanilla extract, coffee, ice cream, sugar and ice cubes.
Line a glass with chocolate sauce and pour the blended shake.
Garnish with wafers and serve immediately.
Read more: Food Voyager