Summer Cooler: Tasty, Fresh, Juicy, and Refreshing! Take your pick from – sodas, shakes, sherbets, nutritional drinks!
These coolers, smoothies, mocktails, and more are the perfect antidotes to shake up the summer.
Today's Traveller welcomes Inder Dev, Corporate Director – Food & Beverage, Signum Hotels & Resorts to join us in beating the heat by sharing his favourite Summer Coolers.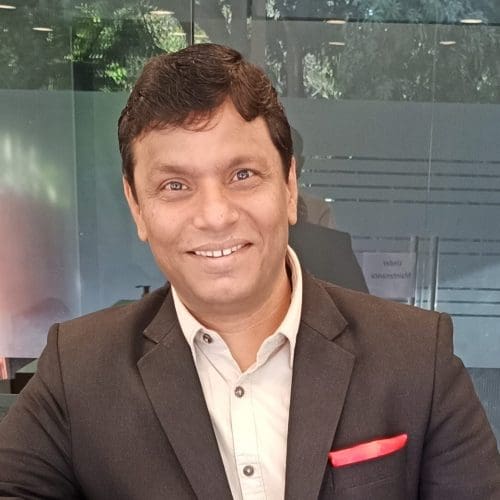 Iced Turmeric Tea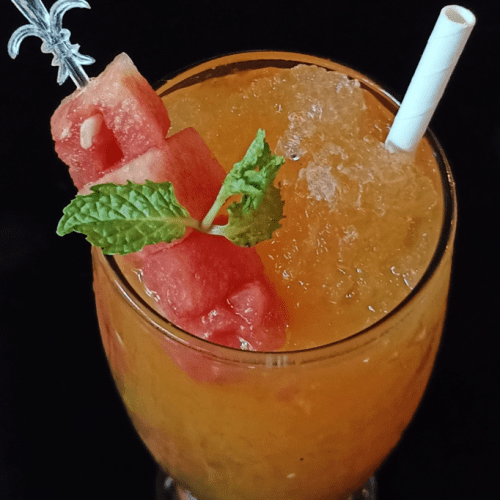 Ingredients
Fresh Turmeric Juice 1 Tbl spoon
Fresh Tea Leaves Decoction 1 Tbl spoon
Fresh Orange Juice 500 ml
For Garnish
Mint sprig 1 no.
Fresh Summer Fruit Stick 1 no.
Method
Grate fresh turmeric and squeeze out juice. Chill it.
Prepare fresh tea leaves decoction by brewing for 3 minutes. Chill it.
Mix both, stir well.
Now take this mixture in a cocktail shaker, add freshly squeezed orange juice.
Shake well for about a minute so that all ingredients blend well.
Pour into a serving glass.
Top with crushed ice or ice cubes
Garnish with a summer fruit stick and fresh mint sprig.
Sip and enjoy immediately
TIP : Fresh tea leaves can be substituted with green tea leaves
Read more: Food Voyager