Refresh your taste buds with an assortment of sodas, shakes, sherbets and nutritious drinks.
These coolers, smoothies, mocktails, and more are the perfect antidotes to shake up the summer.
Today's Traveller welcomes Inder Dev, Corporate Director – Food & Beverage, Signum Hotels & Resorts to join us in beating the heat by sharing his favourite Summer Coolers.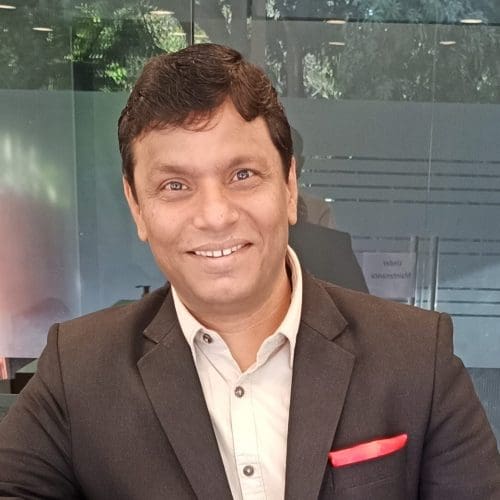 Iced Turmeric Tea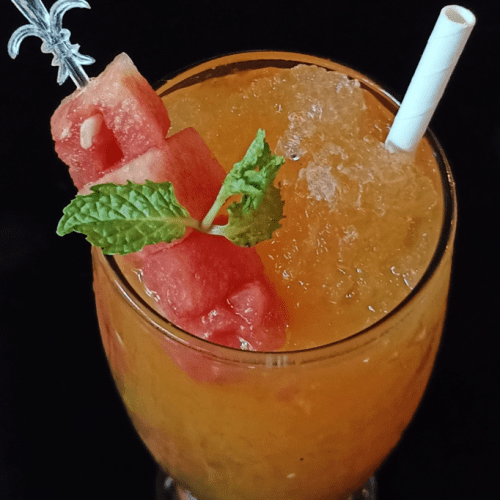 Ingredients
Fresh Turmeric Juice 1 Tbl spoon
Fresh Tea Leaves Decoction 1 Tbl spoon
Fresh Orange Juice 500 ml
For Garnish
Mint sprig 1 no.
Fresh Summer Fruit Stick 1 no.
Method
Grate fresh turmeric and squeeze out juice. Chill it.
Prepare fresh tea leaves decoction by brewing for 3 minutes. Chill it.
Mix both, stir well.
Now take this mixture in a cocktail shaker, add freshly squeezed orange juice.
Shake well for about a minute so that all ingredients blend well.
Pour into a serving glass.
Top with crushed ice or ice cubes
Garnish with a summer fruit stick and fresh mint sprig.
Sip and enjoy immediately
TIP : Fresh tea leaves can be substituted with green tea leaves
Read more: Food Voyager