Summer Cooler: Tasty, Fresh, Juicy, and Refreshing! Take your pick from – sodas, shakes, sherbets, nutritional drinks!
These coolers, smoothies, mocktails, and more are the perfect antidotes to shake up the summer.
Today's Traveller welcomes Krishan Kumar, Restaurant Manager, Courtyard by Marriott Bhopal to join us in beating the heat by sharing his favourite Summer Coolers.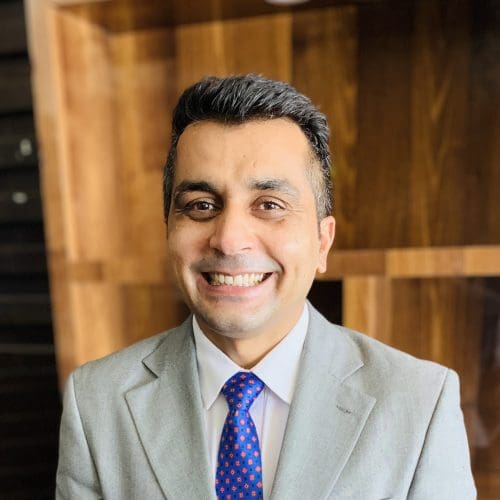 Mango Masala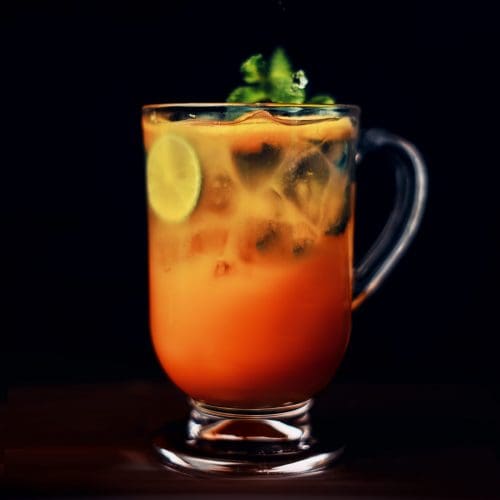 Ingredients
Mango pulp/ juice – 120 ml
Cilantro- 5 sprigs
Rock salt – as per taste
Tabasco – 4 drops
Lemonade- 60ml
Roasted cumin seeds
Method
Muddle the cilantro leaves with mango pulp or juice
Add ice cubes after muddling
Add rock salt, roasted cumin seeds and Tabasco to taste
Rim the glass with finely chopped cilantro
Pour the drink in the glass
Top it with lemonade
Read more: Food Voyager