Summer Cooler: Tasty, Fresh, Juicy, and Refreshing! Take your pick from – sodas, shakes, sherbets, nutritional drinks!
These coolers, smoothies, mocktails, and more are the perfect antidotes to shake up the summer.
Today's Traveller welcomes The Leela Ambience Gurugram Hotel & Residences to join us in beating the heat by sharing its favourite Summer Coolers.
Spiced Ice Tea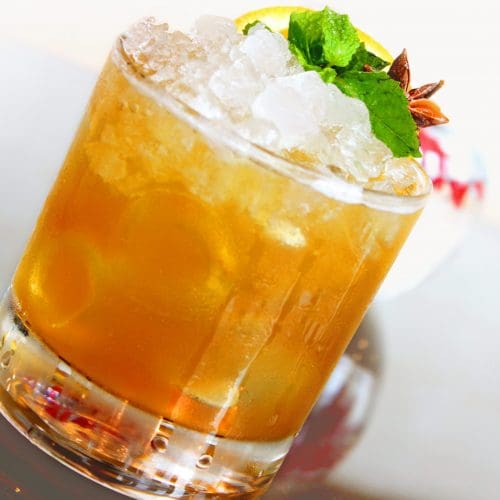 Ingredients
600 ml water
5 cloves
1 inch cinnamon stick
2 no star anise
2 tsp tea leave
75 gm sugar (can be adjusted as per taste)
7 ml lemon juice
Method
Dry roast the spices in a pan
Add water and boil
Add tea leaves and boil for 2 minutes. Switch off the gas and let the flavour infuse
Strain after 12 minutes
Add sugar syrup, lemon juice and mint
Serve chilled, over ice
Read more: Food Voyager