Summer Cooler: Tasty, Fresh, Juicy, and Refreshing! Take your pick from – sodas, shakes, sherbets, nutritional drinks!
These coolers, smoothies, mocktails, and more are the perfect antidotes to shake up the summer.
Today's Traveller welcomes Manoj Jangid, Director – Food & Beverage, JW Marriott Mumbai Sahar to join us in beating the heat by sharing his favourite Summer Coolers.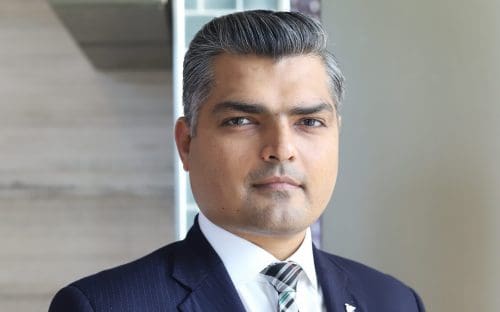 Melon Mint Cooler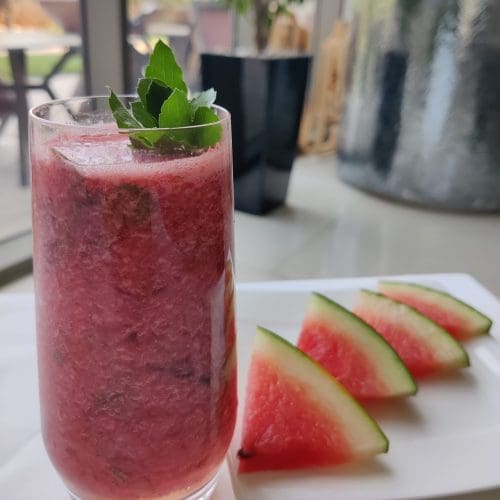 A refreshing beverages for a healthy living. Crafted with immunity boosting ingredients, the beverage is ideal for the summer season.
Ingredients
Watermelon – 8 to 10 pieces
Mint leaves – 5
Lime – 3 wedges
Strawberry – 4 pieces
Method
Add watermelon and strawberry pieces, mint leaves and lime wedges in a shaker and muddle.
Add ice, shake well and pour it in a high-ball glass.
Garnish with a delicious red watermelon slice and mint spring.
Benefits
Rich in vitamin C
Provides calcium, iron, manganese and fibre to the body.
Helps to build immunity.
Ideal beverage for the summers due to the high-water content in watermelon.
Read more: Food Voyager