Refresh and revitalize your taste buds with a summer cooler! Sip on tantalizing sodas, creamy shakes, flavorful sherbets and nourishing nutritional drinks. Enjoy the fresh juiciness of every sip that is sure to leave you feeling cool and satisfied!
These coolers, smoothies, mocktails, and more are the perfect antidotes to shake up the summer.
Today's Traveller welcomes Mayuresh Nitin Athalye, Asst. Manager – Bar & Restaurant, The Leela Palace Jaipur to join us in beating the heat by sharing his favourite Summer Coolers.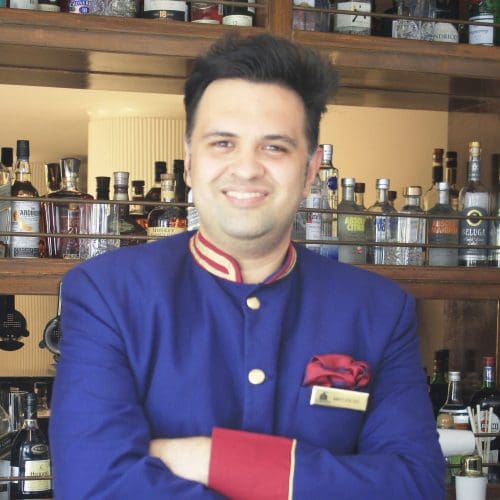 Cucumber Cooler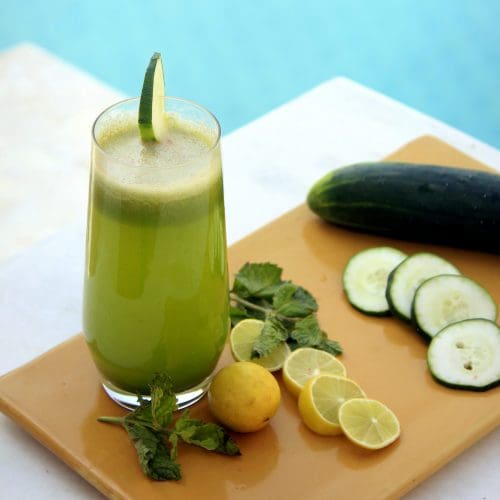 Ingredients
Mint – 8 to 10 leaves
Fresh Cucumber Juice – 120 ml
Fresh Lemon Juice – 10 ml
Method
Squeeze and strain the cucumber to prepare fresh juice.
Add fresh lemon juice and mint leaves, blend all the ingredients with ice.
Pour it in a glass, garnish and ready to serve.
Benefits
The concussion helps to detox the body, prevent kidney, enhance hydration.
It also has anti-cancer properties and supports healthy weight management.
Read more: Food Voyager