Summer Cooler: Tasty, Fresh, Juicy, and Refreshing! Take your pick from – sodas, shakes, sherbets, nutritional drinks!
These coolers, smoothies, mocktails, and more are the perfect antidotes to shake up the summer.
Today's Traveller welcomes Mayuresh Nitin Athalye, Asst. Manager – Bar & Restaurant, The Leela Palace Jaipur to join us in beating the heat by sharing his favourite Summer Coolers.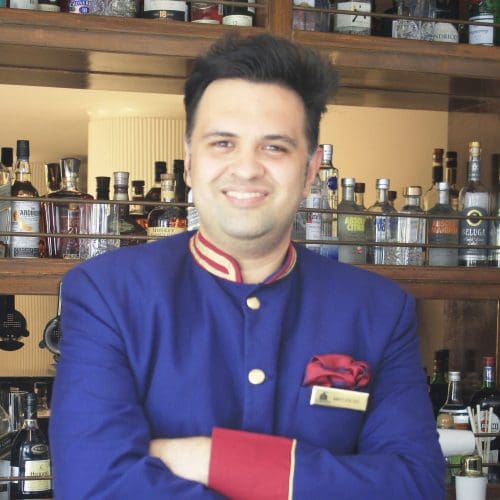 Cucumber Cooler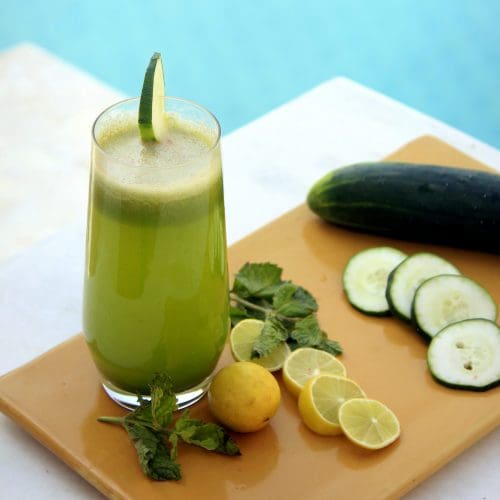 Ingredients
Mint – 8 to 10 leaves
Fresh Cucumber Juice – 120 ml
Fresh Lemon Juice – 10 ml
Method
Squeeze and strain the cucumber to prepare fresh juice.
Add fresh lemon juice and mint leaves, blend all the ingredients with ice.
Pour it in a glass, garnish and ready to serve.
Benefits
The concussion helps to detox the body, prevent kidney, enhance hydration.
It also has anti-cancer properties and supports healthy weight management.
Read more: Food Voyager