Summer Cooler: Tasty, Fresh, Juicy, and Refreshing! Take your pick from – sodas, shakes, sherbets, nutritional drinks!
These coolers, smoothies, mocktails, and more are the perfect antidotes to shake up the summer.
Today's Traveller welcomes Nishant Koli, F&B Manager, Fortune Park Lake City, Thane to join us in beating the heat by sharing his favourite Summer Coolers.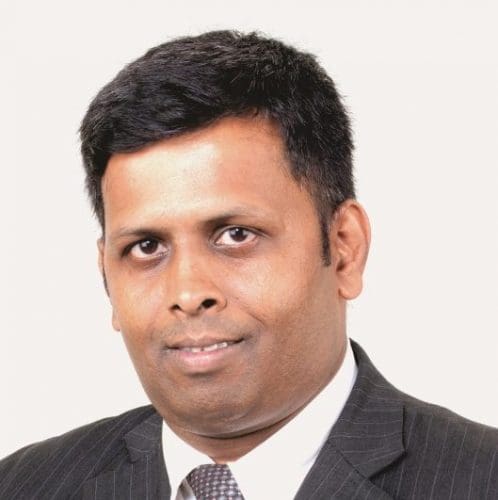 Sol Kadhi – Summer Cooler Drinks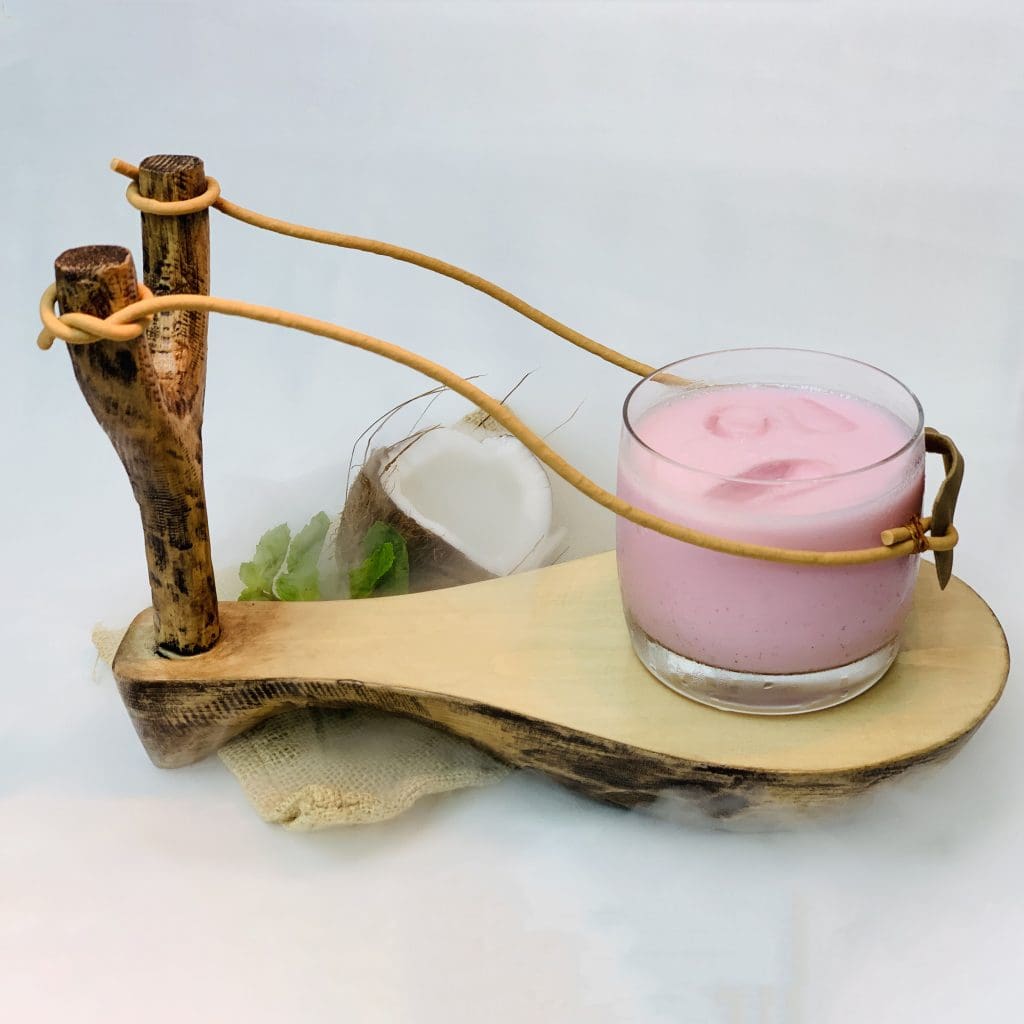 Ingredients
Kokum – 8-10 pieces
coconut milk – 1 can
Garlic pods – 2 no
Black peppercorn – 4 no
Himalayan pink salt – t0 taste
Green chili (optional) – 1 no
Cilantro – for garnish
Method
Take a cup of warm water and soak Kokum for about an hour.
In a mixer, grind the grated coconut, garlic, black peppercorns, and green chili along with the kokum and the water in which it is soaked to get a fine paste.
Squeeze and strain this paste through the sieve. Repeat this process, adding some more water, until you fully extract the juice from the coconut.
Alternatively, grind the soaked kokum, garlic, peppercorn and green chili and mix it well with coconut milk.
Add salt and stir well. Cover and chill for an hour before serving.
Mix well before serving and garnish with finely chopped cilantro leaves.
You can serve as an appetizer drink or in a main meal as a curry accompaniment.
Sol kadhi is always served chilled.