Enjoy these lip-smacking coolers in their most refreshing form today!
These coolers, smoothies, mocktails, and more are the perfect antidotes to shake up the summer.
Today's Traveller welcomes Prassanna Tardal, Bartender, The Leela Goa to join us in beating the heat by sharing his favourite Summer Coolers.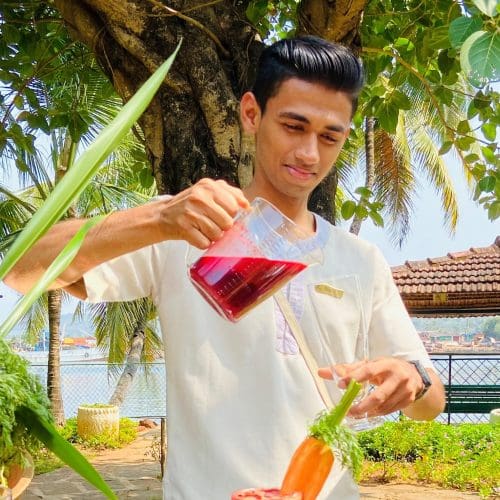 Beet-It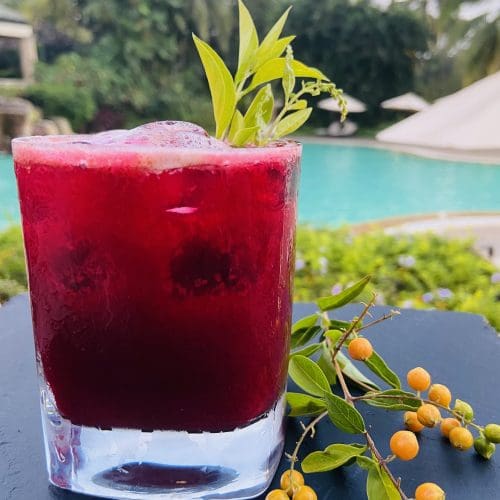 This fortifying immunity drink consists of three root vegetables, Beetroot, Ginger and Carrot which helps boost your immune system and decrease inflammatory symptoms. Beetroot contains Potassium, Vitamin A, Vitamin B-9. Carrot contains Potassium, Vitamin A, Vitamin B-6. Ginger is loaded with antioxidants and contains Vitamin C and Iron. Apple is added for flavour and it contains Vitamin C. Apart from fighting cold and flu, this drink also proves beneficial to people suffering from Rheumatoid Arthritis.
Ingredients
Apple – 1 no
Beetroot- 1 no
Carrot- 3 nos
Ginger- 30 gms
Lemon and salt to taste
Garnish: Fresh leaf
Method
Thoroughly wash all the ingredients as most of them are root vegetables.
Roughly cut the ingredients.
Use a centrifugal juicer to extract juice.
Fine strain into your preferred glass to avoid the fibre.
Garnish with celery stick or an edible leaf.
Read more: Food Voyager